Mother's Day can be oh-so stressful sometimes. Not for the mothers, but for us daughters. We never know what exactly should we get them (those spa vouchers are so 2000 and late khalas), which restaurant should we treat them to, in fact, we just don't know. Which is why the giants of cupcakes and everything delicious, Nola Cupcakes, have teamed with Nihal Zaki and are coming to the rescue to solve this unsolvable dilemma of ours on the 19th of March with their Mothers & Daughters High Tea Party.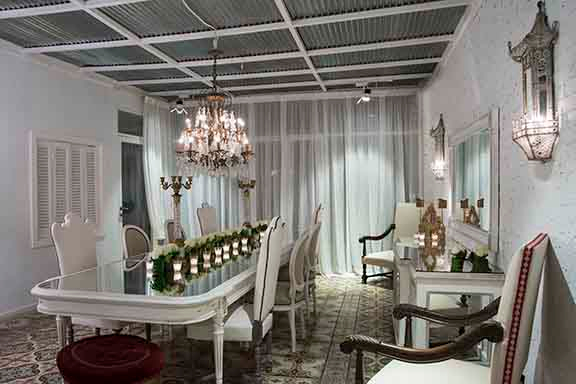 Our friends from Nola told us to expect scrumptious amuse-bouche, classic mom-daughter songs (we still don't know what that is but we're very excited) and, of course, their popular cupcakes. Not just that, so many more surprises will be there, including massive discounts on loads of items at the showroom that will be at the shindig.
Here's the catch though: With it being a private event, you'll need to send your info (your name, your mother's name, telephone number and home address) to info@nihalzaki.com ASAP so you can guarantee your spots.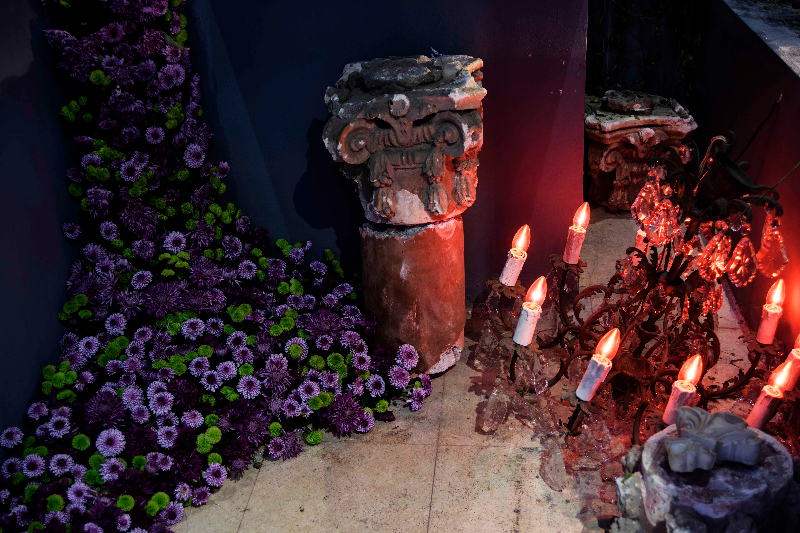 P.S. You can always bring your aunts, best friends, grandma and all your mother figures to the party, just as long as you remember that the dress code is cliche pastels.
WE SAID THIS: Don't miss Ode to Arab Mothers.