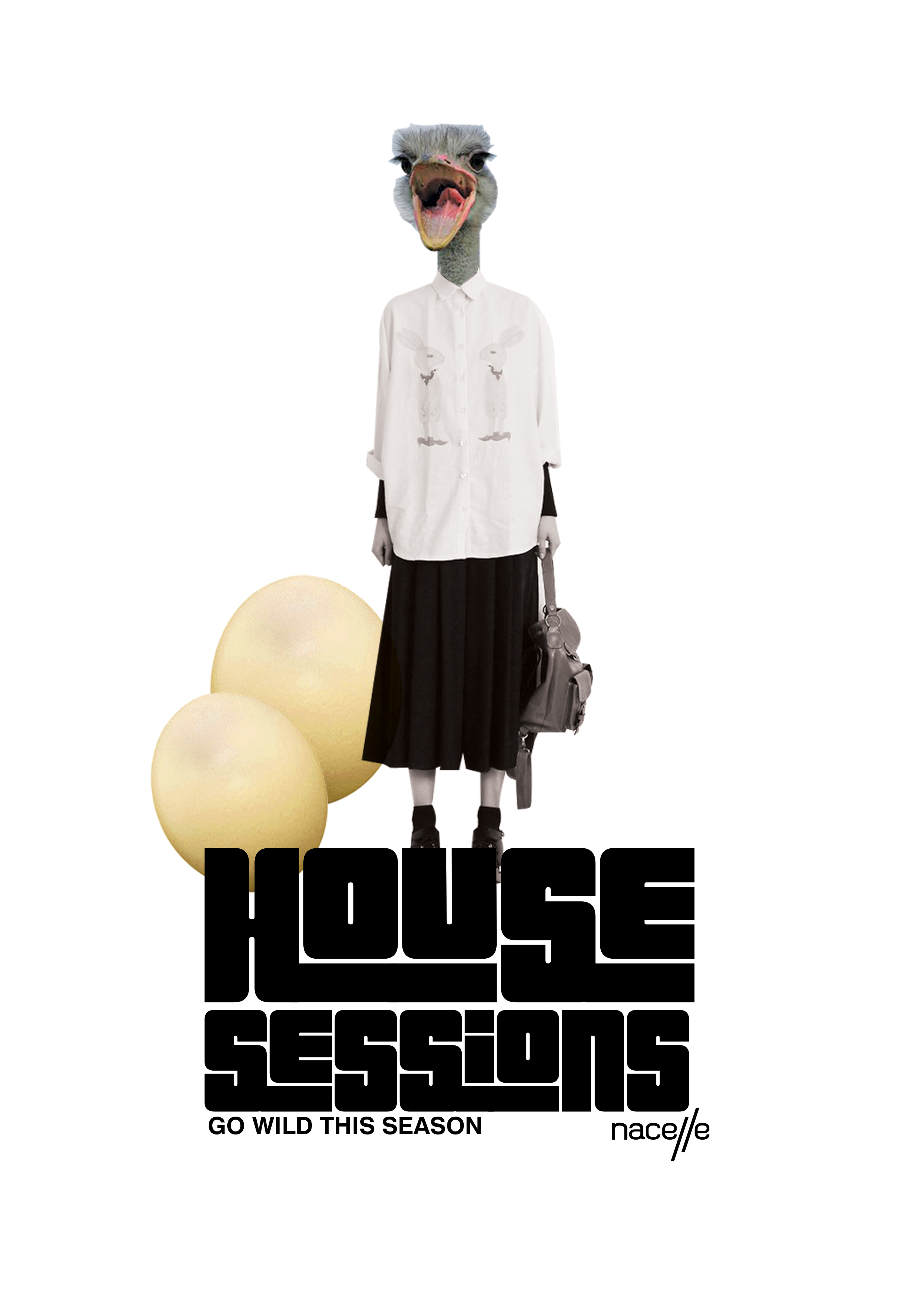 After a year and a half hiatus, DJ Tito is back on the decks hosting Nacelle's notorious House Sessions.
This season, Saturday is the new Friday, with parties running from 3-10pm at the Temple deck of the Nile Pharaoh boat until the curfew is lifted.
For the highly-anticipated season opener on Oct. 26, Fulltone will be performing a live set of their latest tracks and "Magic Hands" himself, Minus T, will be warming up the crowd.
For reservations, call 01020701701
WE SAID THIS: Reservations are a must.