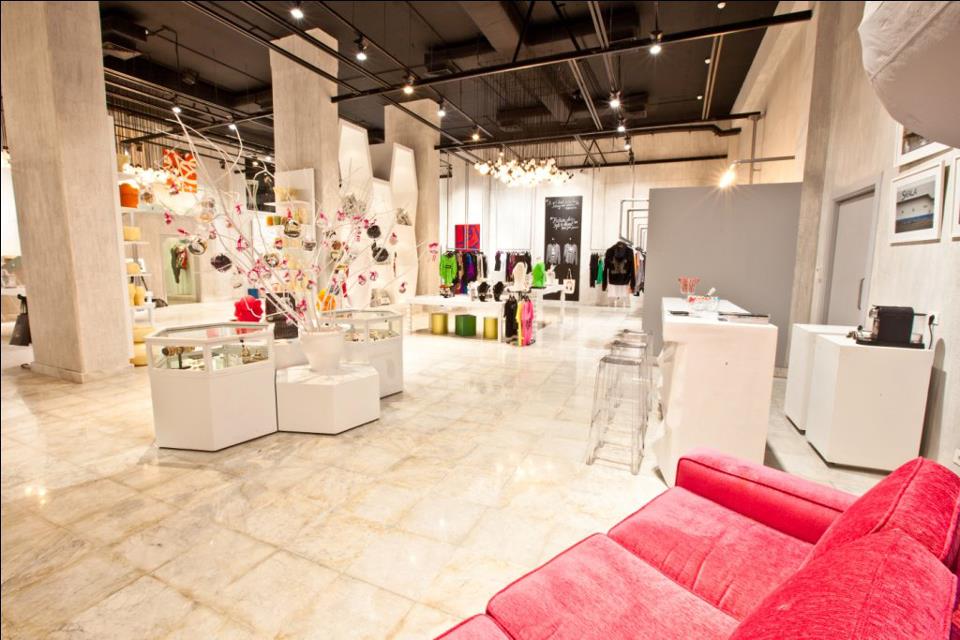 Happening for a month, starting today!
Amuse is celebrating their third anniversary. The Concept Store, with locations in Zamalek and Mohandiseen, is filled with local talents and features the best that Egypt has to offer.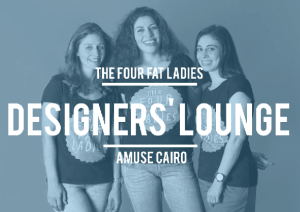 A special Designer's Lounge will be showing and selling some of Egypt's finest design works, including Amina K's FW'13 collection, which will be at your fingertips for a whole month.
If accessories are your thing – and we all know they're at the top when it comes to fashion statements – make sure you check out Ain Maha, one of Egypt's talented jewelry designers.
Interior freak or bride to be? Pop your house with colors and the coolest wall art with Dokan Rimal and Artsmart. Why should anyone's house be prettier than yours?
Back to school? Workaholic? How about adding a little humor to your everyday life. No one does it better than Porseed stationary. Get your hands on that binder!
If you're not into fashion or anything that has to do with work, well don't worry, we've got the thing for you: The Four Fat Ladies will be present today to spice up that kitchen.
Don't miss out out on this exciting shopping experience, today from 1pm – 7pm at 15, Ismail Mohamed St. Borg Jeddah Zamalek, Cairo, Egypt, 11561
WE SAID THIS: If you can't make it today, don't worry! These designers' work will be featured all month long.