Morocco has just launched its first observation satellite on Wednesday. The purpose of the satellite is to mainly serve military activities and monitor the borders of Morocco. The project will also help in keeping an eye out for the desertification of agricultural lands.
High-profile Moroccan figures traveled to Kourou, French Guiana to attend the launch of the Mohammed VI-A satellite. It will be navigated from an operating center near Rabat.
It was reported that it will be used in mapping activities, spatial planning, monitoring agricultural activities, prevention and management of natural disasters.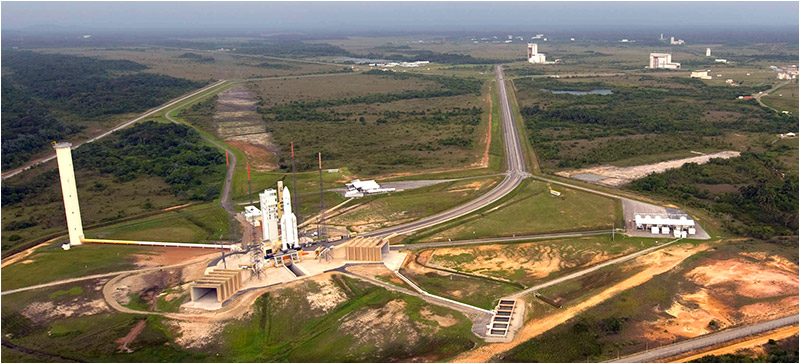 Mohammed VI-A was built by Airbus Defense & Space, and Thales Alenia Space. Another satellite is also being planned to launch in 2018. However, the cost of the project was never revealed.
According to Morocco World News, the satellite will help Morocco gather information about the military installations of its neighboring states: Algeria and Spain. This could, in fact, be true — since Morocco ruled out any peace treaties that would allow for the independence of the Western Sahara, which had been causing disputes between Spain and Morocco for decades.
This has raised Spain and Algeria's concerns about their privacy. For years, Spain has felt that its technological advancement was the deterrent in its relation with Morocco, which will now be hindered with the launching of this satellite.
WE SAID THIS: Let us know what you think in the comments section.