The star-packed cast of Disney's live-action Aladdin movie were just spotted taking a break from filming to enjoy one of Middle East's most beautiful destinations! The stars of the remake are on location in Jordan, where they've been filming for the past two months. The country's desert landscape and ancient ruins provide the perfect backdrop for the film, and the stars are taking a break from work to take it all in.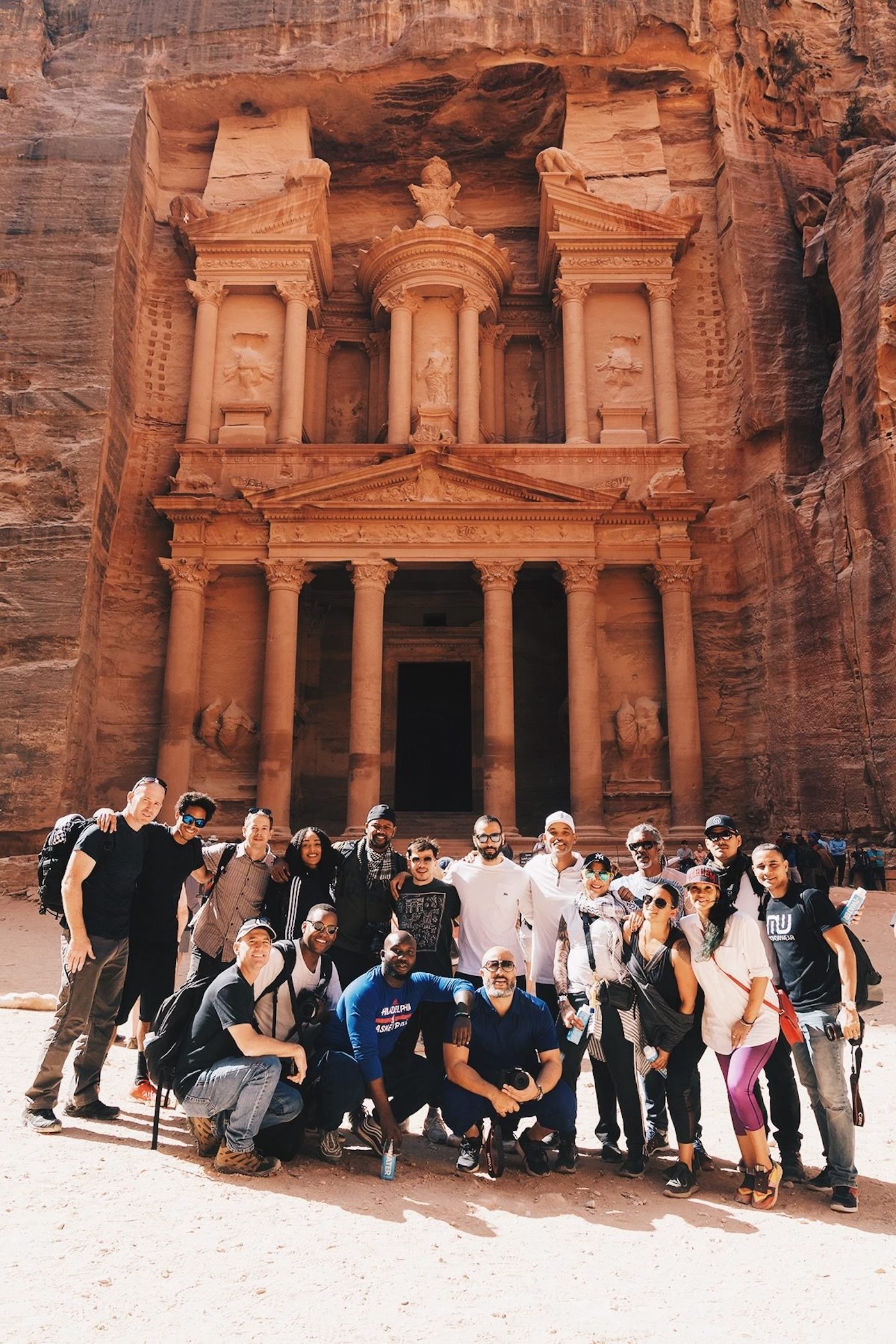 The movie that is set to be released in May of 2019, will feature Mena Massoud as Aladdin, Naomi Scott as Jasmine, and everyone's favorite Will Smith as the Genie!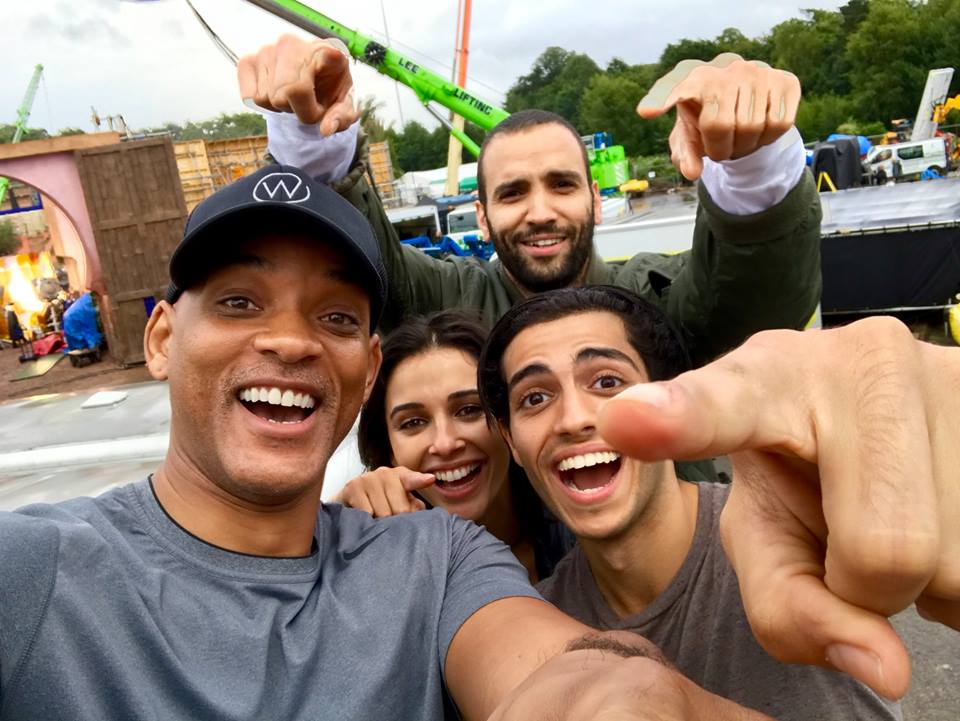 Smith shared a photo of the cast touring Petra, thanking the royal family for helping him tick the Rose City off of his bucket list. "We're shooting Aladdin in Jordan. Took my crew to see Petra! It's been on my bucket list for about 20 years. IT'S CRAZY! Special thank you to the royal family and to the people of Jordan. You all took PERFECT CARE of us. We shall return," he said.
WE SAID THIS: Brb while we move to Petra and stalk Jafar.