This Arab City Just Made It on Top 10 Most Visited Cities in the World
Via The Telegraph
This week, Euromonitor International's highly anticipated "Top 100 City Destinations Ranking" was presented at the World Travel Market event in London. This year's report incorporates WTM Global Travel Trends to give further insight on how city destinations are at the forefront of tourism growth and innovation, and how travel trends are born out of the opportunities and challenges that cities face.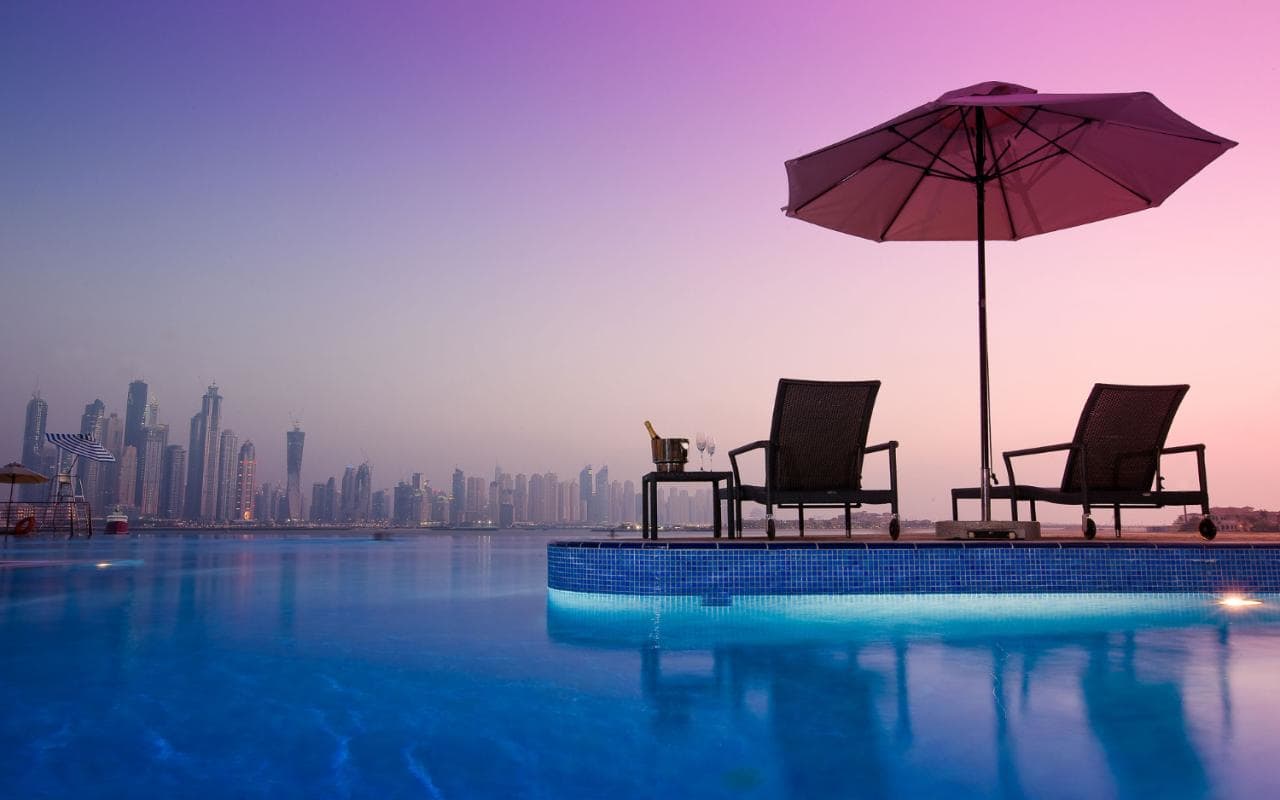 Hong Kong topped the list with 26.6 million visitors, followed by Bangkok with 21.2 million visitors. However, an Arab city made it on the top 10 list, and it's easy to guess which city is that!
With 14.9 million visitors, Dubai made it as the sixth most visited city in the world. The emirate is already home to a number of top-notch attractions, but the city is only expanding, and becoming more and more tourist-friendly every day.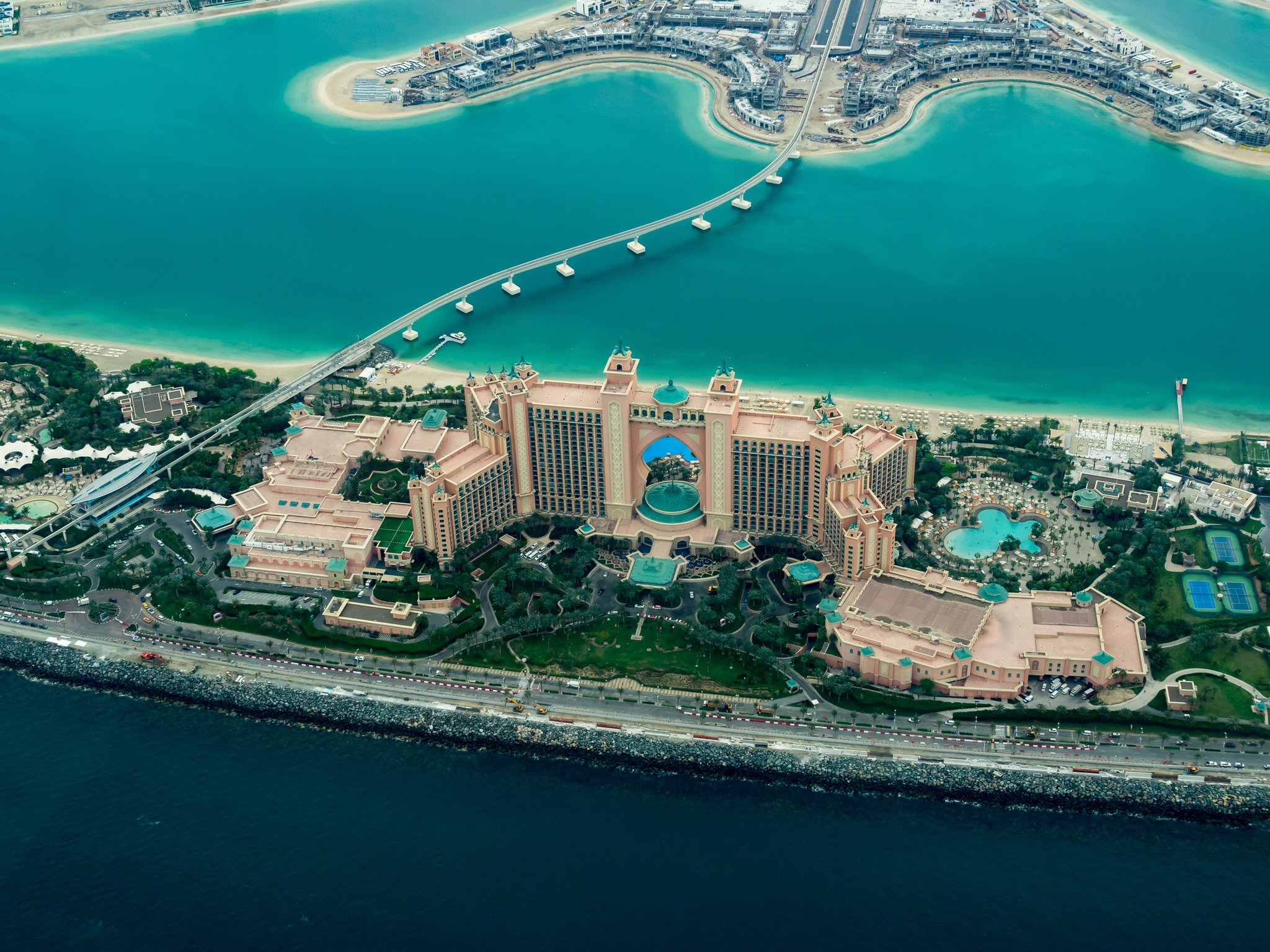 Nearly 12 million people visited the city between January and September of 2017, which is a 7.5% increase from the same time last year. The country gets the most tourists from India, with 1.5 million. Followed by Saudi Arabia then the United Kingdom.
WE SAID THIS: We hope other Arab countries will be included in the years to come!