Via Think Marketing Magazine
Fifa World Cup is one of the world's biggest sports events in history. It doesn't come with the thrill, the spirit, and the competition over the cup only. It comes with a bunch of other things that remain in our heads for years and years. One of those things are the iconic ads done by prestigious brands such as Adidas, Nike, and Pepsi. Ads like Nike's Airport ad or Adidas' Footballitis stole our hearts away.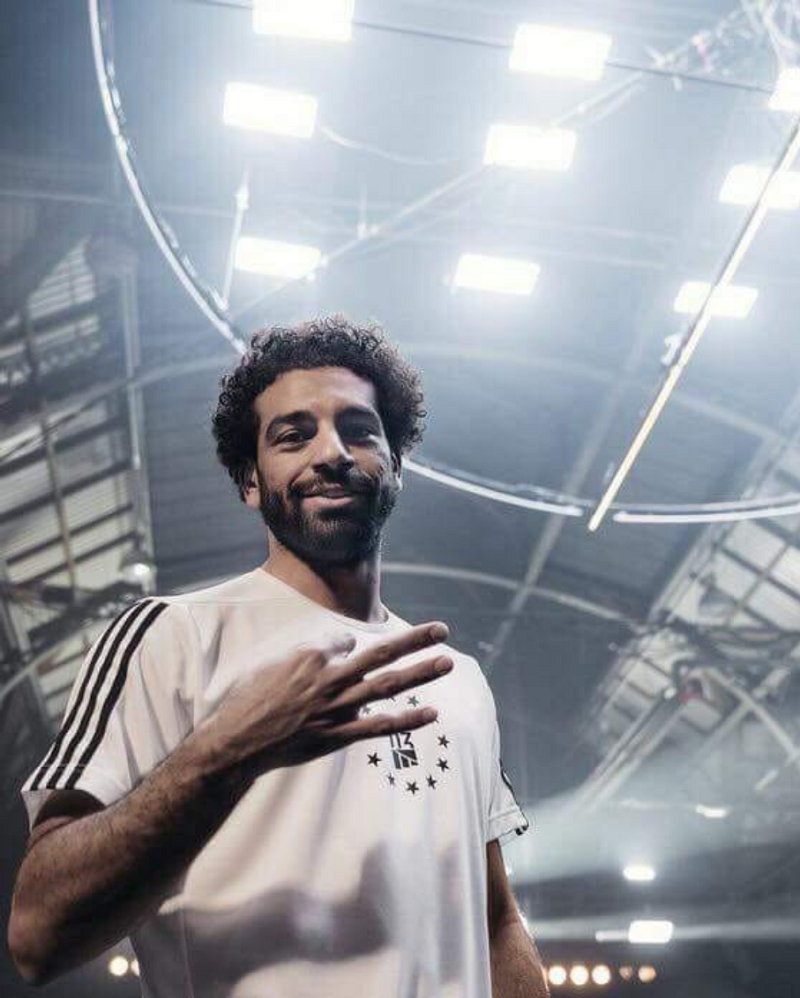 In addition to other ads featuring football legends such as David Beckham and Zeinedine Zidan, or modern football superstars such as Lionel Messi and Cristiano Ronaldo. The Dream, House Match, The Winner Stays, and more, are simply names of iconic campaigns that will stick with us forever. And yesterday, Adidas added another campaign to the list, Create the Answer. Yet, this campaign will not stick only because of the beauty of its concept, but because our one and only, Mo Salah, makes an exceptional appearance.

The campaign features a total of 56 creators; athletes, performers, and celebrities. They include the likes of David Beckham, Paul Pogba, Lionel Messi, Pharell Williams, A$AP Ferg, Karlie Kloss, and more. And having an Arab Egyptian 25-year-old among all of these international legends is something to be super proud of. Especially because the time frame Mo is given is great for a 90-second commercial that features all of these celebrities.
Adidas brings together sports, culture, and music, in an attempt to spread their key message; it's that creativity is the answer. The brand believes in the power of creativity; even an athlete's imagination and ability to be creative in order to make an impact, not just in the game, but in life.
WE SAID THIS: Best of luck to our Egyptian national team this Fifa World Cup! Please make us proud!