Bullying is sadly present all around the world – it could happen to any one of us, but it was quite shocking to find out that the same person who won Egypt's beauty pageant was bullied for her looks.
Farah Sedky ha just revealed to PEOPLE magazine that she was fat-shamed during her school years. She then continues by saying that winning this year's Miss Egypt competition served as the best revenge to all her haters.
A few years ago, Sedky was considered "morbidly obese," weighing almost a 100 kg. Her classmates bullied and harassed her aggressively, she tells PEOPLE.
"Growing up in an all-girls school wasn't the easiest. I was brutally bullied to the point that I was once beaten by one of my peers," Sedky explains. "To this day, I still remember her looking down at me whilst I lied on the ground and saying, 'I'd love to wake up tomorrow and not see you at school, no one will miss you if you're gone forever'."
The 23-year-old beauty contestant hit the peak of her obesity by the age of 15. Her doctor informed her that if she doesn't change her eating habits, she will eventually get diabetes within the next six months. "This was the first time that I saw my father cry, which motivated me to lose the weight and begin to maintain a healthy lifestyle," Sedky says.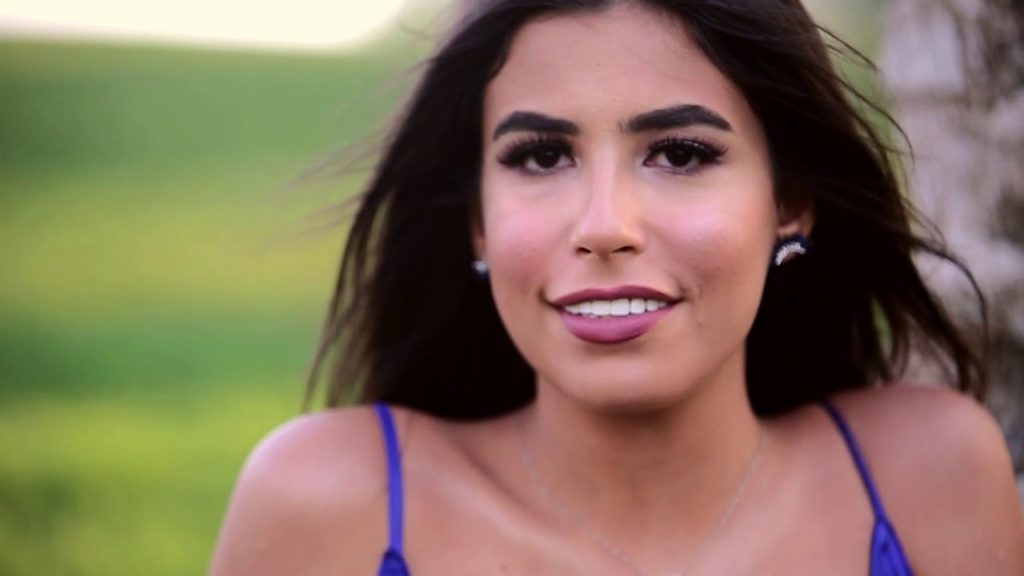 After a lot of hard work, Sedky lost over 35 kg and transformed her entire look.
WE SAID THIS: The Miss Universe pageant will air live on Sunday, Nov. 26 on FOX at 7 p.m. EST.