Middle East's First Postgraduate Nanotechnology Faculty Opens in Egypt
Via NYU Web Publishing.
Last Thursday, a proposal to inaugurate the Middle East's first ever nanotechnology faculty for postgraduate studies at Cairo University was approved by the Egyptian cabinet. It is the first facility of its kind to focus on this interdisciplinary branch of science in the MENA region.
A wide array of scientists and researchers specializing in the nanotech field are going to be an integral part of the faculty, which is expected to meet many of the labor market needs of the region. Admissions to the faculty are scheduled to commence with the start of the academic year 2019/2020.
The President of Cairo University Mahmoud Al-Khosht told Al-Masry Al-Youm that the establishment of this facility is a major step towards upgrading the academic institution to a third-generation university. He sees the faculty as a means for researchers in nanotechnology to contribute to the scientific revolution in Egypt.
According to Egypt Independent, Khosht added that the school will play a role in many industries, including medicine, pharmaceuticals, medicine manufacturing, dental treatment, and human replacement parts.
The president added that Cairo University, as one of the leading teaching institutions in the Arab World and Africa, has what it takes to make this investment in science work, with professors, assistants, and technicians in all disciplines.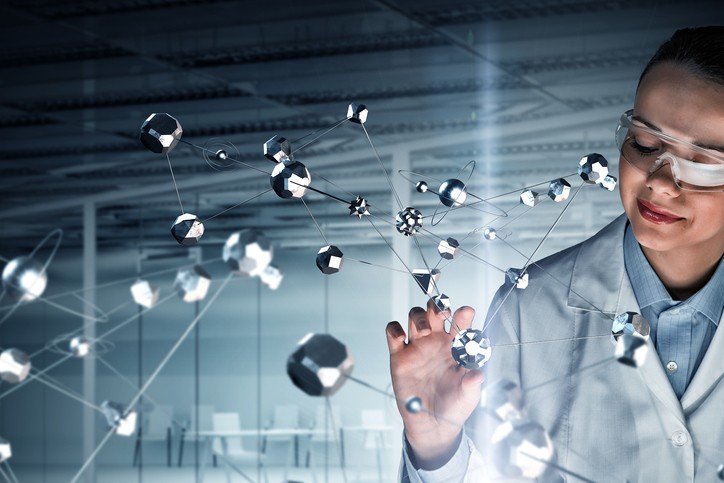 Nanotechnology combines physics, chemistry, and engineering techniques to study matter at the nanoscale, which is 1 to 100 nanometers. For reference, a nanometer is a billionth of a meter! Imagine studying anything at such a miniscule level.
With astonishing applications in many fields from energy production and water desalination to the treatment of cancer, nanotechnology is one of the factors that are expected to drive the global economy.