The Middle East Film and Comic Con is happening from Apr. 3-5 and will focus on comics, film, TV shows, collectables and pop art. Part of the month-long Dubai Art Season, the event will host international figures, from Seth Green and Michael Jai White to Sohaib Awan and Andrew Ainsworth, prominent names in the animation and comic industry.
But what makes this particular event special is its focus on regional talent to inspire young, creative minds and help support local artists expand and enhance their careers.
Here's a roundup of who to expect from around the region:
Fawaz Hantash, founder of Sobyan W Banat journal, the first pan-Arab journal focused on children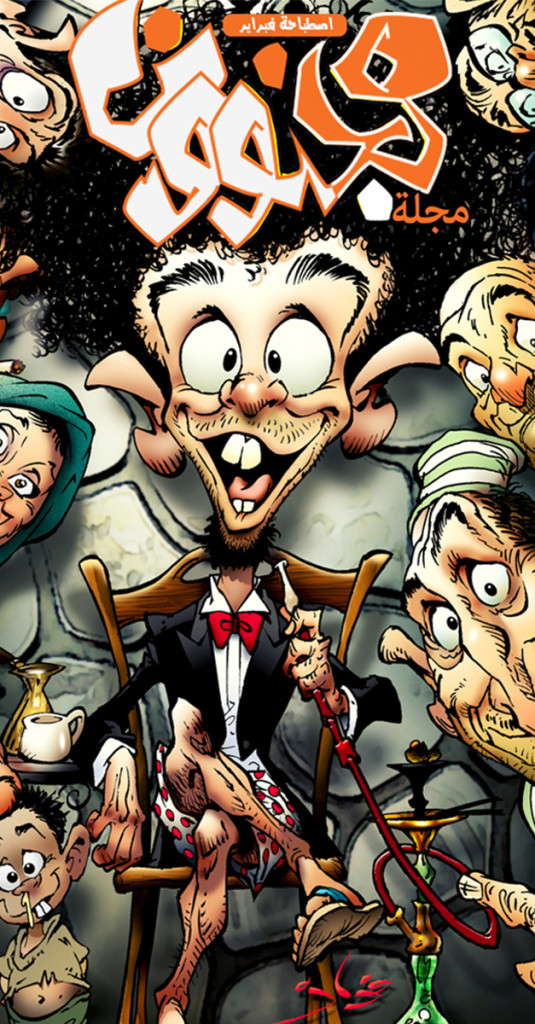 Faisal Hashmi, UAE-based filmmaker who has won multiple awards for shorts films such as Bubble and Scrambled
Rayden Kusumo, Dubai-based illustrator and self-taught artist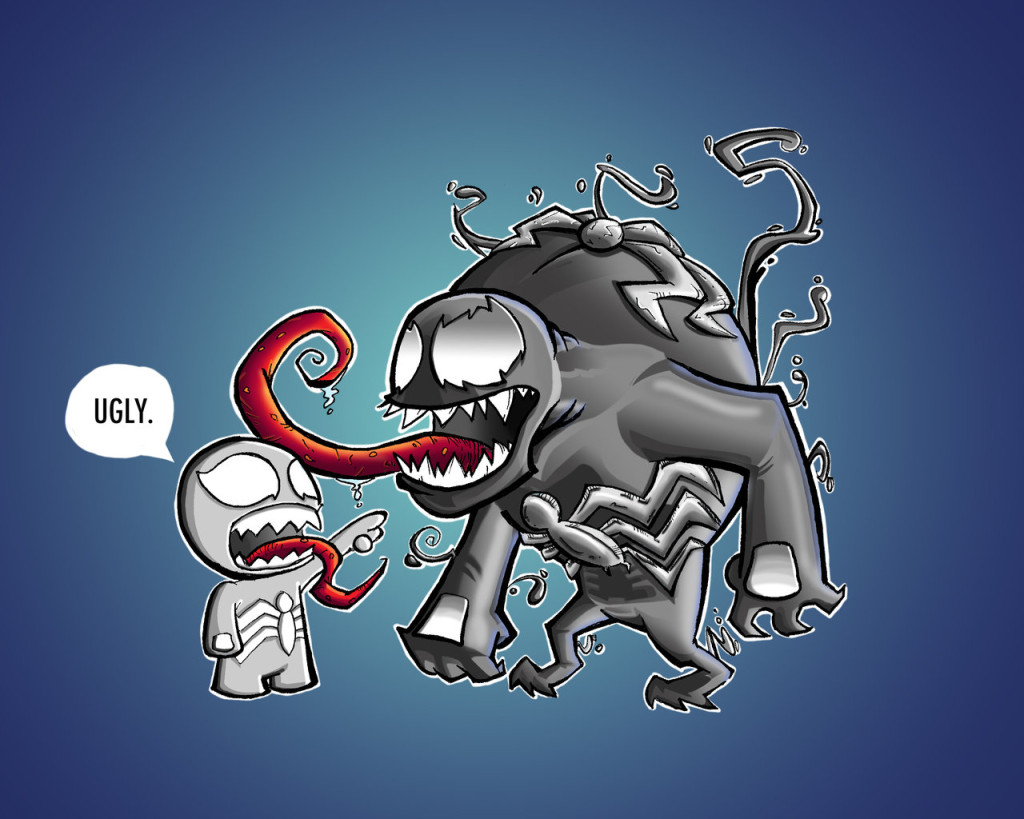 Ashraf Ghori, award-winning artist and filmmaker best known for creating Error Xero
Ghada Al-Suwaidi, Qatari artist who will be sketching and selling her artwork from the Alter Ego main Floor.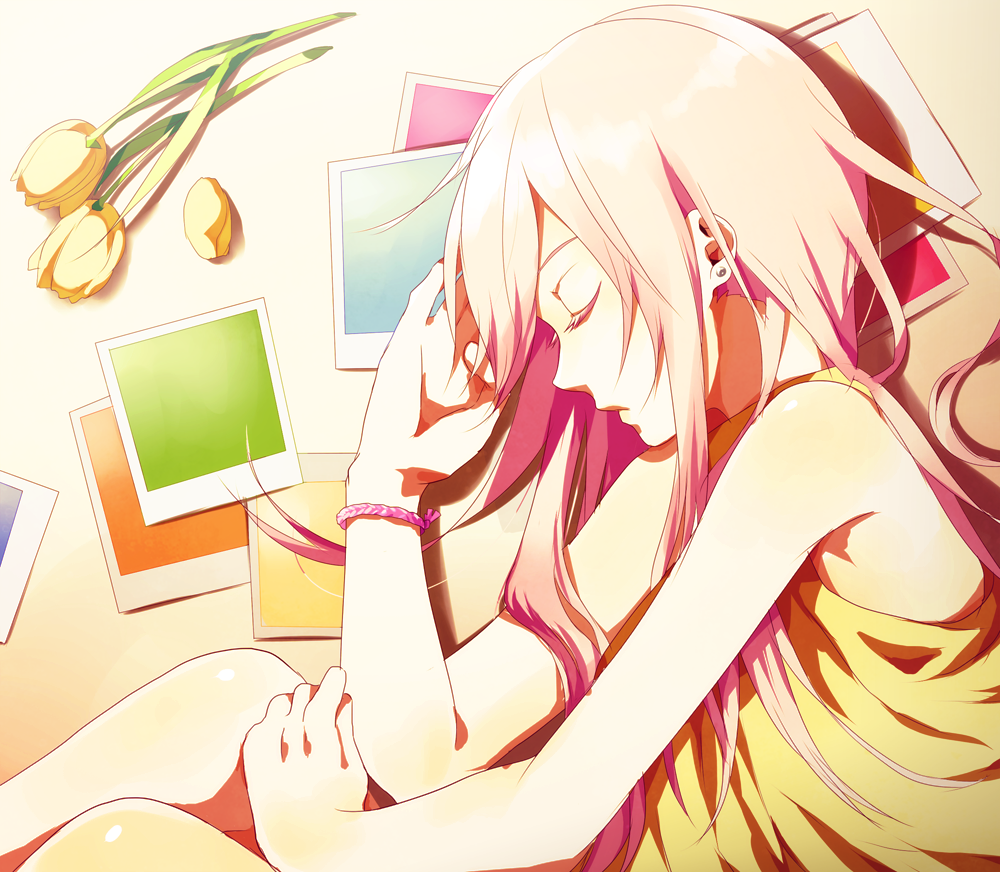 Hicham Habchi, 2D and concept artist with passion for draftsmanship and video games. Habchi will also be sketching and selling his work from the Alter Ego main Floor.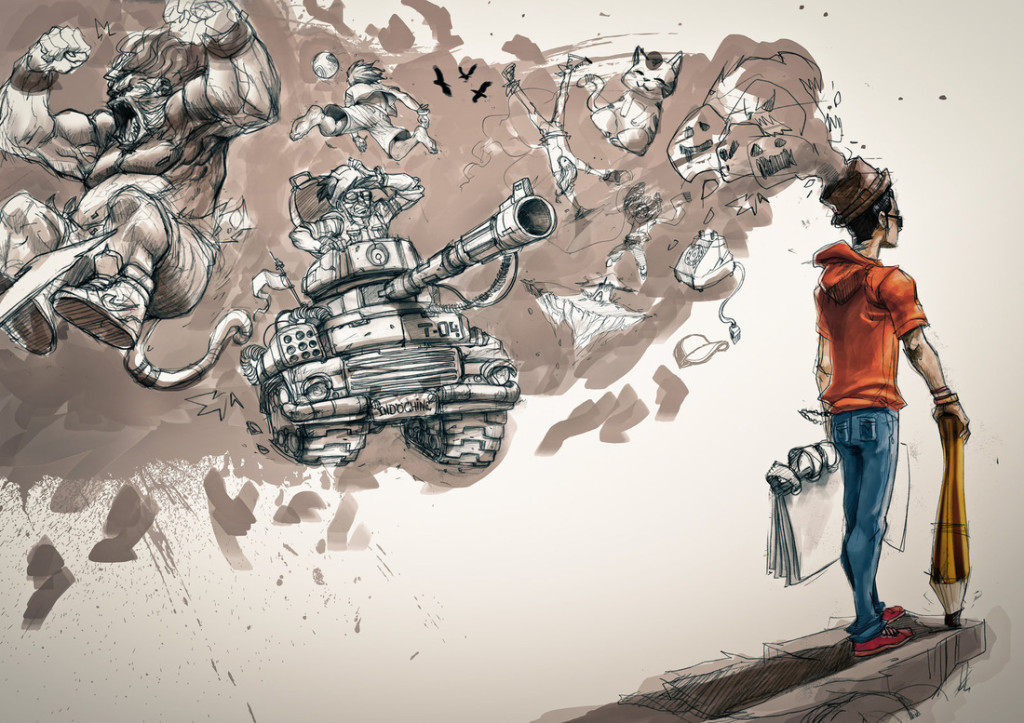 Oussama Agazzoum, Moroccan artist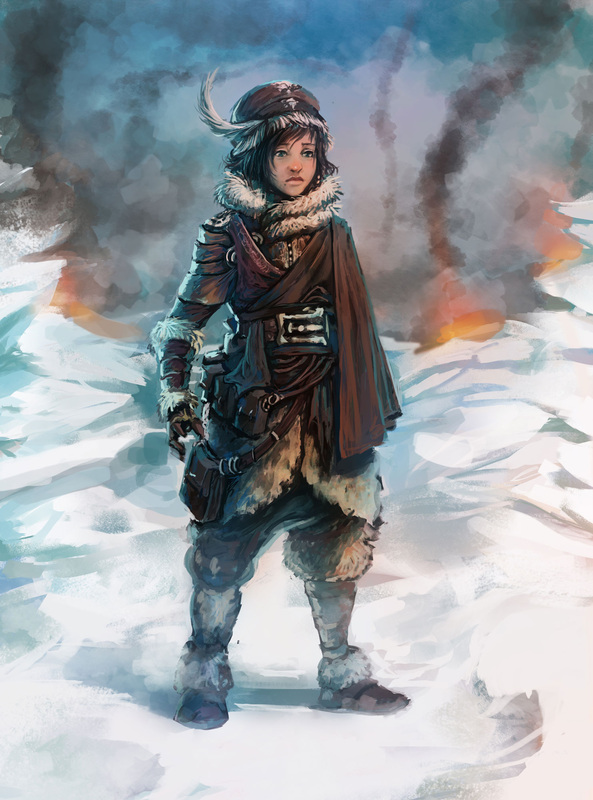 Greg Manwaring, industry giant and a Walt Disney animator who worked on Family Guy and The Lion King
Khurram Alavi, renowned digital sculptor working in animation, toys and collectables. Alavi created the famous Sonic the Hedgehog statue line.
Wafa al Marzouqi, author of children story books under her belt and owner of a production company creating stationary using her own designs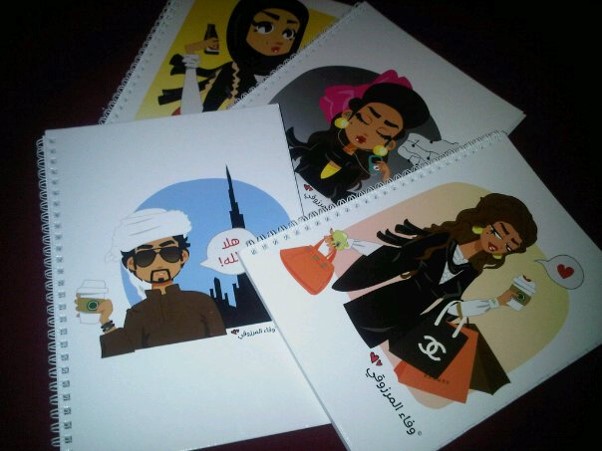 Saleh al Braik, founder of Think Up, a social hub created to support and inspire the next generation of talent in the GCC
Omar Butti, filmmaker who worked on Mission Impossible: Ghost Protocol and a finalist in Image Nation's annual Arab Film Studios competition.
Qais Sedki, founder and Manager Director of Pageflip Piblishing, Qais is also an award winning author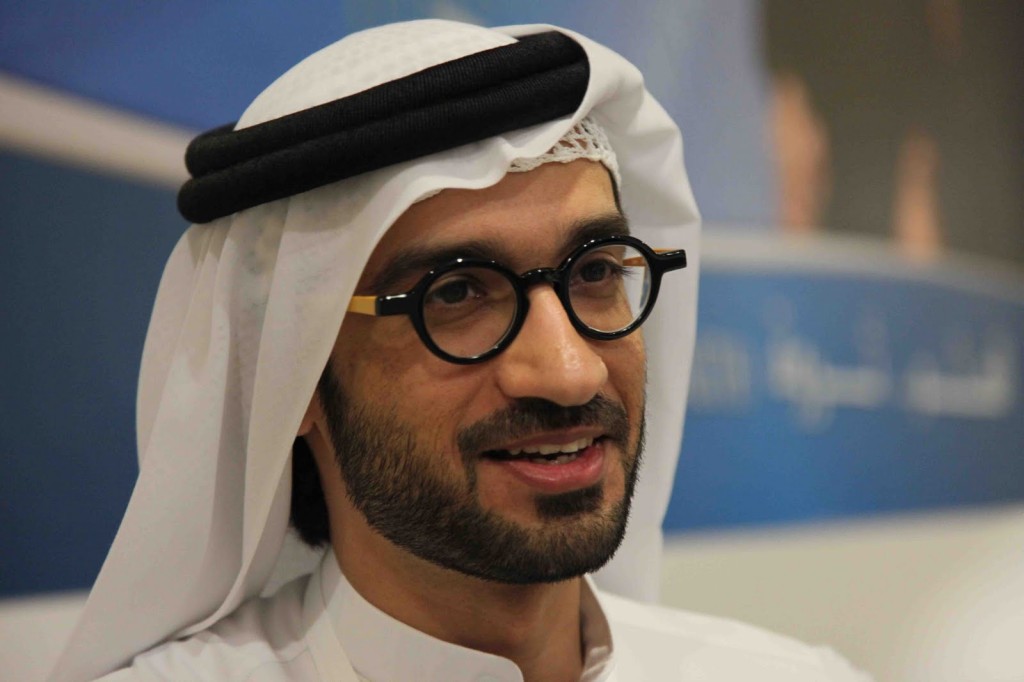 Stefan Messam, author and illustrator of the graphic novel Resurrection Lands
Mo Abedin, founder of the Foo Dog Brand, soon to be manga creator and toy designer and selected as a designer for Abu Dhabi Art's UAE Designer program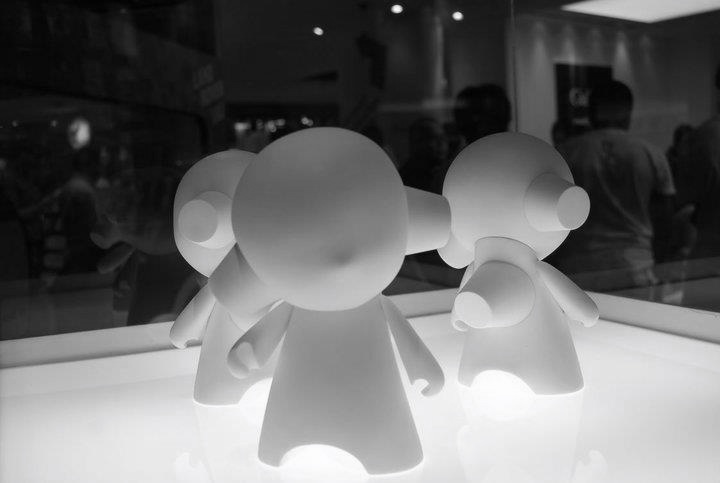 WE SAID THIS: Don't miss highlights from Street Con DXB last month!