If you are from the Arizona or Nevada area, you would know that a road trip around the area is a dream! To complete your road trip, you have to satiate your taste buds with the best meals, too. Of the many options that you can have, one of the best is the Mexican food that both places can offer. Give yourself a break from that all-American meal and try out some tacos and nachos, and so much more instead.
That said, here are some of the best Mexican restaurants in the Sedona AZ area and Las Vegas Nevada that you shouldn't miss:
Fiesta Mexicana, Las Vegas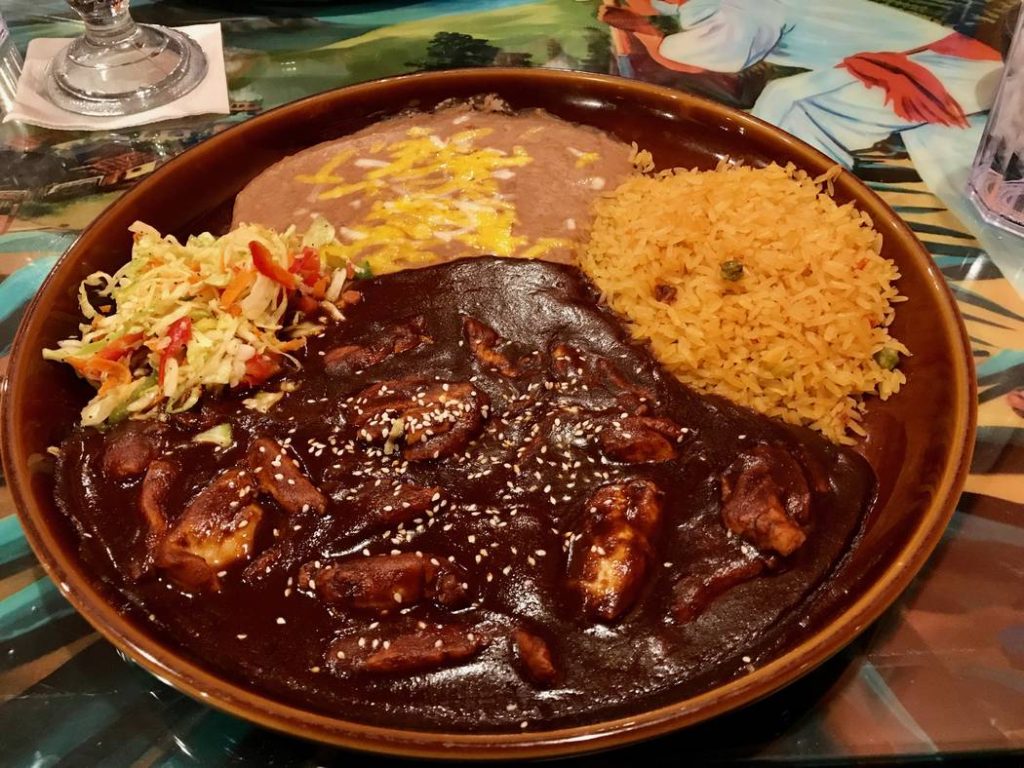 A trip down amazing Las Vegas, Nevada, will never be complete without a stopover at one of the best restaurants that serve authentic Mexican food in Las Vegas. Even if it isn't Cinco de Mayo, you have all the reason to stop by Fiesta Mexicana. Whether it is for lunch, dinner, or for cocktails, there is something for everyone in the family at Fiesta Mexicana. From the moment you walk in their colorful doors, you are in for a treat! They boast of giving you the best Mexican food for the lowest price possible in Vegas.
Happy hour is from 2 to 5 in the afternoon, and from 9 in the evening up to closing time, from Monday to Fridays. What a great cap off to your casino holiday!
Chayo at The Linq, Las Vegas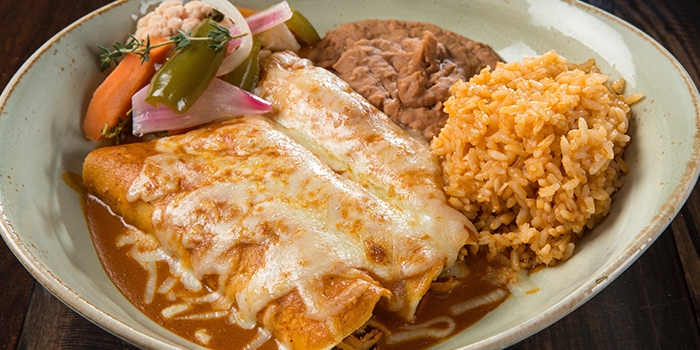 If you are around the Strip area and would love to have authentic Mexican food in Las Vegas, go ahead and check out Chayo at The Linq. It is located right in the heart of the Strip, and the best part is that if you dine there, you are given a two-hour validated parking. Among all other concerns, you would know how valuable parking space is in Las Vegas. To extend the day, even more, you can do no wrong with their cocktails. Happy hour is from 2 in the afternoon until 6 in the evening.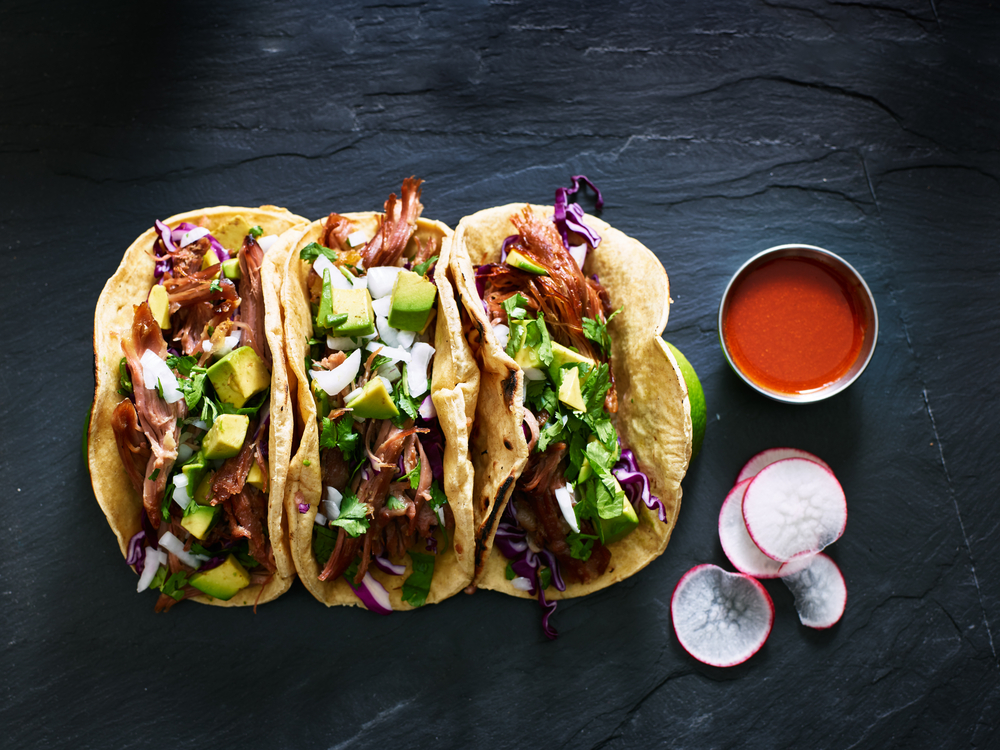 At the Chayo, be sure to ask for the following:
Azulitas
Dos Equis
Street Tacos
Elote Café, Sedona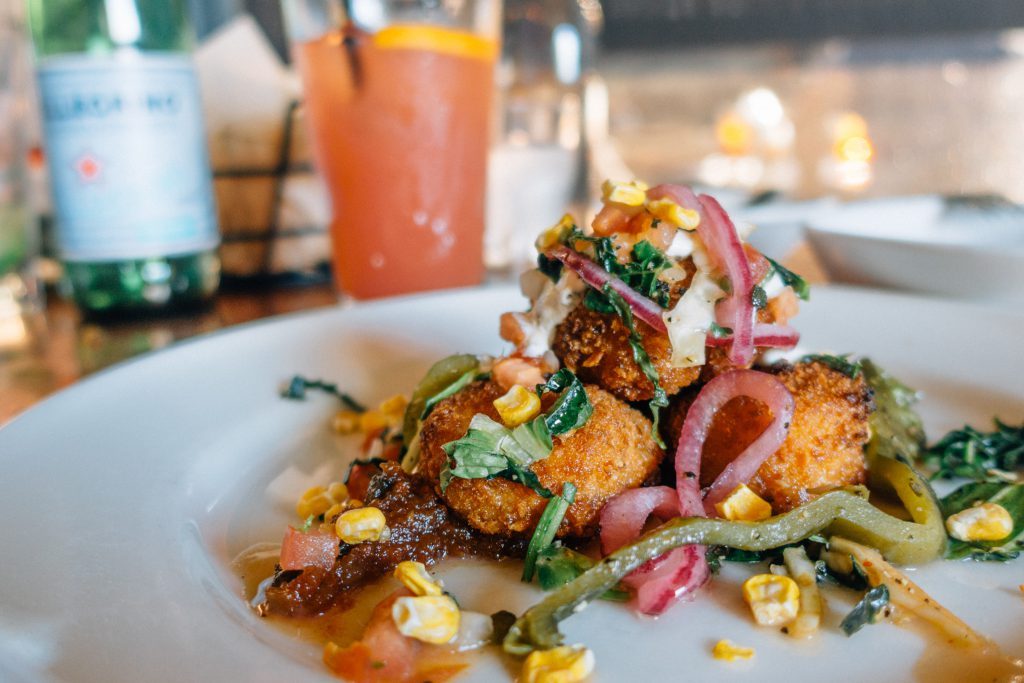 Elote Café is also a must-stop when you are in Sedona. Elote serves nothing but the most authentic Mexican dishes, as the head chef himself has spent the last 15 years in Mexico studying their dishes. If you fancy the markets of Mexico, this place would be great for you, too. Elote is perfect for tourists around Sedona because it also offers the best and most local dishes available.
When in Elote, you must try out the following:
Sedona Valley produce
Wine from Page Springs Winery
Black Mesa Goat Cheese
Conclusion
Whatever the season, and whatever the purpose of your travel, be it for an adventure such as shark diving and bungee jumping, cliff climbing, or simply to go shopping, you can top it off by grabbing the best Mexican food if you are in the Sedona and Las Vegas areas. Bring this list with you, and you're sure to never go wrong with your meals.
WE SAID THIS: Time to abandon those dreams of a flat stomach for the summer!