Summer is here, schools and colleges are finally out! Pools are open and the weather is warm enough to get the perfect tan. A lot of people love summer, however, most of them end up doing the same old boring stuff, so why not make this summer different?
So, without further ado, here is a list of awesome things you can do before summer ends!
Go for a picnic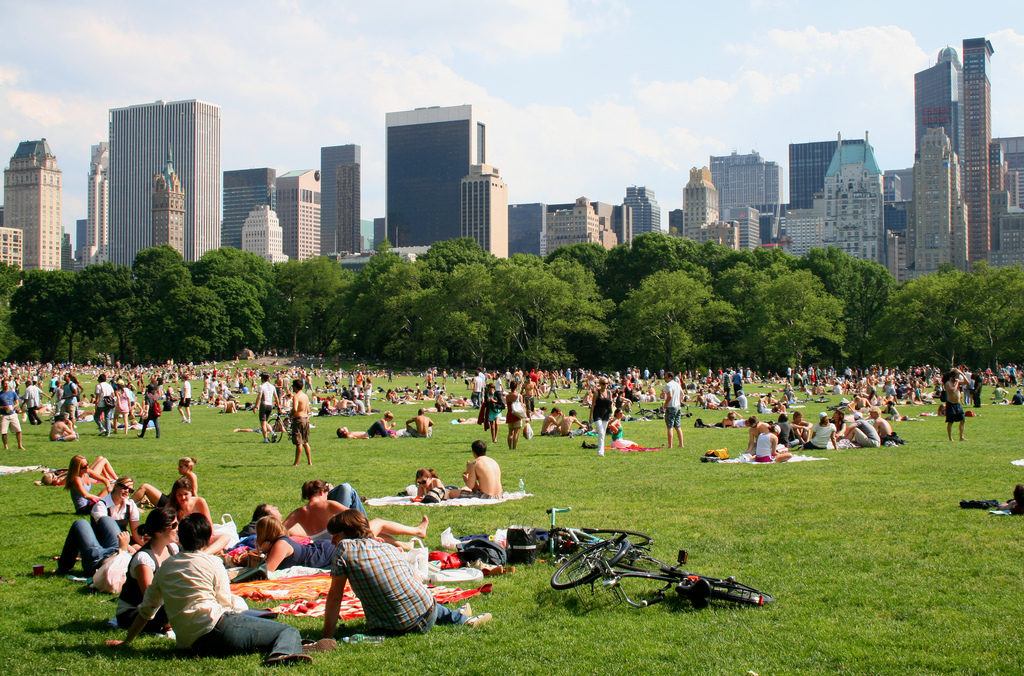 Some people might think it's a bit old-fashioned, but, in my opinion, it's actually really fun! I can't recall a memory where I didn't have fun on a picnic, either with my friends or family. So grab your picnic basket with your favourite food, and find your favourite grassy spot and enjoy a nice meal surrounded by beautiful greenery.
Unplug and go connect with your friends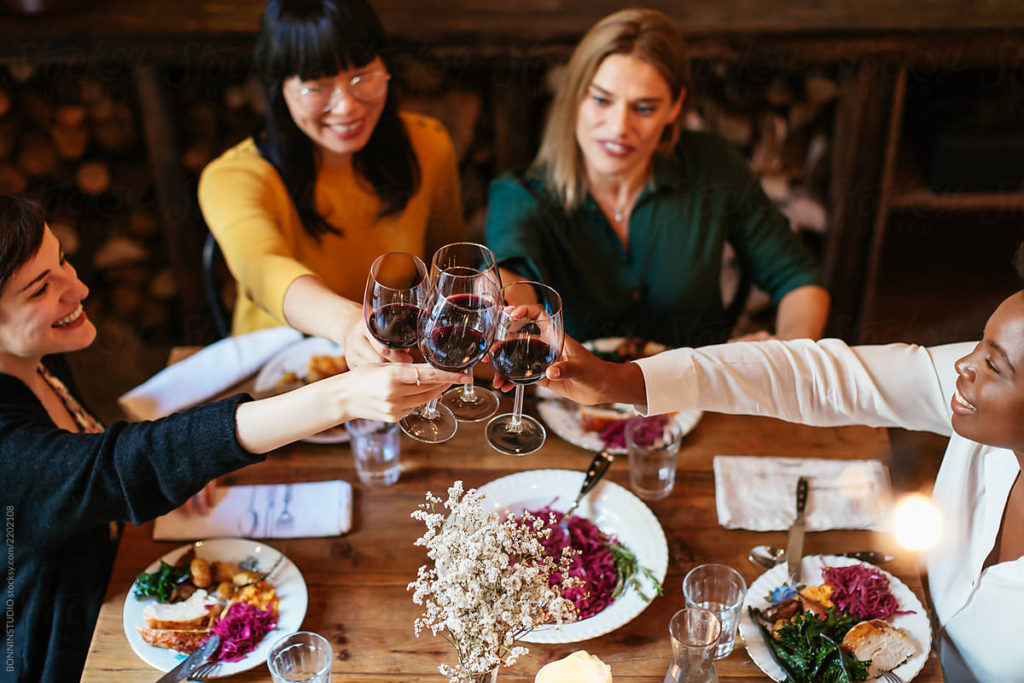 Everyone nowadays is constantly on their phones, glueing their faces to their screens. So, this summer make sure to set your phone aside, step away from your computer and have a real conversation, with your real-life friends without the internet.
Take up gardening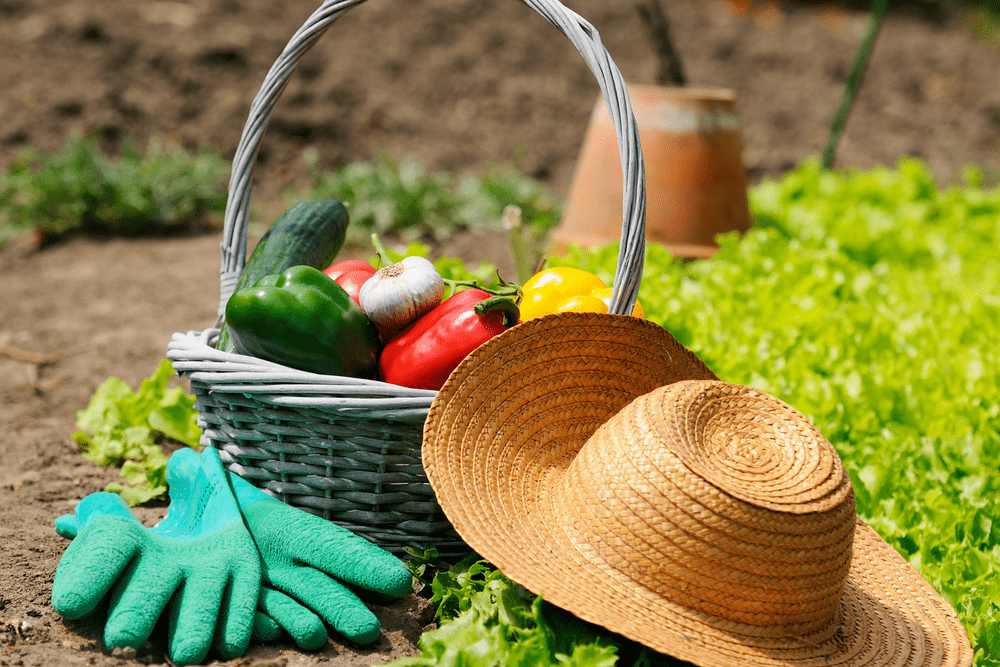 One of the primal satisfactions of life is to grow things and watch them flourish before your eyes. I know a lot of people who into gardening, like my father, and I think you should too! You can grow flowers, vegetables, and fruits. You're going to find it very calming and therapeutic. Make your own DIY raised garden beds, have fun and spend some time outside.
Have a BBQ
There's no better time than spending some quality time with your family and loved ones over good food. So fire up your grill because it's summer! It's not only going to be fun but it's also a great way to bond with the people you care about.
Go hiking and camping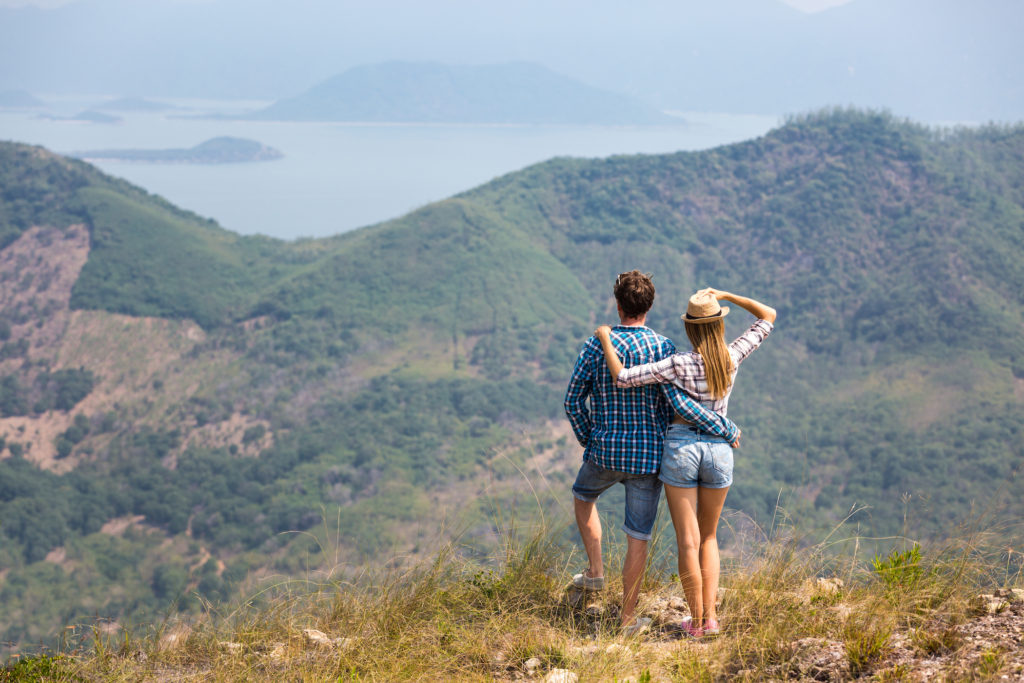 Enjoying nature is always a great treat. So take your favorite person along with your tent and sleeping bag and have an amazing time in the middle of nowhere. It can honestly be one of the most liberating and refreshing experiences ever.
Take a nap in a hammock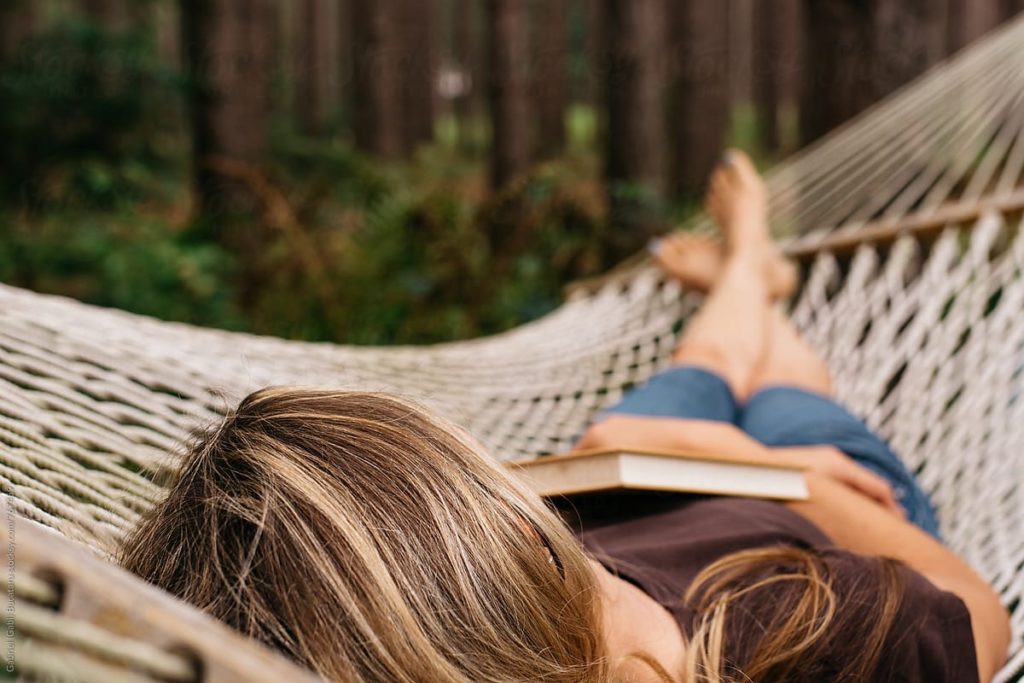 The only issue is it can be hard finding a hammock to sleep on, but, it's worth the effort. Sleeping on a hammock is so much fun; it's actually the second best thing next to camping; just imagine yourself sleeping outside in the middle of nature, can't get more relaxing.
WE SAID THIS: "I hate summer" – 500 days of summer.