With almost 20 years' experience in retail and commerce, Jumia CEO, Hesham Safwat has been at the forefront of the region's e-commerce sector and is the man behind Jumia Egypt's success. We sat down with Safwat for an exclusive interview, where he told us all about the e-commerce platform, the rising trends of e-commerce in Africa and the Middle East, and about his new role as Chairman of the Special Committee for Electronic Commerce.
Safwat joined Jumia in 2013 as Chief Commercial Officer, originally thought to be a risky move to a new sector, and became a part of the e-commerce revolution.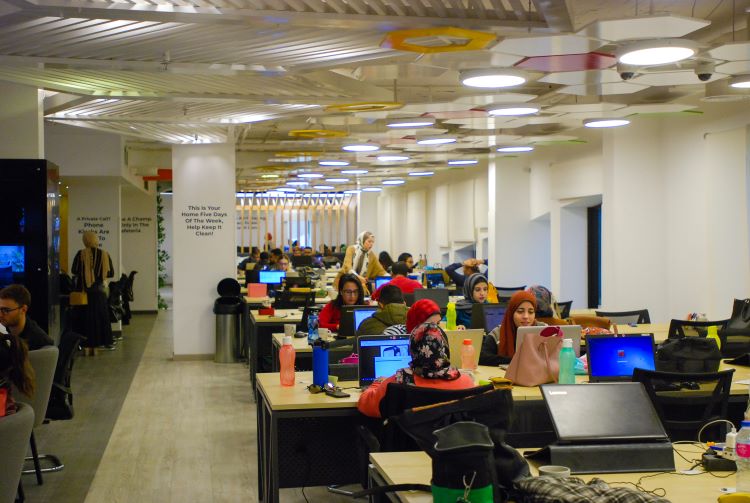 Jumia was founded in 2012 with a team of 50, many of whom were expats who could bring in their expertise from more developed markets. "By time we managed to grow local calibers here in Egypt, thankfully we're now almost 650 and 99% of them are locals," said Safwat.
Over the past seven years, Jumia has adapted and evolved alongside a growing market and consumer base, but has also triggered changes in both. From changing shopping habits to building trust and creating new shopping seasons, the online retail giant has practically built up a sector from scratch, and Hesham Safwat is one of the driving gears of this incredible change.
Keep reading for our exclusive interview with the man running the e-commerce show in Egypt!
JumiaPay – A new age of convenience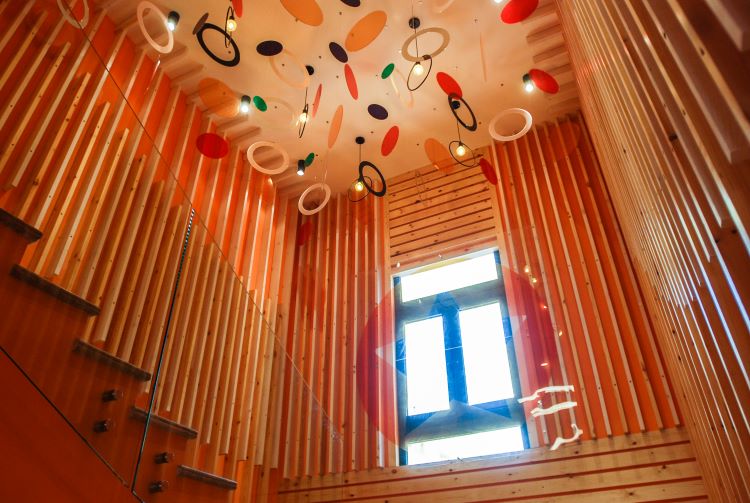 Could you tell us a bit about Fintech?
We as Jumia have 3 pillars that build our brand: we have our e-commerce marketplace platform which I spoke about, a marketplace of thousands of sellers displaying their products online. We have a marketplace of logistics partners, so we don't own our logistics; we try to empower as part of our value proposition small and medium companies in the country. There is also our Fintech platform, and this platform is called JumiaPay. It's a digital platform aggregating all the online digital payments that exist in the market, and also providing access to digital services on our second platform which is called Jumia One, an app that you can download from any app store, and it combines all the different types of digital services that exist in the market.
Black Friday and the new shopping season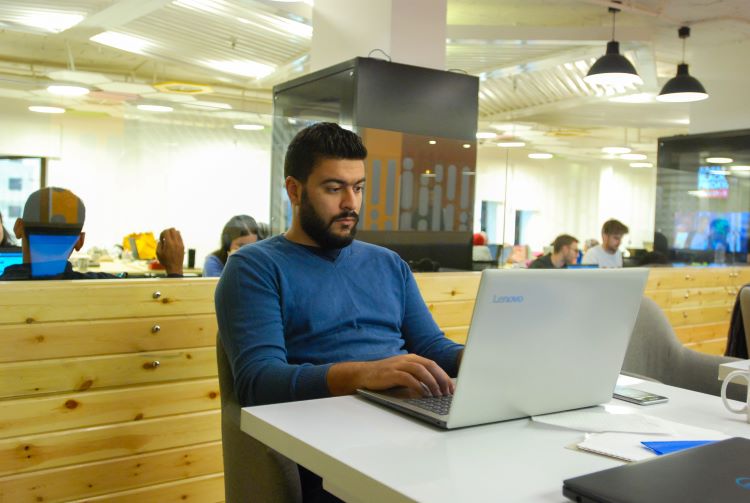 Jumia was the first to bring Black Friday to Egypt, how was your experience with that?
We decided in 2014 to launch an event. Usually, this time of the year, which was in November, is not a typical shopping season and when we decided to bring this event, which is an international event, to the market, we had different challenges. One of them is the naming itself, Black Friday, which was somehow a bit resisted by the culture, but we insisted on keeping the name because it's an international brand, we can't just play with it and change it.
And also one of the key challenges for us was convincing our partners, our brands and vendors, that we will create a shopping season in November. For them it was a bit of a joke at the beginning, they did not believe that we can actually create a shopping season in November. And now, 5 years after launching our first event, everyone in the country is doing Black Friday, not just online platforms but also offline; and November became a shopping season.
The Special Committee for Electronic Commerce – A new path forward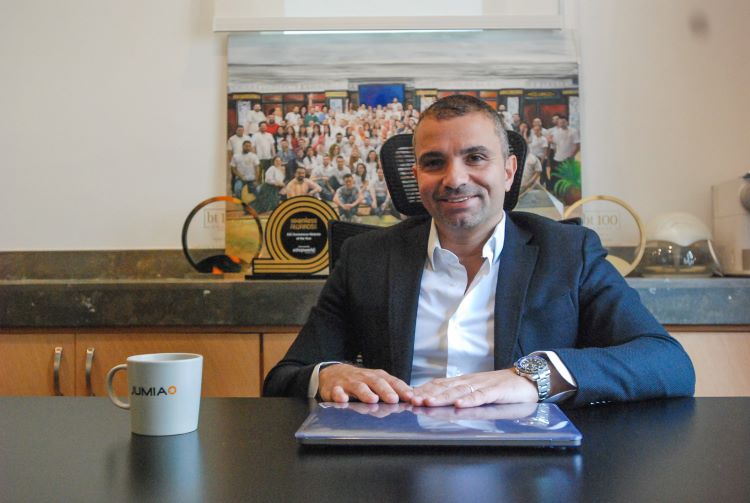 Tell us about the Committee for E-commerce and its goals for the near future.
The idea of the e-commerce committee basically was to bring all types of ideas from the different stakeholders that represent the full landscape for e-commerce platforms and the service providers that support this sector.
The main goal of this committee is to share those types of ideas with the government. The list of priorities that we have listed in this committee is identifying what are the different types of platforms. The second is that any type of regulation should support the sector itself and doesn't put any type of restriction on the growth of this sector. The third priority for us is sharing the benefits that e-commerce is bringing to the regional economy.
We have listed several benefits and we're engaging with the government officials, we're in discussions so that we can actually share those benefits with them because the government will not support a sector before understanding first how this sector supports the economy.
The future of e-commerce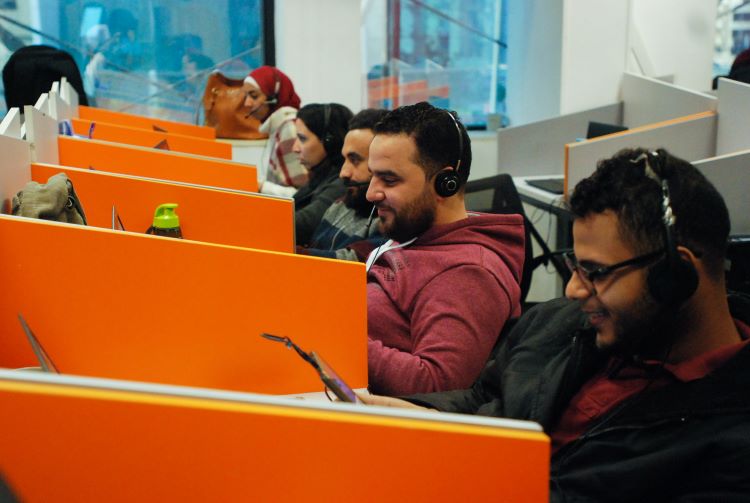 What kind of e-commerce trends can we expect to see in 2020?
In 2020 we believe there will be certain categories of products that will evolve more and more in terms of usage on online platforms, mainly FMCG and groceries in general. We are seeing high demand on those types of products online. They are one of the most challenging from a logistics point of view, but they're one of the key drivers for the growth of e-commerce and adaption. This is one trend that we believe will continue to evolve in 2020.
We also believe that the pre-payment or the digital payment will increase. We have seen different types of digital payments that are starting to evolve, like digital wallets. We also believe that the repeat purchase for a single consumer rate will increase in 2020. We hope that the share of e-commerce, in general, will increase in the market for 2020, especially that we have seen that there are some regulations by the government being prepared hopefully to support this sector to grow.
"We as Jumia, we're not building a company, we're building a sector. So in order to build a sector you have to invest in the cost of the service that you have, and subsidize a bit the cost so that you can attract more consumers to the sector."
We said this: Follow this space! Great things are coming!