Who's Who: If 'F.R.I.E.N.D.S' Was Arab
Via Deadline
One can easily argue that Friends is the most popular series of all time. The American sitcom gained massive popularity and viewership all over the world, and you can see their merch and themed venues everywhere. The world shook when Friends star Jennifer Aniston joined Instagram and started posting teasers of a comeback.
Lately, the comeback became more than just a wish; the cast posted a picture that confirms a comeback! They announced a one-episode special reunion on HBO, and there are more rumors that this might trigger a one billion dollar series reboot!
This news is huge for the Arab World as it is hands down one of the most-watched English series in the region in history. Egyptian fans of Friends have a place to celebrate and watch the comeback of their favorite series now, as the Friends-themed cafe, Central Perk, is opening in Cairo this weekend. It already was a huge success in Port Said (we had to drive three hours back and forth to take pictures there with our Friends-obsessed besties), but opening in Cairo will make things much easier.
Now imagine the cast if they made an Arab version of the massively popular sitcom. Here's who we think would take the place of our 6 favorite friends.
Mona Zaky as Monica
Ahmed Helmy as Ross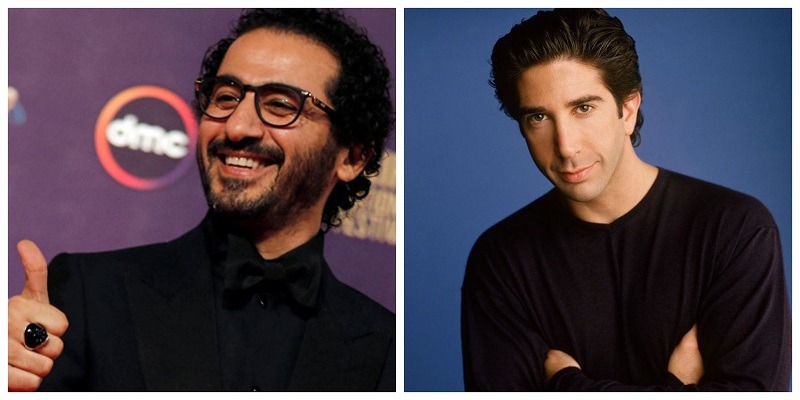 Ahmed Amin as Chandler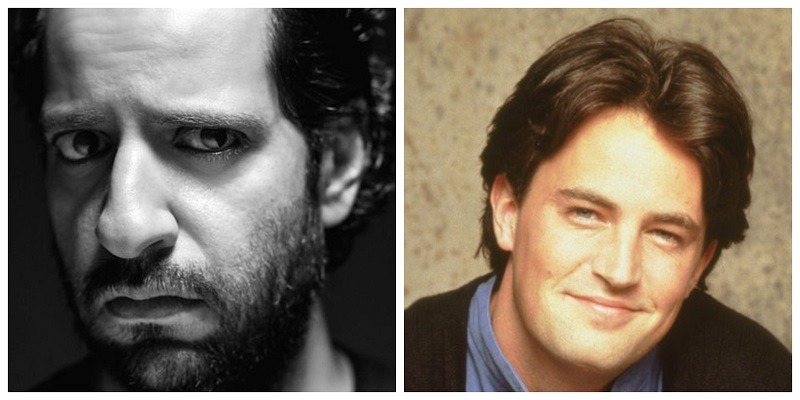 Dina El Sherbiny as Rachel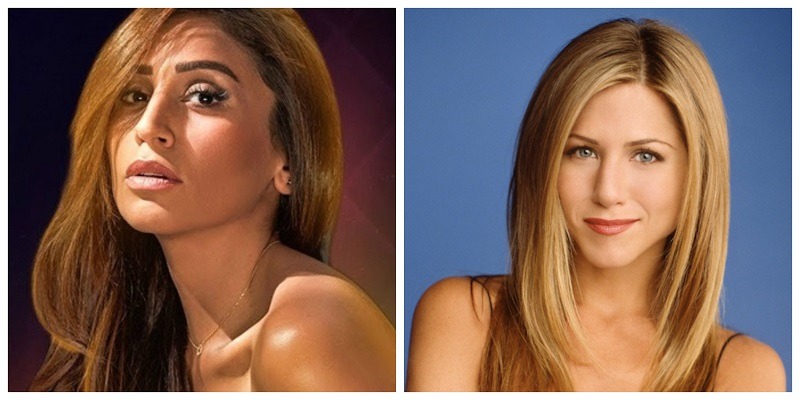 Hannah El Zahed as Phoebe
Hesham Maged as Joey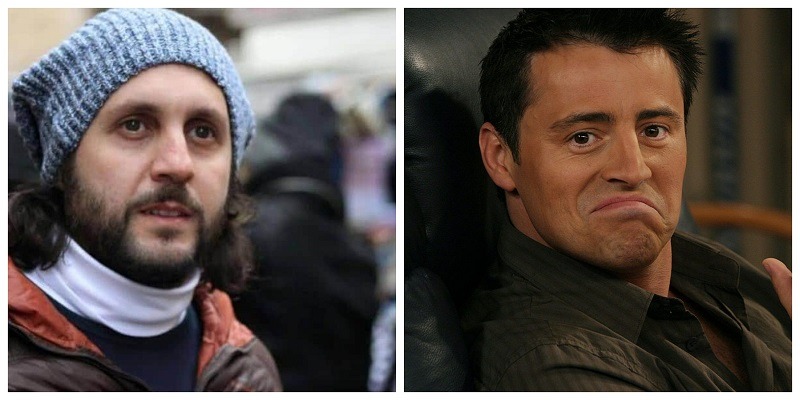 WE SAID THIS: Who would you have liked to see in the Arabic version?