The Arab Women Foundation, an NGO, just announced last Sunday that Reporter and TV Presenter Nourah Mohammed Al-Haqbani was chosen to be the first Saudi woman to join the board of directors since its founding nearly two decades ago. The NGO's goal is to increase Arab women's presence in their own communities to have a more effective role in impacting their social, political, and economic fields through a series of different programs, both scientific and humanitarian.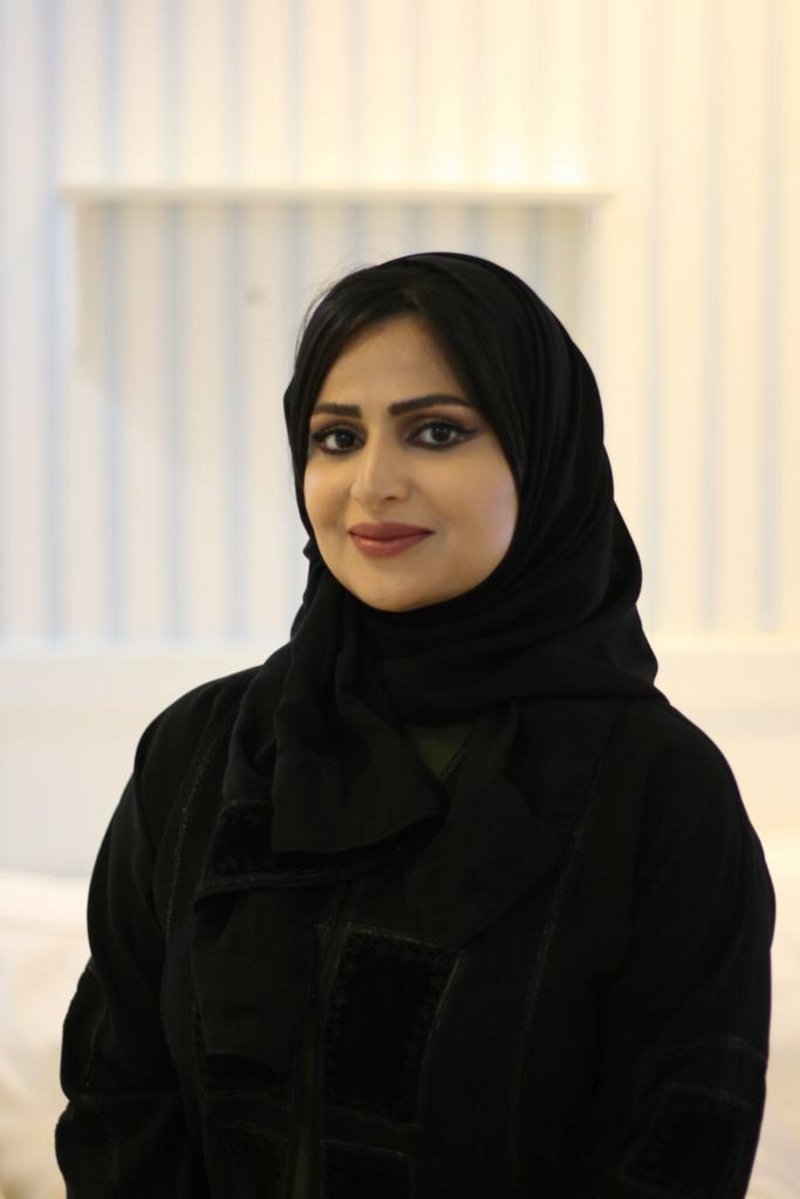 It should be noted that the Arab Women's Foundation was established back in 2000. It's one of the most important bodies in developing the role of women, as well as their participation throughout the process of sustainable development programs. It's worth mentioning that their forefront project is an initiative to indicate early breast cancer screening centers. These modern centers for reproductive health are actually highly valued and approved by the United Nations.
The Deputy Chairperson of the foundation, Fatima Al-Sirri, explained in a statement press release that Al-Haqbani was chosen for the position due to her professionalism and the various contributions to women's causes.
While speaking, Al-Haqbani revealed her new role to BBC saying that "she looks forward to having a positive impact on female empowerment, fighting for women's causes, and supporting them and their efforts."
The empowerment of Saudi women is vital to the kingdom's national plan. Therefore, Al-Haqbani's position is a huge step forward to achieving this vision; the liberalization of women and modernizing their roles is a key objective in setting out the ambitious vision of 2030.
WE SAID THIS:  "Feminism isn't about making women strong. Women are already strong. It's about changing the way the world perceives that strength." – GD Anderson