Meet Mustapha Adib, the Diplomat Leading the Race to be Lebanon's Next PM
Via Arab News
After the resignation of Hassan Diab's government following the public outcry caused by the devastating Beirut explosion, Lebanon is looking to name a new Prime Minister. The explosion led to the deterioration of the already struggling economy, and the country needs stability now more than ever. The name that is leading the race right now is Lebanese Diplomat Mustapha Adib.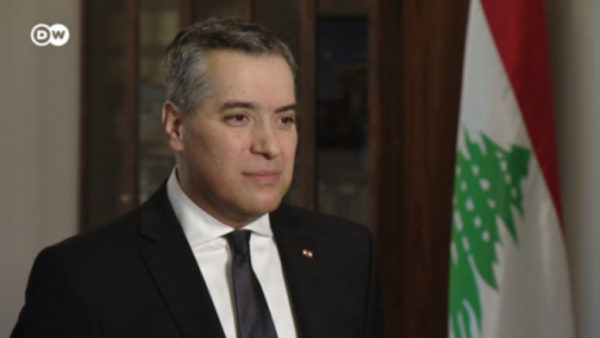 The accomplished diplomat has served as the Lebanese Ambassador to Germany since 2013, and also served as an adviser to former Lebanese Prime Minister Najib Mikati. He has a PhD in Law and Political Science, and previously taught at universities in Lebanon and France. 
The 48-year-old politician is backed up and endorsed by a lot of names and groups. According to Arab News, former Prime Minister Saad Hariri, who leads the Future Movement, Lebanon's main Sunni bloc, and Former Foreign Minister Gebran Bassil, who leads the Free Patriotic Movement, Lebanon's largest Christian bloc, both nominated Adib to be the new Prime Minister.
According to BBC, if there are no last-minute complications, the ambassador looks set to be formally nominated in consultations on Monday. French President Emmanuel Macron is set to visit the country on Monday to press Lebanese leaders on the need for reform.
WE SAID THIS: Stay tuned for more updates on the situation in Lebanon.