David J. Labib has just made history by becoming the first Egyptian to be appointed as judge of the Superior Court in the US state of New Jersey.
He has been practicing law in the State of New Jersey since 2007. Labib has represented clients in Hudson County and all across the Garden State and has built an impressive track record of success. His areas of expertise include criminal and municipal matters, divorce and family law cases, real estate and commercial transactions, construction and consumer fraud litigation, workers compensation, and civil litigation. With his extensive knowledge and experience, he is a force to be reckoned with in the legal world.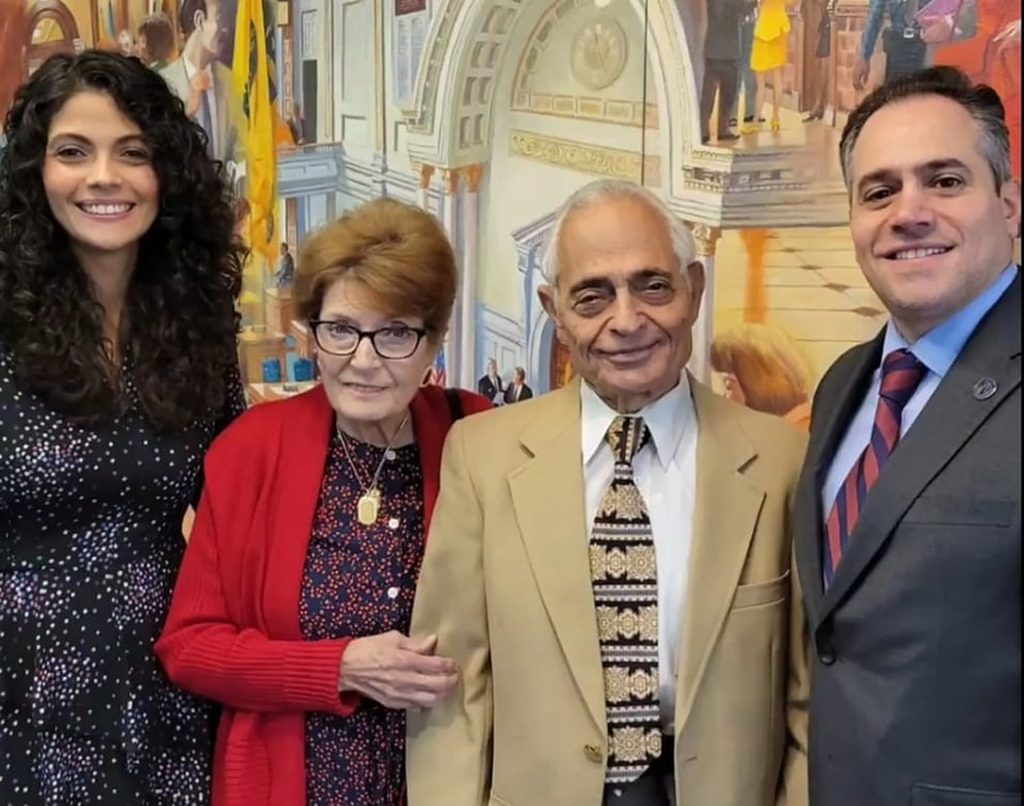 In a statement, Egyptian Minister of State for Emigration and Egyptian Expat, Suha Gendy, praised the achievements of Labib and other Egyptians abroad, noting that their success is a testament to Egypt's soft power. With over 16 years of experience in law and a degree from the prestigious Cardozo School of Law, Judge Labib is poised to make a significant impact on the US judicial system.
This is a momentous occasion not just for Labib, but for the entire Arab community and anyone who has ever felt that their dreams were out of reach. Labib's achievement serves as a powerful reminder that anything is possible with hard work, dedication, and perseverance. He is an inspiration to many Arab professionals working abroad in the legal system, and proof that the sky is truly the limit.
WE SAID THIS: Don't Miss…Five Supreme Court Decisions That Fundamentally Changed Women's Lives