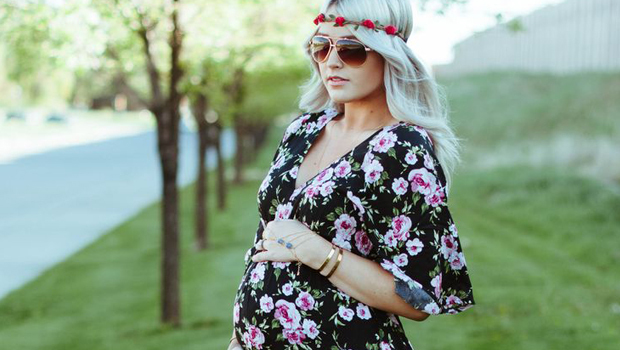 Sometimes, maternity style can get a bit tricky. You don't know what to do with your growing baby bump and suddenly most of your clothes don't seem to fit any more.
But worry not, because you can be pregnant and have fabulous style at the same time. It's all about showing off your baby bump and embracing your new body shape – after all, you should make use of that special pregnancy glow.
We're here to help you setup your maternity wear wardrobe, and we've gathered a selection of maternity street style looks to inspire your summer outfits.
Resist the urge to dress yourself in boring clothes, just because you're pregnant doesn't mean you can't have fun dressing up in chic, flattering and comfy summer outfits.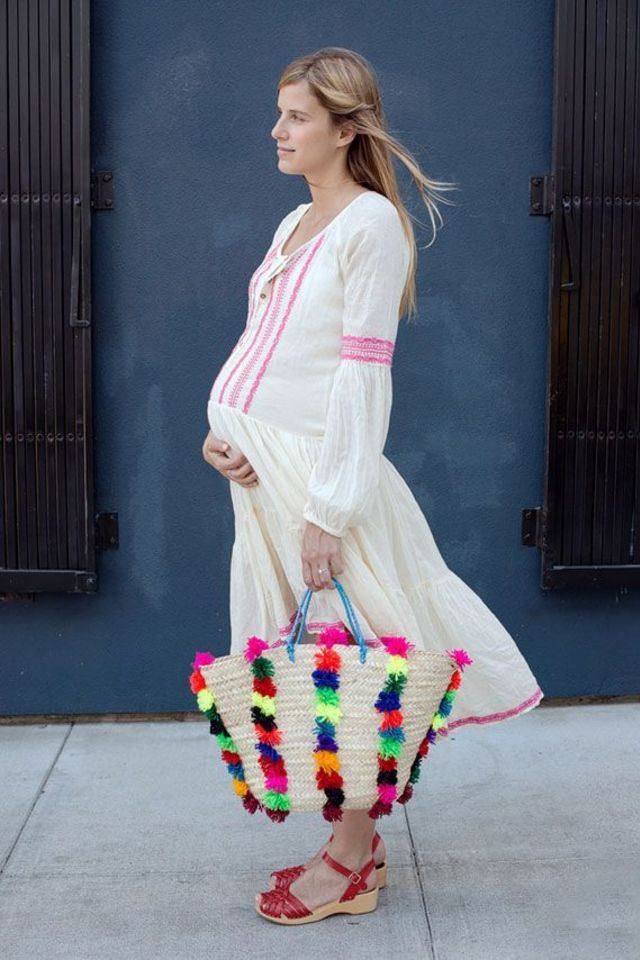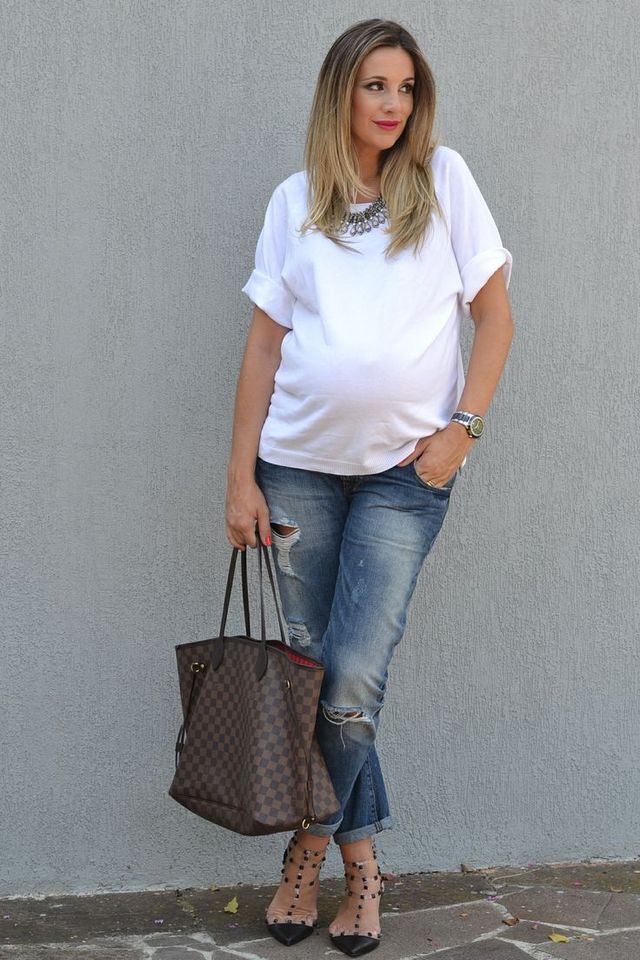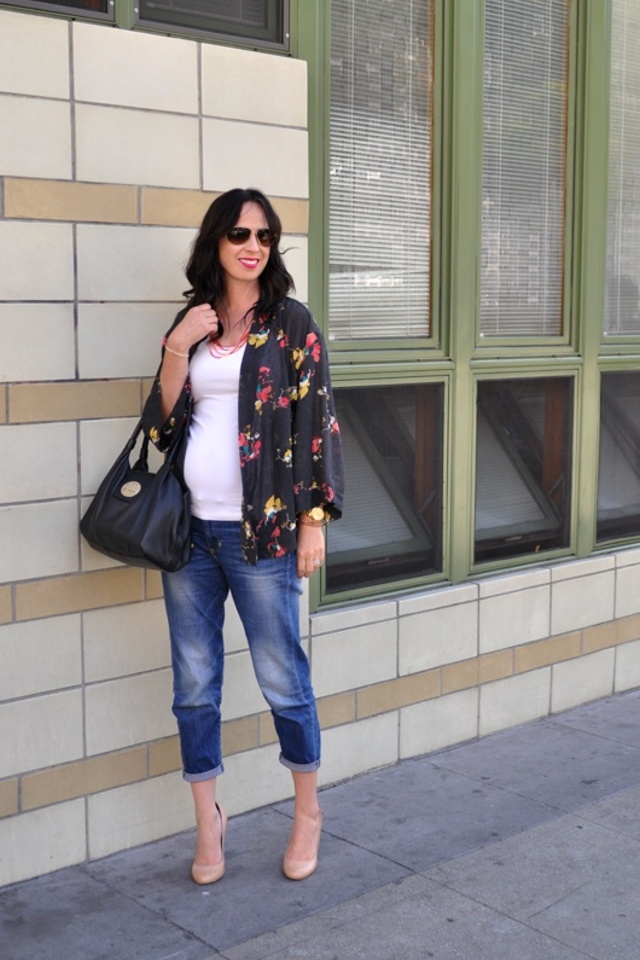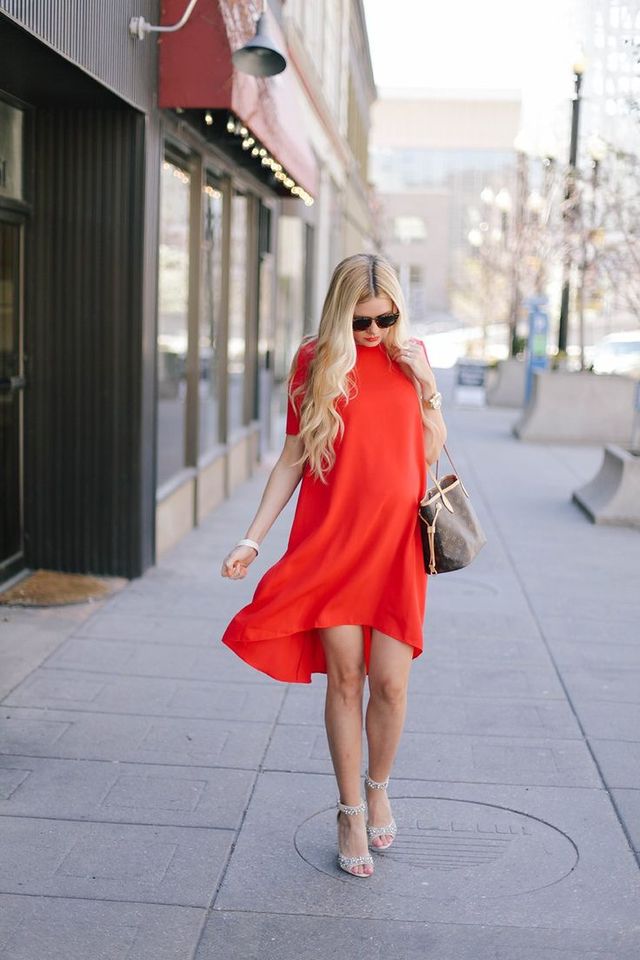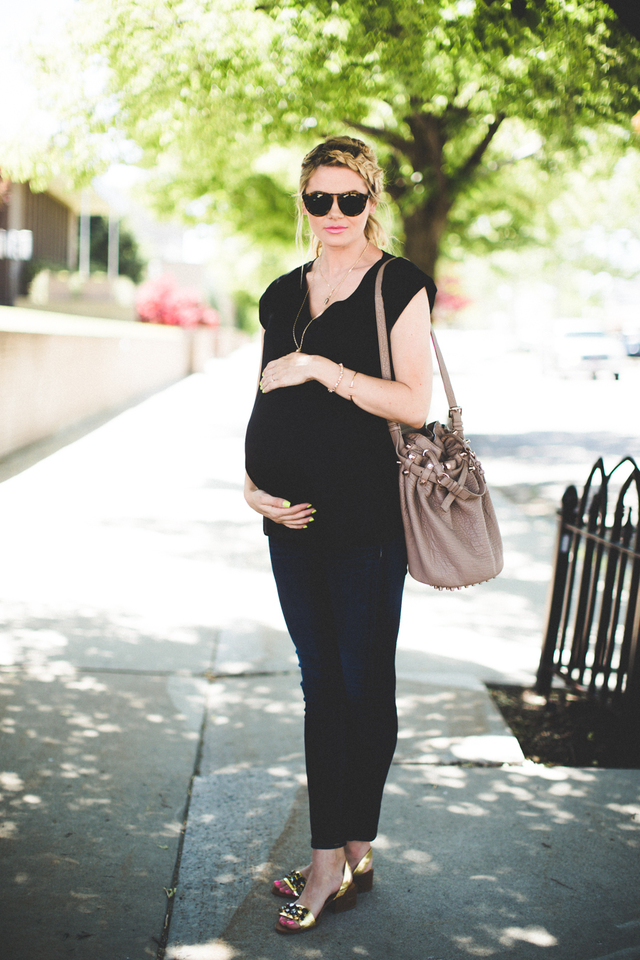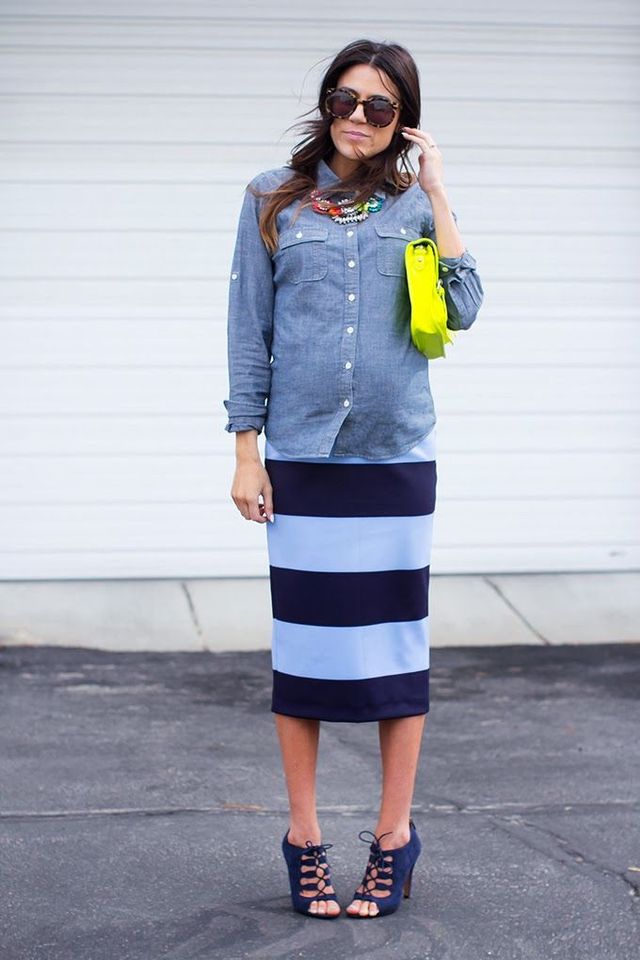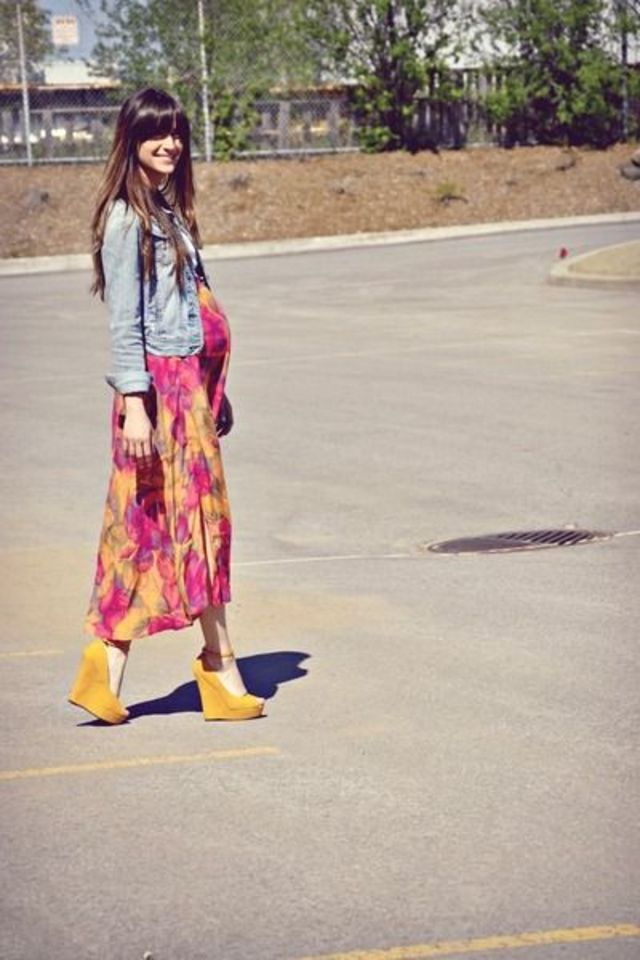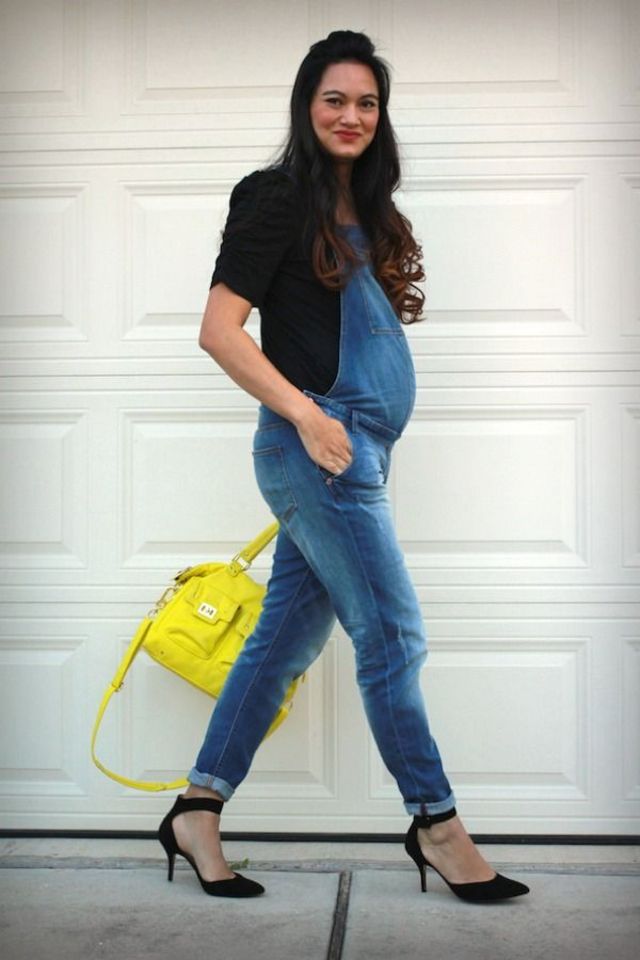 WE SAID THIS: Check out the Kaftans We Love This Season!