Looking for something flowy, trendy and uniquely stylish this summer? Then you should be wearing more Kaftans!
The outfit and style known as a traditional costume in most parts of the Middle East have started a new trend in fashion. And boy are we glad! With all the different Kaftan styles, we bring you the ones that caught our eye the most.
1. Mara Hoffman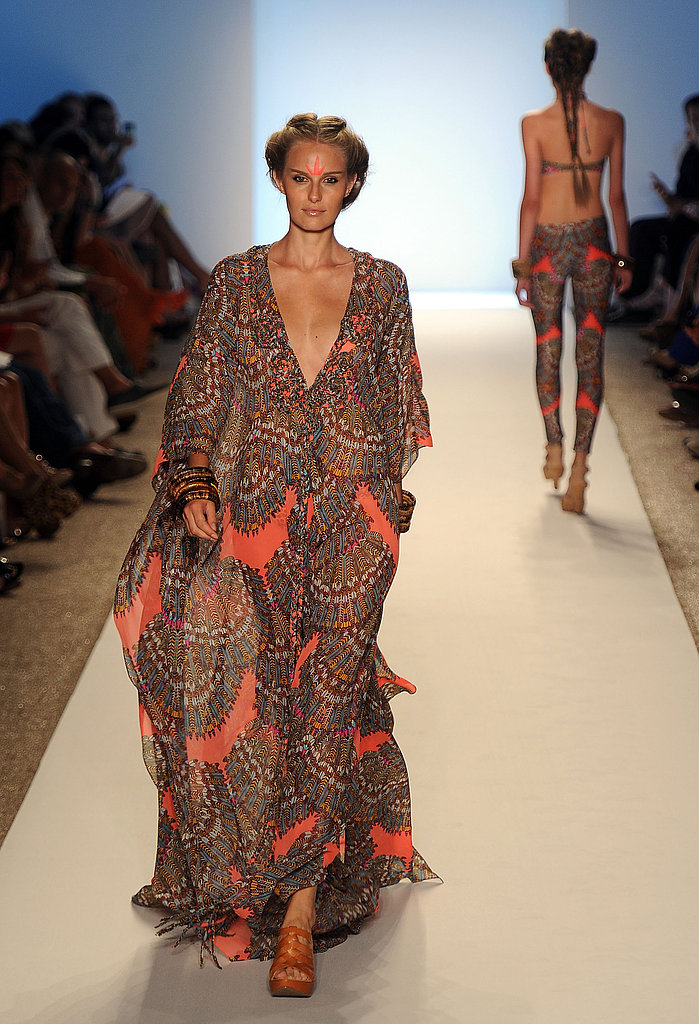 You've probably noticed that tribal patterns are the highlight of this season, but have you seen Mara Hoffman's Tribal Collection?! We're having trouble picking a favourite. We just want them all!
2. Roberto Cavalli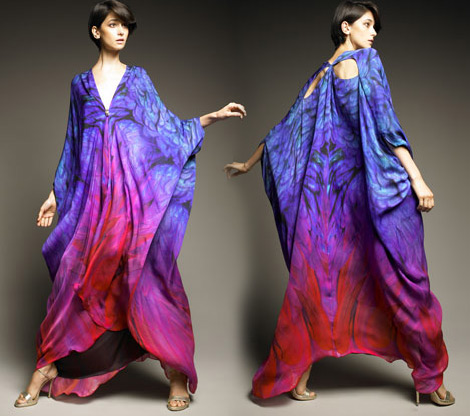 With the perfect combination of colours and style, this Italian Designer takes Kaftans to a whole new level.
3. Elie Saab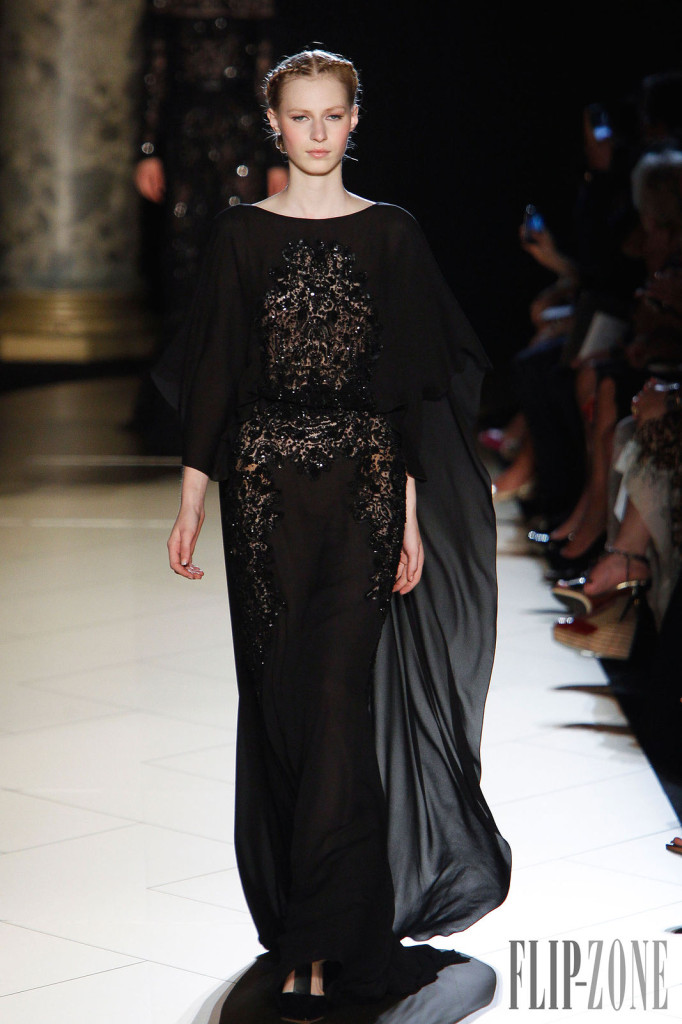 Because Black makes everything more beautiful and 10 times more elegant, we just love Elie Saab's design.
5. Zuhair Murad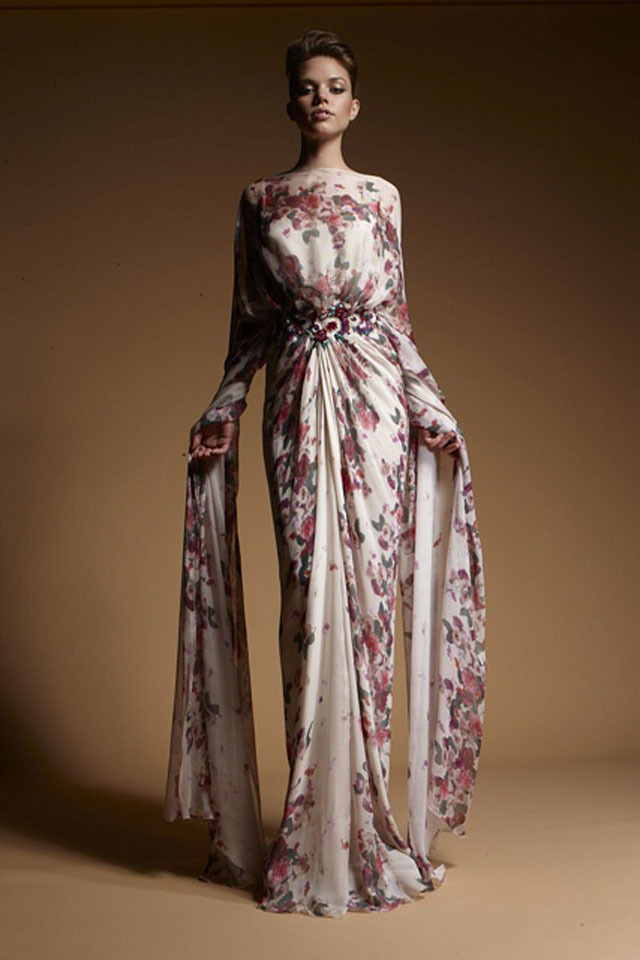 Combining florals and those delicate colours together, this kaftan is perfect for so many occasions.
5. KTZ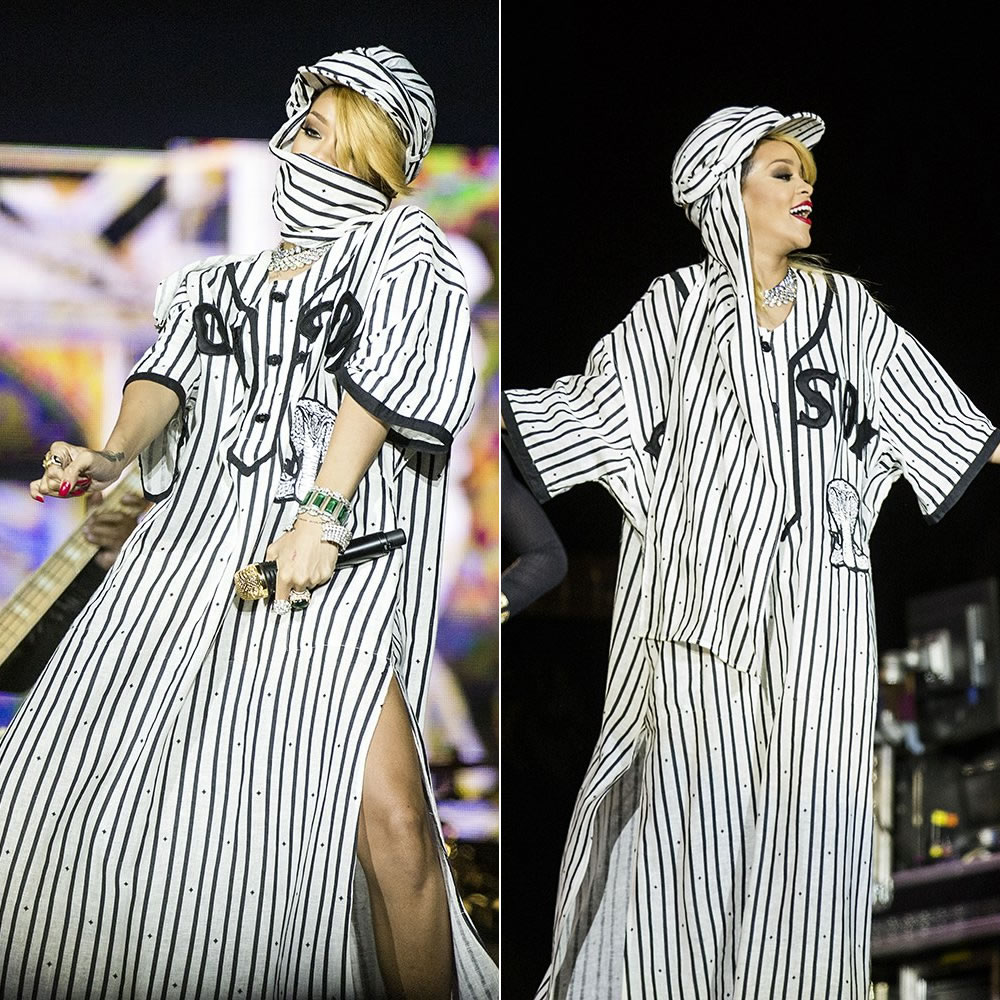 For a casual sporty look, KTC is definitely the perfect choice! Even Rihanna seems to think so.
6. Issa London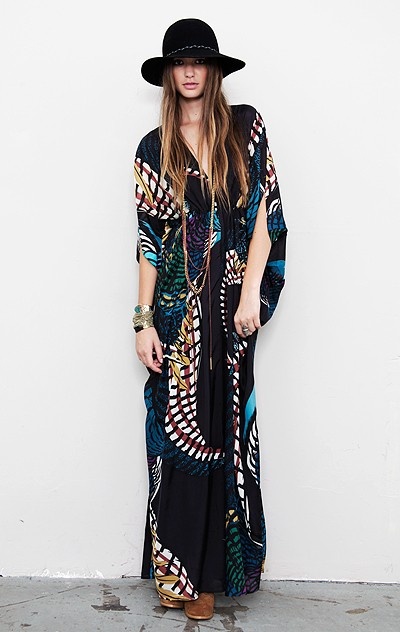 This comfortable Kaftan is the perfect look for day to day dress.
7. Rami Ali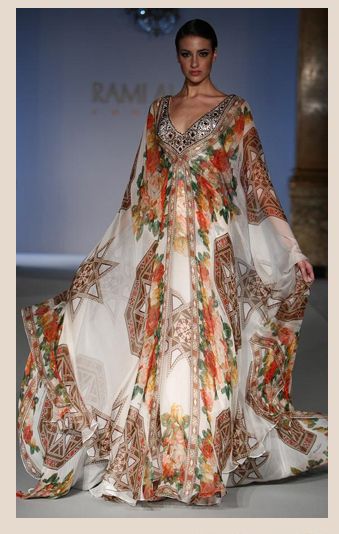 Just imagine the confidence you'll have wearing this beautiful, flowy kaftan.
8. Sally Kaftan Design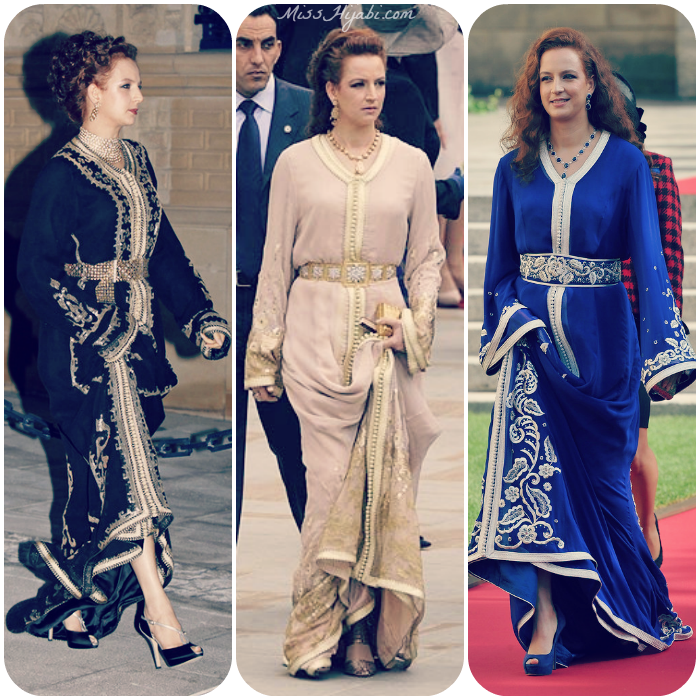 Princess Salma of Morocco was labelled Best Dressed because of these fabulous Kaftan dresses.
9. Selma Benomar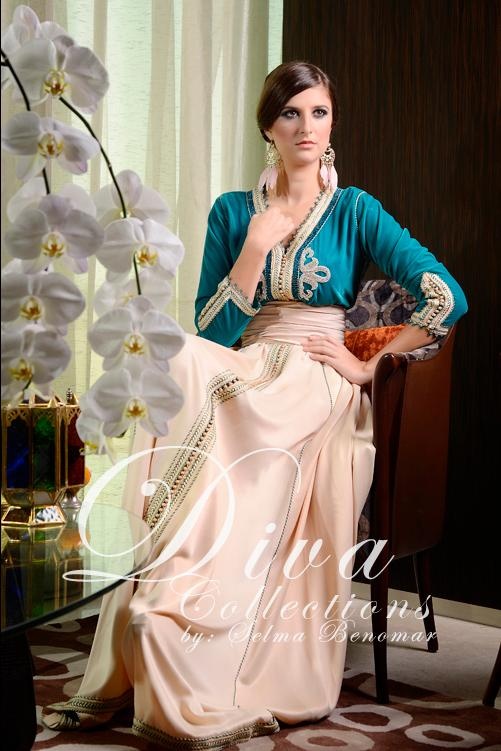 For a more traditional look, this Moroccan Designer based in Dubai integrates culture and fashion in her elegant designs.
10. Valentino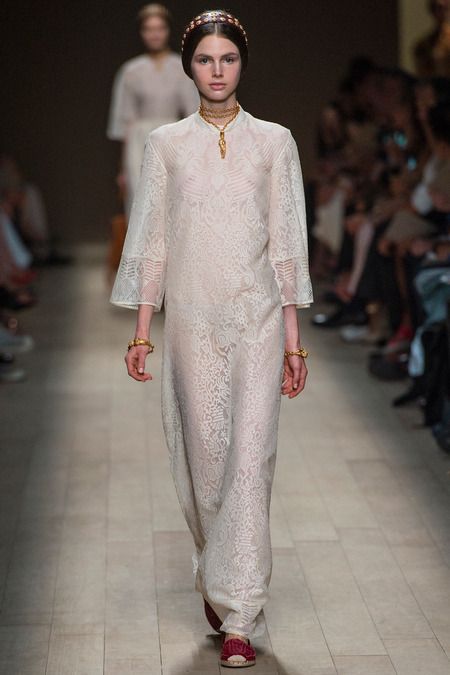 Simplicity and beauty at its best. Need I say more?
WE SAID THIS: Check out "Spring/Summer Trends 2014"!