At the early age of 12, Amine Najjar discovered his passion for singing and songwriting. Soon, he was writing elaborate songs that topped all Middle Eastern charts. His work started to gravitate towards rap and hip hop in recent years, giving himself the name B.O.X., in reference to his room, where he spent his early years writing songs and practicing his flow.
One particular video of his, 'An Animal Called Human', has made it to KillerHipHop and was played in the United States from coast to coast as one of the hit songs on DJ Banga's mixtape in 2014.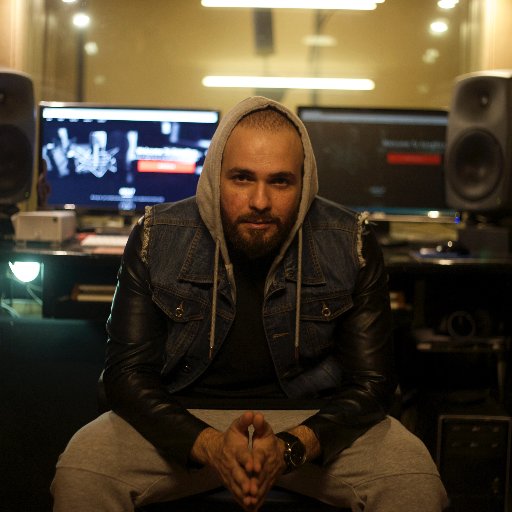 Despite being born and raised in Abu Dhabi, Najjar is Lebanese at heart. After graduating from the Initi8 course at Crē8 Music Academy, West Hollywood, L.A., Najjar headed back to his parents' hometown, Beirut, to kickstart his own company, SONGBOX.
Najjar realized that in recent years the attention became more focused on catchy melodies and lyrics rather than the vocal performance. SONGBOX offers rising talents a chance to take their songs to the next level. Being a talented songwriter himself, Najjar employs his gift for the benefit of others, helping them write their own, unique lyrics. In other words, SONGBOX offers premium songwriting services for artists, producers, and labels.
SONGBOX's official website sums up the whole experience in these few words: "Based in Beirut, a thriving art scene, Najjar's online platform SONGBOX is more than just a service. It becomes a personal journey that enriches your love for songwriting; lets you learn from his experience in the business to help build your foundation and take your song to new heights."
Two days ago, Najjar released an online Instagram video of him rapping about Lebanon's October Revolution. His sick flow incorporates elements of great lyrical craftsmanship contrasted against dope beats that enthrall the listener in a world of pure lyrical euphoria.