The Latest Google Feature Will Make Life Easier for Muslims Everywhere
Via Mvslim
Muslims, rejoice! Google has just announced a new web service that will help users find the right direction of the qibla using augmented reality. The Qibla Finder is accessible through mobile browsers, enabling anyone to use the service regardless of their mobile's model.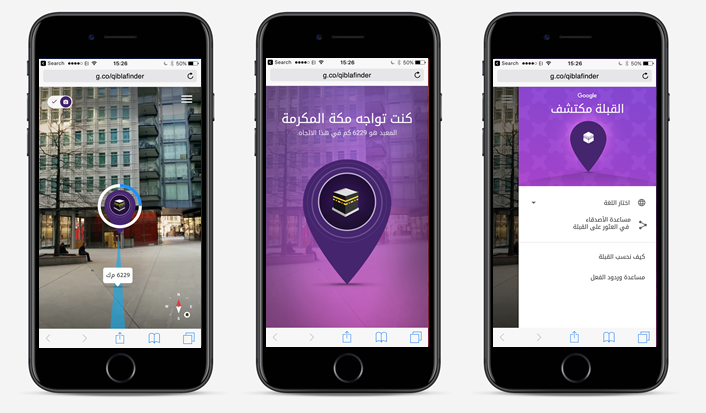 The web app uses augmented reality technology to draw a clear blue line in the imagery the phone camera sees, pointing users towards the Kaaba.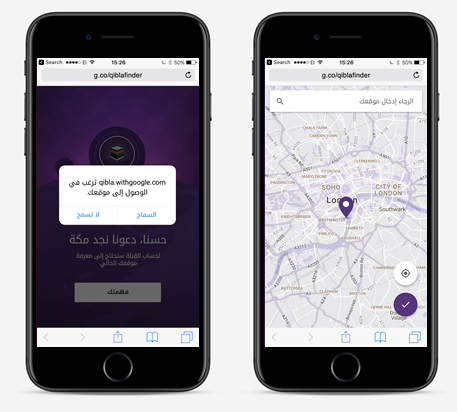 The new feature follows a series of updates on Google applications to help users mark the month of Ramadan. The updates include Ramadan-specific notifications on Google Maps, a collection of discounts on the Google Play Store, as well as a collection of the holy month's most critically acclaimed Ramadan TV series on YouTube mosalsalat.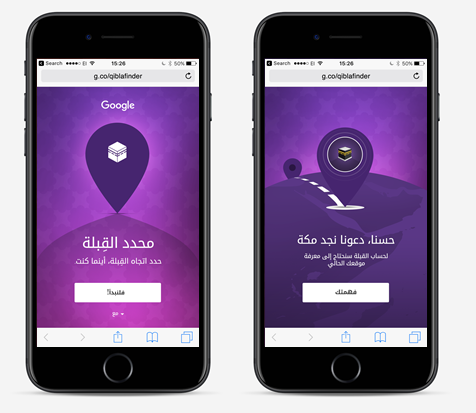 You can find more information on Qibla Finder on Google's Ramadan Hub, a website the company launched back in 2014 to help users navigate the different ways Google can help them during Ramadan.
WE SAID THIS: You go, Google!