It began as a spontaneous feminist rallying cry via social media. It has morphed into what is expected to be one of the largest demonstrations in American history. The original Facebook post for Women's March on Washington quickly went viral and now organizers are anticipating more than 200,000 to attend on Saturday.
For anyone who's not been paying attention, that's one day after Donald Trump will be sworn in as president. Organizers of the march say they want to greet Trump's presidency by making a statement, and you can join them too. The route they'll take is an historic one, but even if you can't be in the capital on Saturday, sister marches will take place throughout the US and across the world as women all over the globe join America to prove that women's rights are human rights.
Here's how to participate if you're in the Middle East:
Saudi Women Rise – Riyadh Marriott Hotel – Saudi Arabia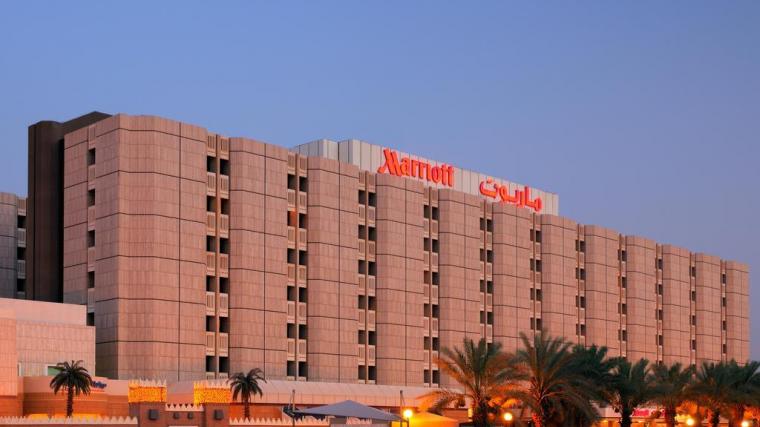 Time: January 21, 2017 • 9:45 am.
Beirut Day of Action – Dammeh Cooperative – Lebanon
Time: January 21, 2017 • 3:00 pm.
Women's March on Iraq – Erbil Main Square – Iraq
Time: January 21, 2017 • 8:45 pm.