Last week I was lucky enough to be invited to the World Tourism Forum in Istanbul. The event has been running for three years now and has truly become a great intersection of leaders from different cultures in the travel industry. Through my time at this event, I got to meet amazing people from all around the world that shared the same goals: travel, explore, share experiences and cross boundaries.
More importantly, I got to discover what the city has to offer, which I later found to be a lot more than expected! The last time I visited Istanbul was 14 years ago. Back then I was younger, much less travelled, and less attentive to culture, beauty, and the details this city has to offer. Today, Istanbul is modern, classy, authentic, rich in culture and contrary to what you might hear in the media, very safe. So here's how to do Istanbul right.
Getting to Istanbul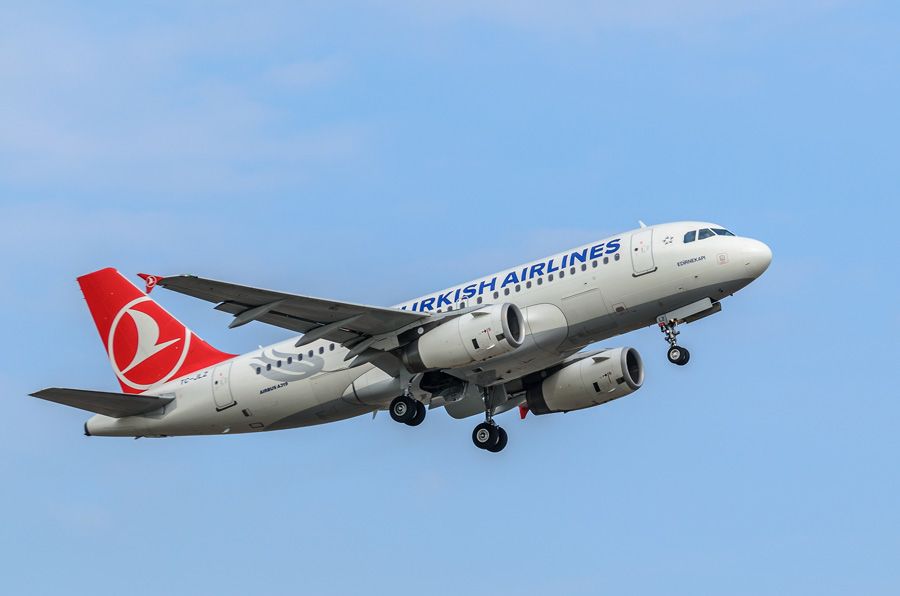 Istanbul truly is a global city with two international airports, Ataturk (IST) and Sabiha Gokcen (SAW). Both of which are 30-40 minutes by car from the city's center. I got there using Turkish Airlines, which has the highest numbers of destinations. Turkey's national airline globally connects Istanbul with over 100 countries, so chances are there is a direct flight from your city. All other major and budget airlines serve both airports, so worry not because there's a seat on a plane for every budget, style and origin city in Turkey.
Where to stay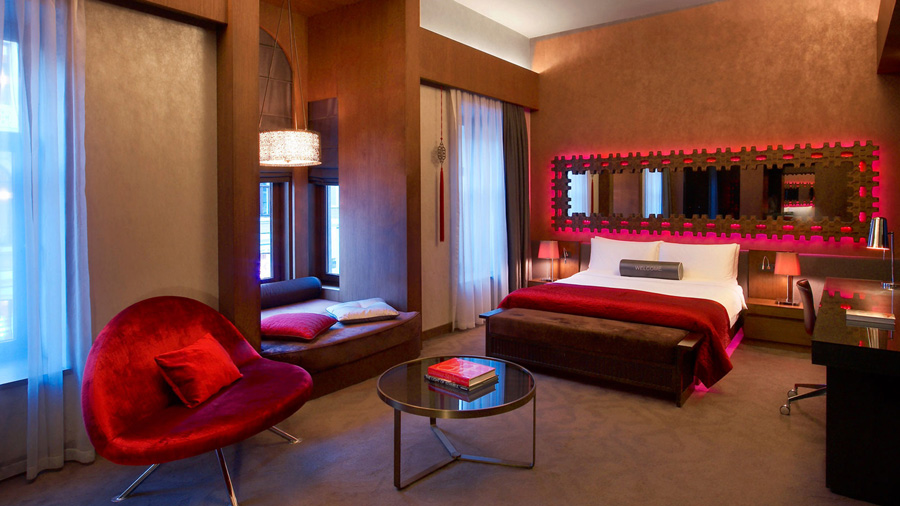 With over 1,400 hotels, Istanbul offers many options for accommodation. I stayed at the W Istanbul on the European side of the city in the bustling upscale neighborhood of Besiktas. It offers an ultra-modern decor with a high attention to detail to service excellence.
If you're visiting for business, I'd recommend you stay at The St. Regis, known for its executive feel and built for comfort and style. If you're more of a boutique hunter and still want to keep that sense of luxury, then you should definitely check out The Sofa Hotel in Sisli.
While you're there, pay a visit to Frankie for some delicious sunset drinks and quick bites taking in the bird's eye view of the city.
Looking for a luxury treat? The Ciragan Palace Kempinski on the banks of the Bosphorus should definitely be your choice of stay. An elegant Ottoman palace built in the 1860s by Sultan Abdulaziz, it offers a magical experience and an excellent choice of restaurants.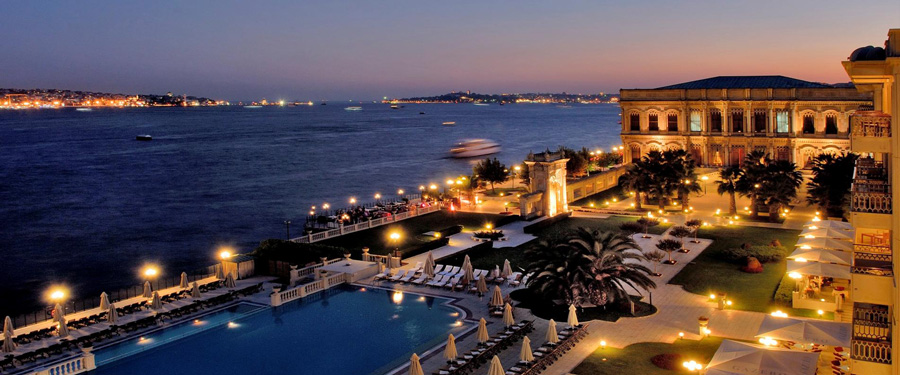 Also: Compare All Hotels in Istanbul
Where to eat
There is a rich food culture in Turkey with a cuisine that has reached far an beyond across the globe. You have probably had Turkish food before and not even known! Because I am a foodie, I opted for the gourmet food tour with Sonradan Gurmeler which I would highly recommend.  This community of food enthusiasts who have tasted over 700 street food outlets in Istanbul showed us exactly what were the go-to eateries in Istanbul, guiding our taste palettes on a culinary journey of excellence. Through the tour, I was able to sample different street appetizers, kebabs, and of course, tea!
If you're looking to try out authentic Turkish food, I'd suggest you pay a visit to Çiya Sofrası in Kadıköy, and of course, you cannot think of Turkey without thinking of baklava! The pistachio covered sweet layered pastry are to die for, and if you're going to bet on one, then Karaköy Güllüoğlu will serve you the winning hand.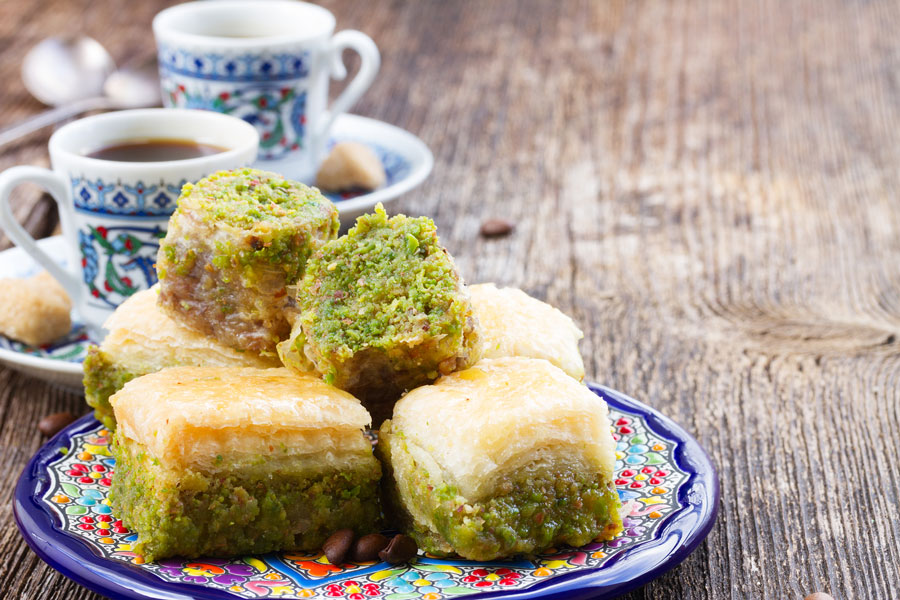 Furthermore, an honourable mention to what to eat would be the world famous Nusr-Et Steakhouse in Besiktas. This chain of restaurants that spans all over Turkey and the UAE is run by the viral chef Nusret Gökçe AKA SaltBae which has made global headlines for his distinct salting hand movement. Jokes aside, he knows how to serve one mean steak, so let your carnivorous side come out to play.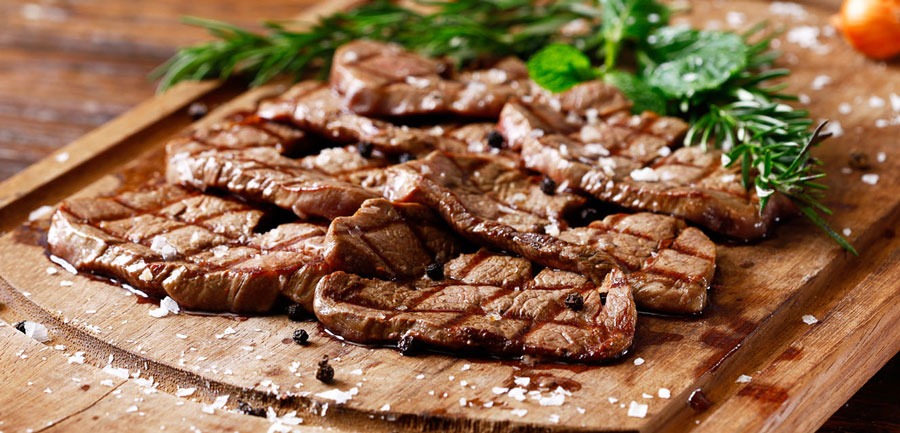 Where to go and what to see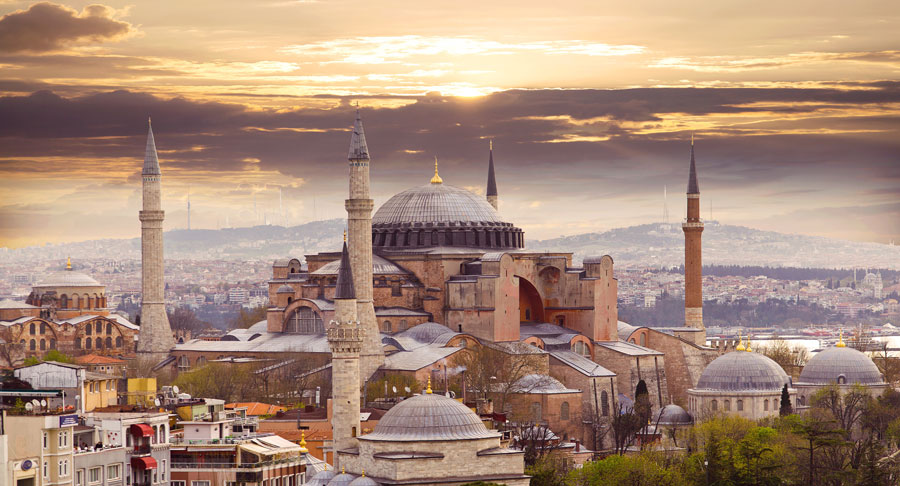 Istanbul is full of history, culture and religion. As the capital of the Ottoman Empire, the meeting point of East and West, it is home to over 3,000 mosques, over 120 churches and 26 synagogues.  The most thought after landmark of Istanbul that would explain this history and diversity has to be Hagia Sophia. Originally Constantine's church inaugurated in 360 AD which later converted to a mosque by the Mehmet II in 1453  and then a museum by Ataturk in 1934.
Across from Hagia Sophia lies the Sultan Ahmed Mosque which is a must see if you're visiting Istanbul. You can pick up your own copy of the Quran in English, Spanish, Japanese or Korean! If that isn't enough monumental beauty for you, cross over to Karakoy and climb the Galata Tower, you'll be blessed with a view you won't regret!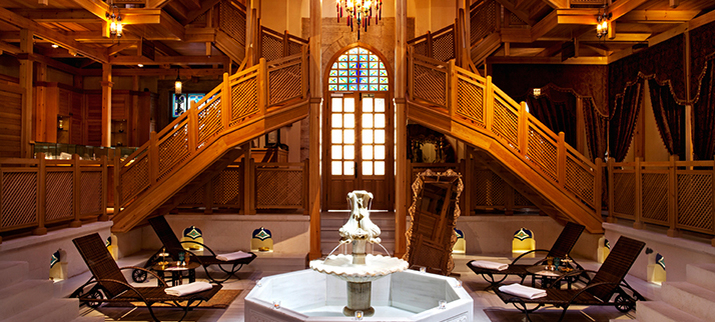 While in Istanbul you might want to hit up a Turkish Hamam (Bath), similar to that and the Islamic version of the Roman bath, or what is known modernly as a Sauna.  Allow for an hour (or two!) to completely doze off and relax and get yourself rejuvenated. A couple suggestions from the most popular places for a Turkish Hamam would be Kılıç Ali Paşa Hamami and the Ayasofya Hurrem Sultan Hamam.
Post your Hamam, you can take a stroll through Gulhane Park taking in the scenery, the greenery and many ruins stacked on both sides up to Topkapi Palace.
If you feel you've maxed out on your zen quota for the day, sharpen your negotiation skills and head over to the Grand Bazaar or the Spice Market where you can shop your heart out for many things Turkish, be it clothes, food, drinks, accessories or souvenirs!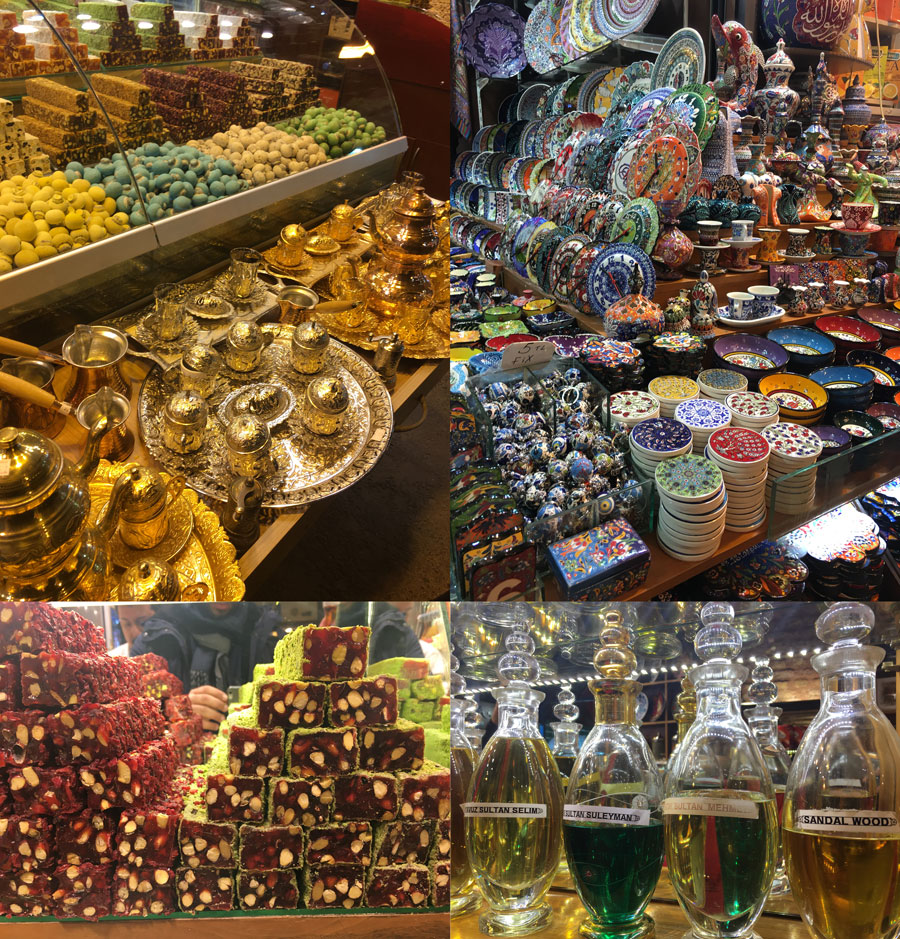 Finally, after 4 days there is still so much more to see and do in this dreamy city that the list could go on for days. I shall definitely be back, again and again, to keep discovering what magic it has to offer.
A special thanks to Murat from BloggerCasting for making this happen. And a big shout out to the lovely, crazy, adventurous group that was on the trip. See more photos here: #worldtourismforum.