It's 2017 and it's about damn time for new memes to take over our lives. The first official meme to take over our lives belongs to #SaltBae, aka Nusret Gökçe, a Turkish chef that is the proud owner of popular steakhouse chain Nusr-et, which has locations throughout Turkey and in Dubai.
It's not everyday that a butcher takes the interwebz by storm, but that's exactly what happened in the last 48 hours since this ponytail-sporting meat-lover posted a video (watch it above) showing off his incredible knife skills outside the Dubai location of his restaurant.
The Internet, of course, exploded with memes, tweets and everything in between and we absolutely love it: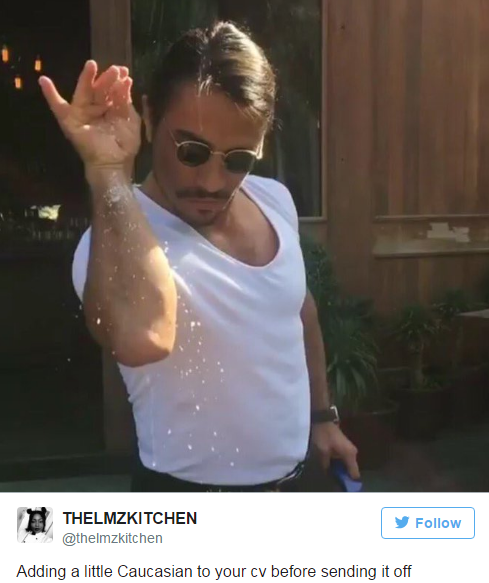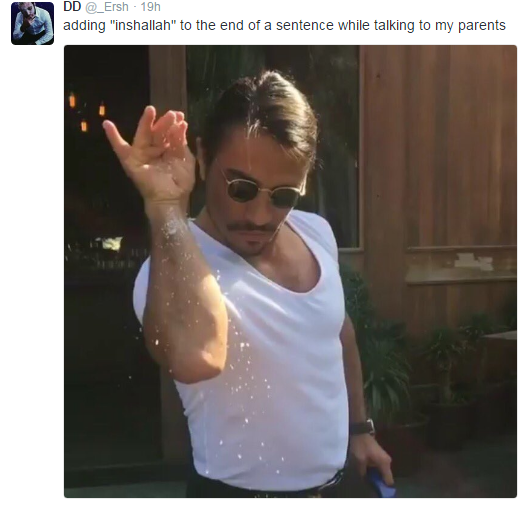 WE SAID THIS: We love the Internet, sometimes.