18 Reasons Why Should Book the Next Plane to Istanbul
Luciano Mortula:Shutterstock
"If one had but a single glance to give the world, one should gaze on Istanbul," French writer and poet Alphonse de Lamartine once said. And boy, was he right. For in Istanbul, polar ends meet and merge to create a beautifully unique world; Europe meets Asia, East meets West, old meets new and religion meets secularism.
So if you're already mourning the end of summer and want to catch one last flight before it's all over, it should be to Istanbul. Here are some reasons why, which are only the tip of the iceberg:
For starters, its visa is easy to obtain
Getting the Turkish visa is incredibly easy as it's done online and it is issued on the same day you apply, in most cases. You might require more papers if you're aged 18 to 40 to get in, but they take about a week and the whole process is usually smooth. Furthermore, the Turkish visa is relatively cheap compared to visas for other destinations.
You'll never get bored in Istanbul because it is huge!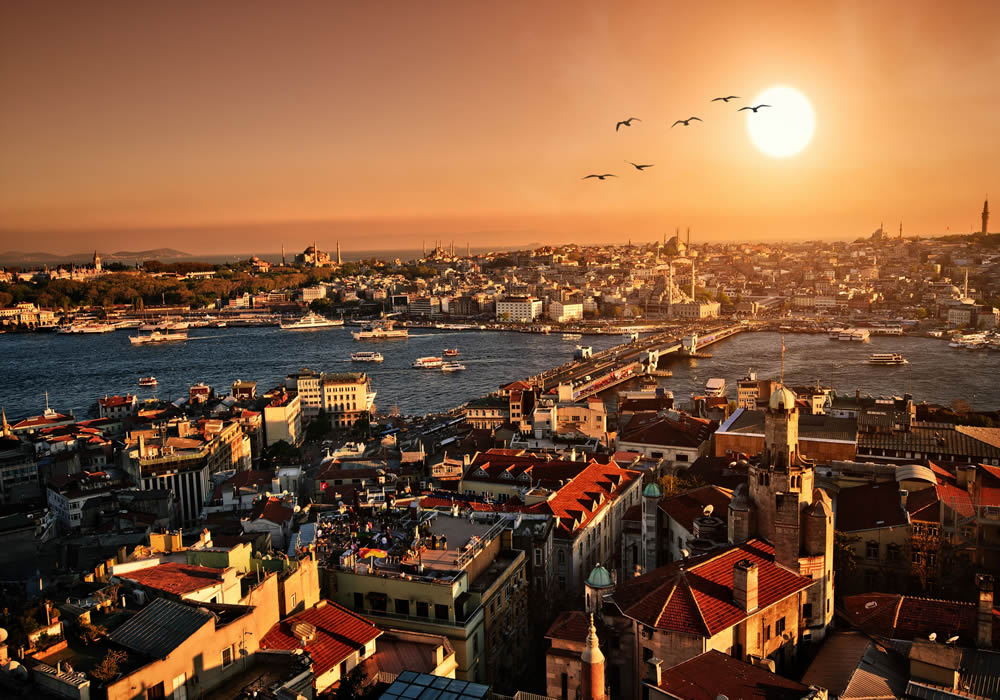 Having a huge Asian side and an equally huge European side, which is further divided into old districts and new ones, it is quite impossible to run out of things to do or places to go to in Istanbul.
Each district is different and has gorgeous sights and tons of activities to offer. Just going from one place to another, like taking a ferry from one of its continental sides to the other, is something to look forward to.
The baklava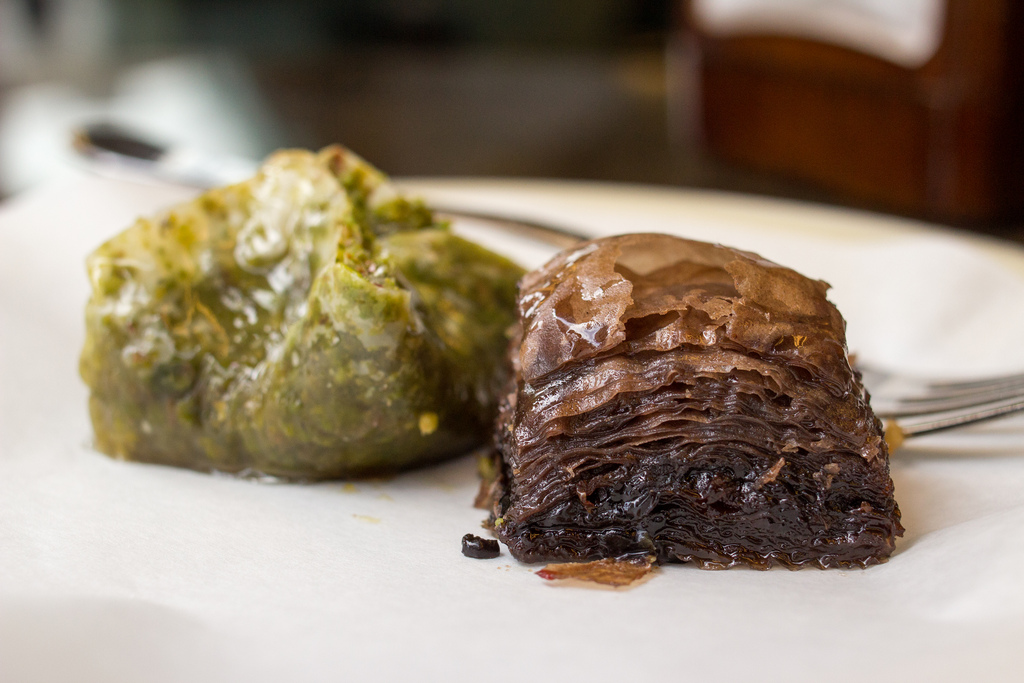 I thought I've had good baklava in my life, but I was clearly wrong. Baklava in Istanbul is life changing. Just go to Karakoy Gulluoglu, order an assortment (pistachio and chocolate are a must) and thank me later. Note that it only has one branch in Rihtim Caddesi in Karakoy, so don't be confused by the knock offs scattered across the city.
The Bosphorus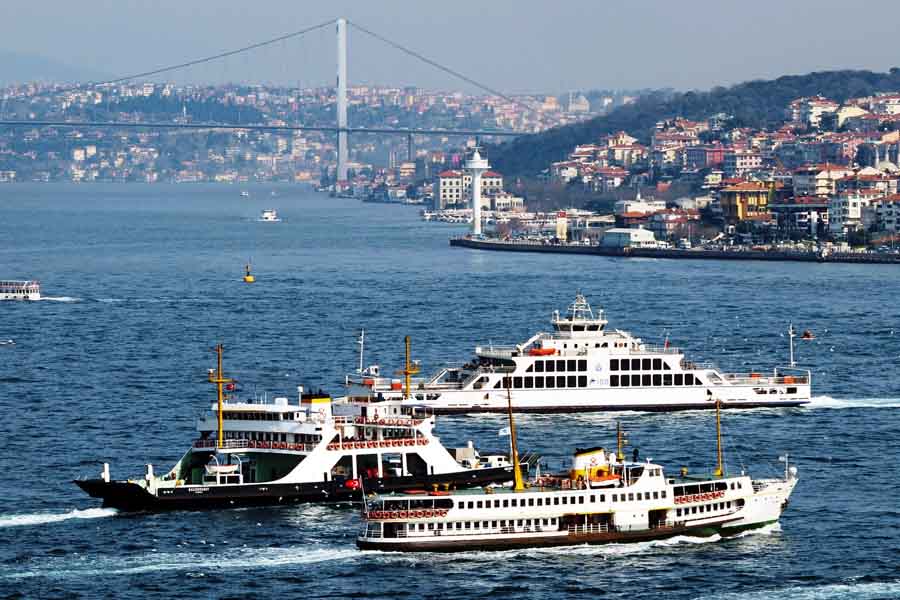 The Bosphorus isn't just another average water body whose sole purpose is to provide a pretty sight for passersby. It is the lifeline of Istanbul. And it only takes you minutes to realize that, as you see the endless number of ferryboats, tanks and yachts that adorn the length of the strait. They breathe life into it, which makes the water look magical.
Hagia Sophia
Although Istanbul has no shortage of historical landmarks and monuments, Hagia Sophia is something else. It truly deserves to be called an eighth wonder of the world just for its sheer size, which dwarfs the tallest and most giant.
Having been a church, then a mosque and finally a museum in 1934, it tells a story of opposing forces that finally surrendered to coexisting. It's a perfect representation of the whole city's history.
The Basilica Cistern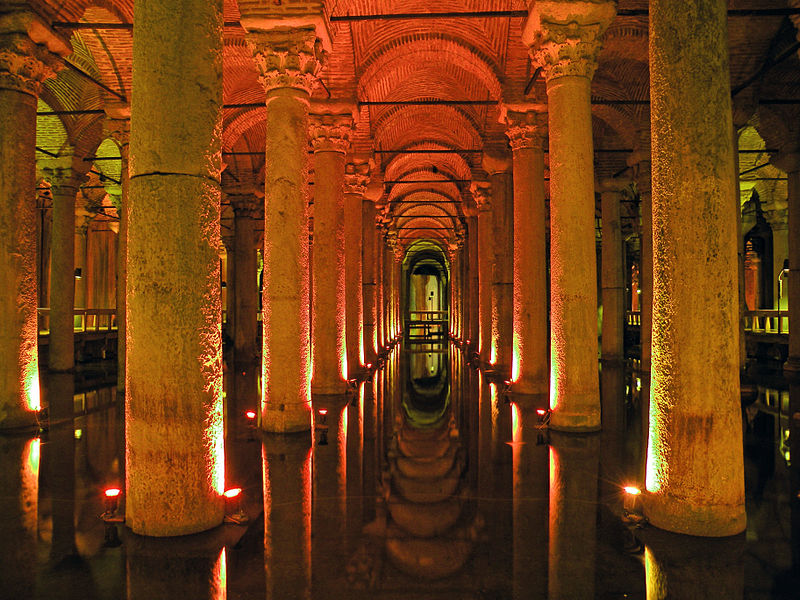 I can't think of any other place in the world where cisterns look and measure like actual basilicas. Supported by 336 columns entirely underground, it is unlike any other tourist attraction in the world, and I would go to Istanbul again just for that. And, the food. Oh, the food!
Speaking of food, Turkish breakfast!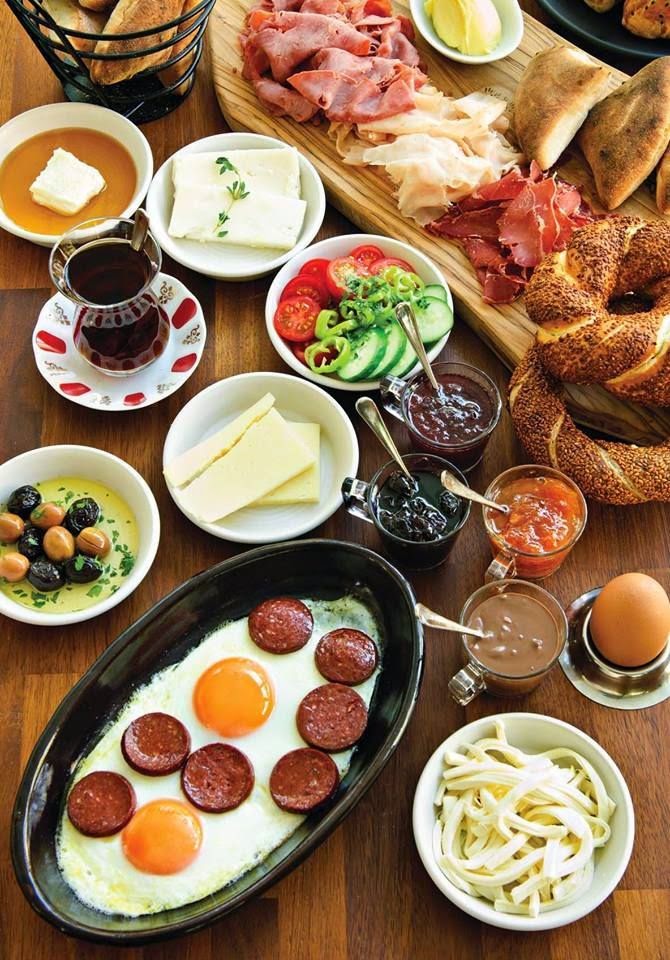 Go to Van Kahvalti Evi or Kale and order the big breakfast. The spread consists of an assortment of cheeses, bread, delicious dips and, most importantly, bal kaymak (clotted cream with honey), making it a breakfast fit for sultans. It's more of a the-more-the-merrier kind of meal, but even if you're alone, order it and you'll find a place in your stomach to fit it all in.
You must also try the sucuk menemens, which is a heavenly combination of eggs, tomatoes, peppers and Turkish sausage. Follow all of this with…
Turkish coffee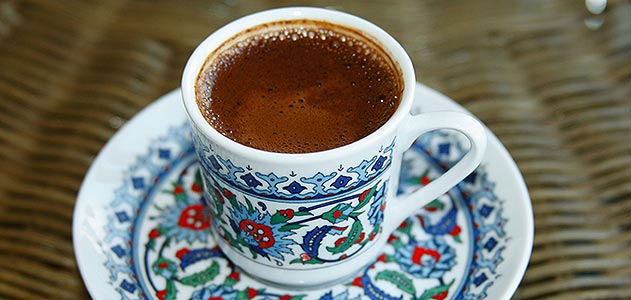 A famous Turkish proverb says that coffee should be black as hell, strong as death and sweet as love. No wonder the Turkish word for breakfast "kahvalti" literally means "before coffee", as you need a well full stomach to give the coffee its true place of honor. Let's just say once you've tried Turkish coffee, there's no going back.
Hearing the call to prayer from the Blue Mosque
The call to prayer is always beautiful to hear. But you will never forget the haunting and calming effect it has when you hear it coming out of a place as majestic and awe-inspiring as the Blue Mosque.
The minarets
Tall, slender and elegant, Istanbul's minarets are a sight for sore eyes. With their distinctive pencil shape, it is almost impossible to not stare at them with awe and appreciation.
All the meat!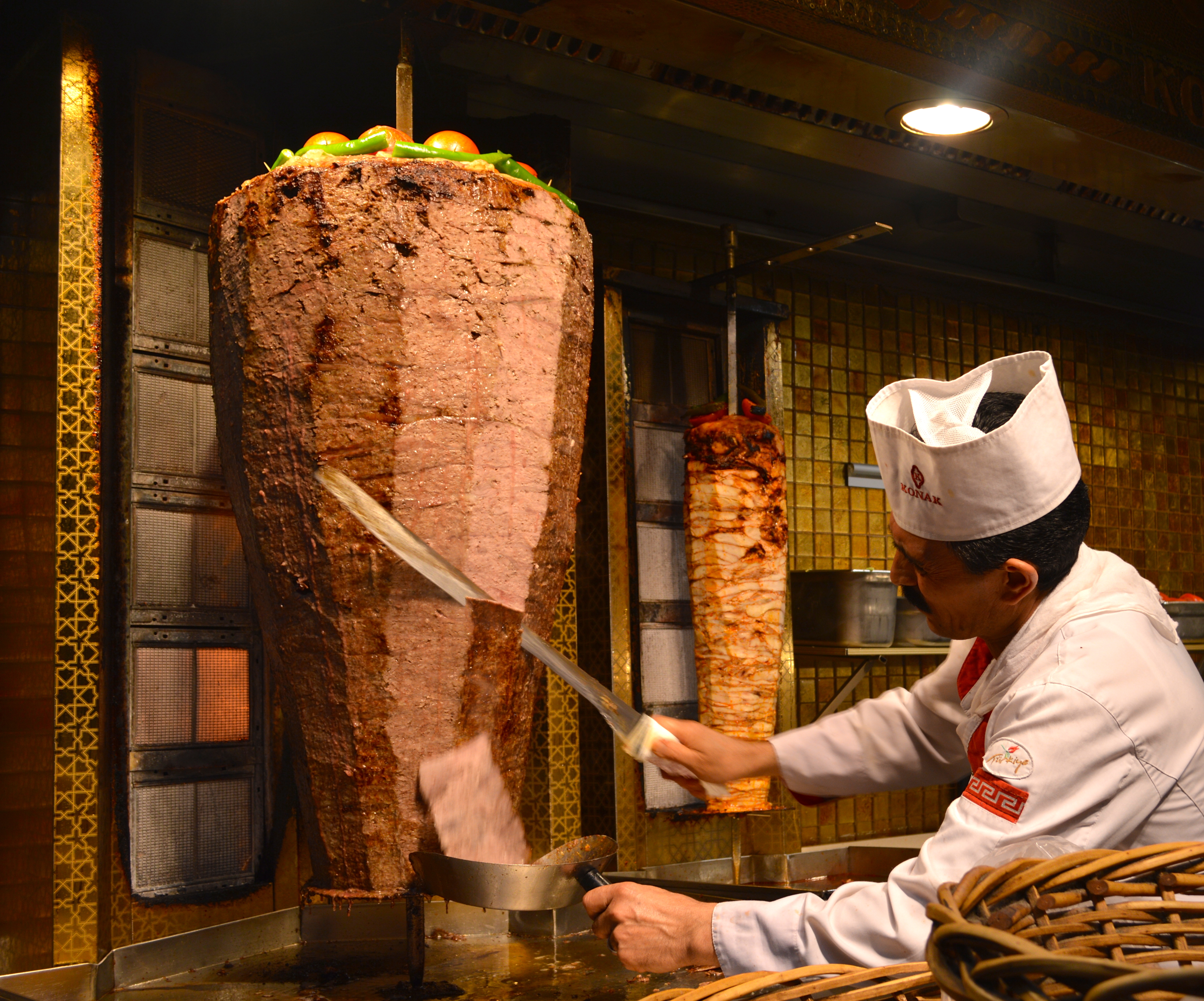 From doner to kebab and kofte, these people take their meat seriously. Just one bite from Donerci Sahin Usta's doner pide or a "wet burger" from Kizilkayalar and you'll be hooked for life. I also still have dreams about Durumzade's kebab wrap until this very day.
All the other food!
Turkish delight from Haci Bekir, lahmacun from Halil, balik ekmek from Eminonu, simit, mezze, stuffed mussels, kokorec; if I were to give Istanbul's food its true worth in written words, this article would never end. The cuisine in Istanbul is as diverse as it gets.
If you want a true taste of the delicious Turkish cuisine, go to Ciya Sofrasi on the Asian side. It's one of the best meals you can have in Istanbul, or anywhere else in the world.
Shopping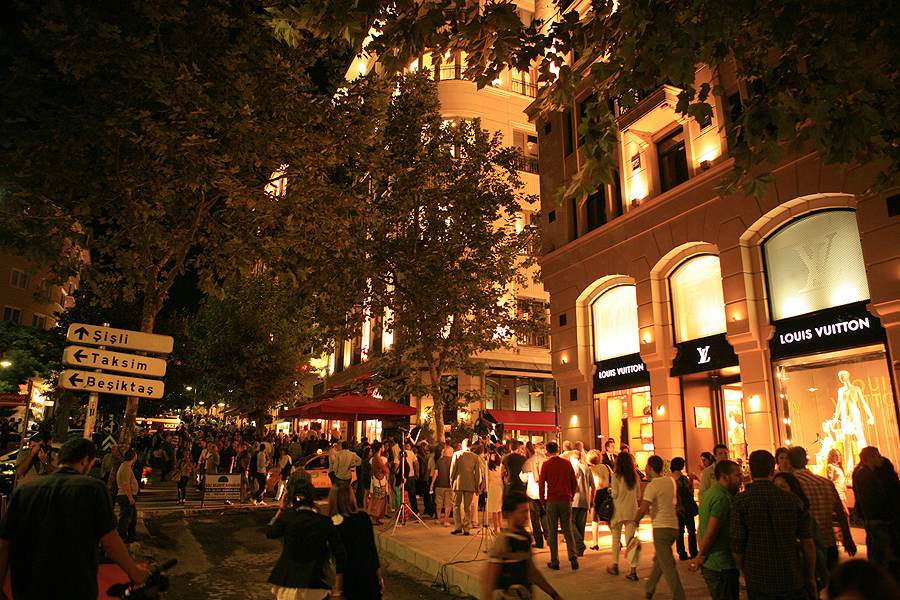 Yes, we will always have Dubai, but shopping in Istanbul is equally rejuvenating if you know where to go. You can score unbelievable prices if you go during sale periods. Plus, local and European brands are generally cheaper there.
Nisantasi, Bagdat Street and Istiklal Street are great starting places to shop both mainstream and luxury brands. Whatever kind of shopper you are, however, you must not miss all the…
Markets and bazaars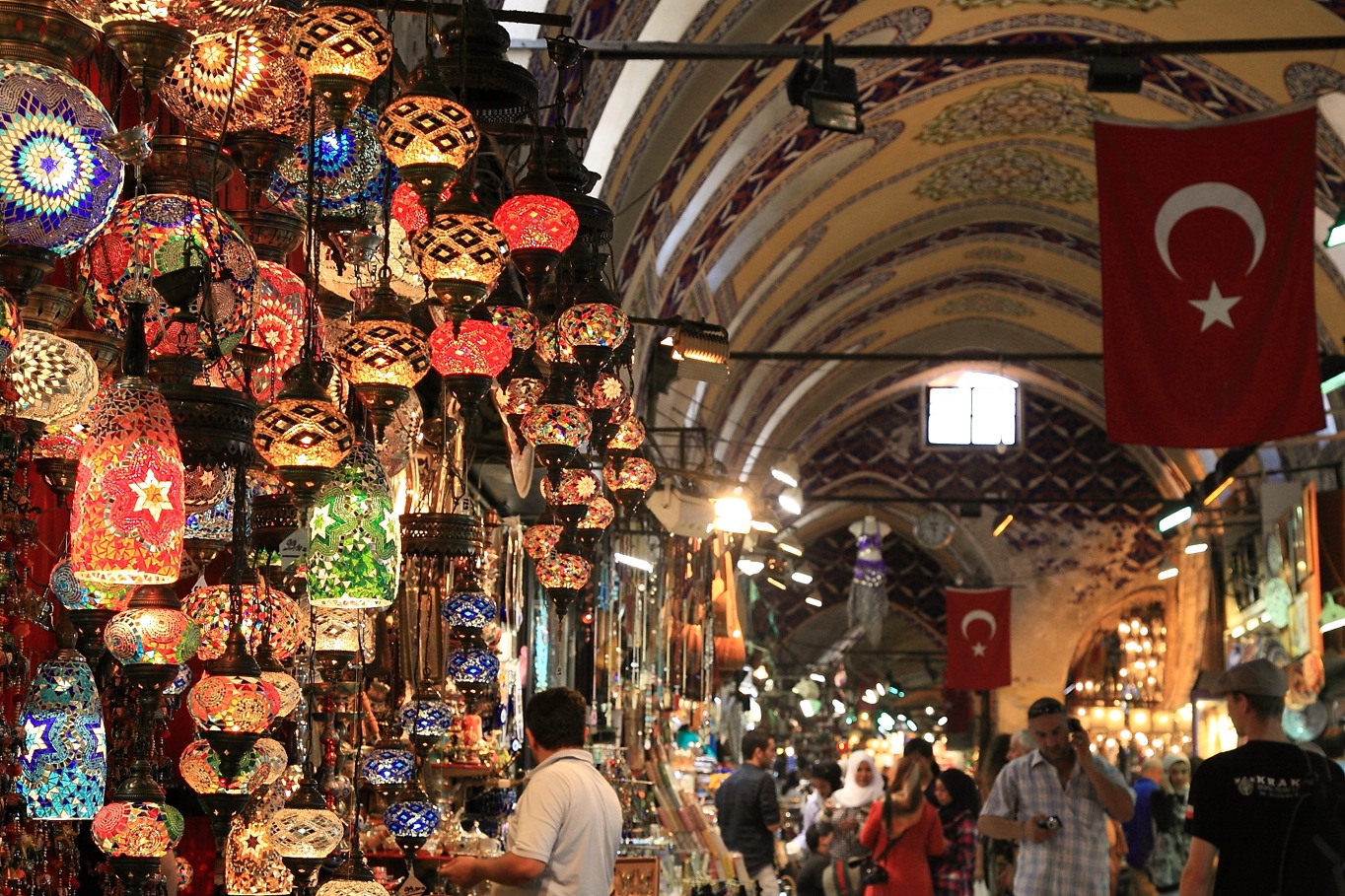 Markets in Istanbul are things of beauty. Get lost in the Grand Bazaar, stock up on spices to take home in the Egyptian Bazaar, let your inner geek out in the Book Bazaar and sample all the beautiful fresh produce in Kadikoy Market or the Fish Market in Istiklal.
And these are just the tip of the iceberg. Whatever your interests are, there's a market for them. Just practice your haggling skills (with a smile, of course) to get the best deals.
The history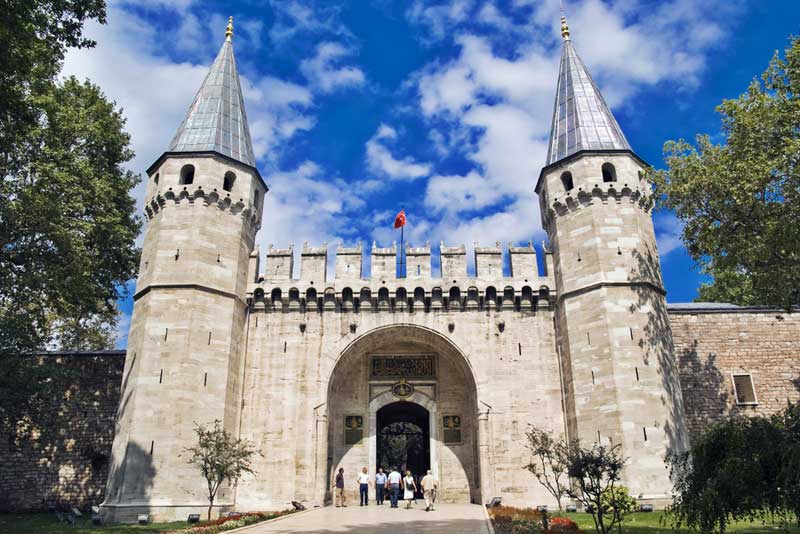 Having been a capital of the Roman, Byzantine and Ottoman empires, there is no doubt that Istanbul's history is one of the richest in the world. You can clearly see the influence that was left by all the countries that fell under the reign of the Ottoman Empire on Istanbul's architecture, historical monuments, cuisine, culture and everything else. You truly do get a glimpse of the world while in Istanbul.
Ferry rides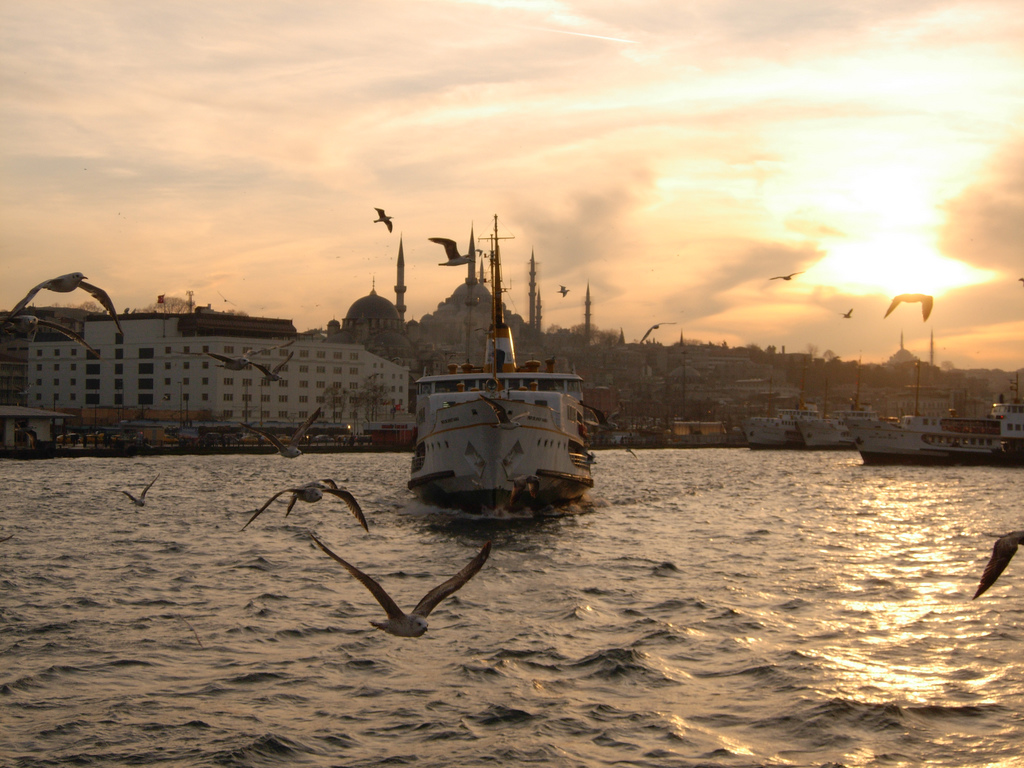 Taking a ferry ride while in Istanbul is more of a must than a touristic activity, because you will need it to cross from one side of the city to the other, as well as to go to the Princes' Islands.
Even if you're not planning any crossovers, just hop on a ferry, anyway, because you must see the city from the sea. And try to catch one in the morning, one during sunset and one at night. You will regret it if you don't sail over Istanbul at each of these times.
It doesn't feel too foreign
If you're from the Middle East and would like your holiday destination to feel a bit like home, then Istanbul will be perfect for you. It's Europe, but with a Middle Eastern vibe.
There are shishas, ahawy, call to prayers and writing in Arabic to be found everywhere. Plus, all the food is halal and some areas stay up pretty late. As a whole, the general atmosphere is reminiscent just enough of home.
Sunset over Sultanahmet's skyline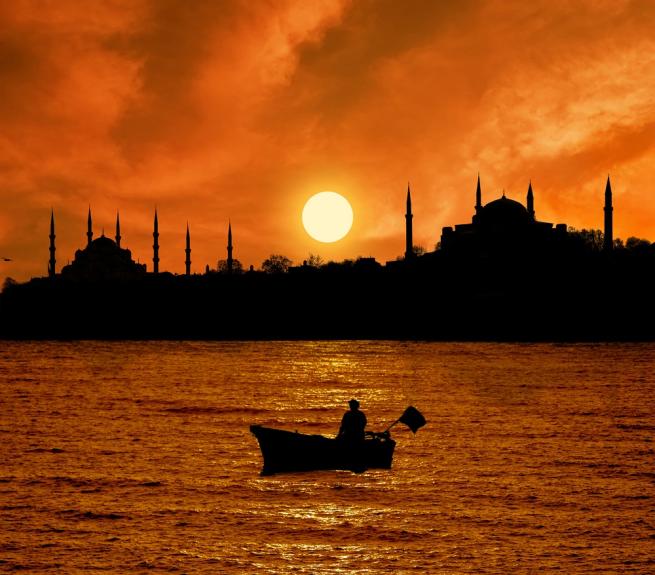 Now that's a view worth traveling to witness.
P.S.: All food recommendations are from the places I found to be the best from personal experience. However, good food is to be found everywhere in Istanbul. Just steer clear of tourist traps and eat everything that falls in your way.
WE SAID THIS: Don't miss 16 Mouthwatering Breakfasts from Around the Middle East.