Inspiring Women: Fa3el Kheir's Alia Shedid and Aquila Abdel Rahim
Alia Shedid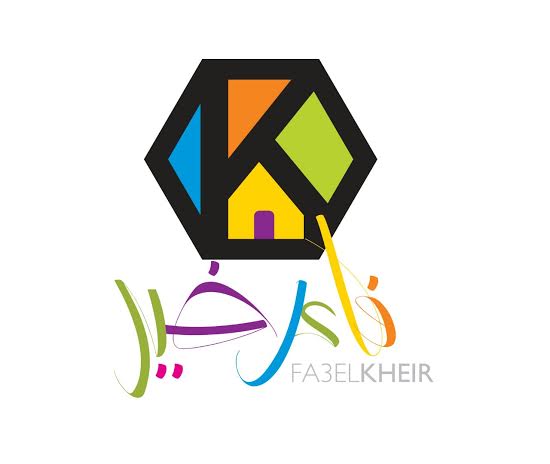 When Mobinil introduced the idea of "Fa3el Kheir" this Ramadan to encourage people to do random acts of kindness for the unfortunate and needy, everyone was thrilled about the idea and the initiative. Yet they were not the first to come up with such an inspiring movement.
Alia Shedeed, a freelance life coach, and Aquila Abdel Rahim, a wife and a mother, beat them to the punch a couple of years ago when they founded their project Fa3el Kheir to help connect donors and volunteers with NGOs, hospitals or any cases that truly need help.
It started with a random conversation between the two of them about the charity scene in Egypt. They talked about how after the revolution, there was a drop in fundraising for charity cases and people preferred donating only to the big NGOs, such as Masr El Kheir and Resala, because of trust issues; as a result, a lot of desperate cases were left out or cut off.
Alia had the idea of networking between donors and cases while Aquila thought of creating a website containing a detailed list of all the NGOs in Egypt as well as creating a database for stand-alone charity cases. The transition from casual conversation between two friends about how they can help their community evolved into a well-established website and Facebook page that have changed and are still changing people's lives. Along the way, they've received tremendous support, especially from Alia's late friend Zeinab Lamloom, who believed in this project from the start and helped her in every step of the way. May she rest in peace.
How does Fa3el Kheir work? It is very simple. Basically, you go the their website and choose the case you want to donate to. They will provide you with any details or documentation concerning the case you are interested in along with receipts for the amount of money you contribute as well as follow ups until the donation process is complete and successful.
Fa3el Kheir provides a meticulously detailed database of almost all charity cases in the capital and governorates, with ID numbers, background information and the necessary documents of each case. They were keen to cover all of these aspects in order to avoid fraud and fictional or repeat cases. The website has also helped them to determine informative statistics about which sectors need continuous rather than occasional funding, which helps them to properly channel funds and make sure that the money reaches the right case that really depends on it.
It's inspiring initiatives like these – led by young women who, simply put, give a damn about other human beings in society and are trying to make a difference – that will help change the country for the better.
WE SAID THIS: Don't miss Inspiring Women: One Of Egypt's Youngest Producers Yara Hassan.