In Case You Missed It Check out the Expo 2020's One Year to Go Celebrations
Via Gulf News
The entire world is shifting its focus towards Dubai, as the biggest event in the region is less than one year to go! Last Sunday marked the beginning of the one-year countdown for the Dubai Expo 2020 which is set to take place on the 20th of October 2020 until the 10th of April of 2021.
Dubai hosted the Expo 2020's One Year To Go Celebrations to get people ready for the life-changing expo that is set to take place at the Emirate.
The Expo 2020 One Year To Go Celebrations were headlined by the Iconic American Singer Mariah Carey and the Fan-Favorite Emirati Singer, Hussain El Jasmi. However, that wasn't it, as the night was full of other music performances, family entertainment, delish food, and festive vibes.
The celebrations were attended by thousands of Emirati families, residents, and visitors who are all looking forward to the great 6-month spectacle. Children were captured very happy as they were taking pictures with the Dubai mascots, Rashid and Latifa!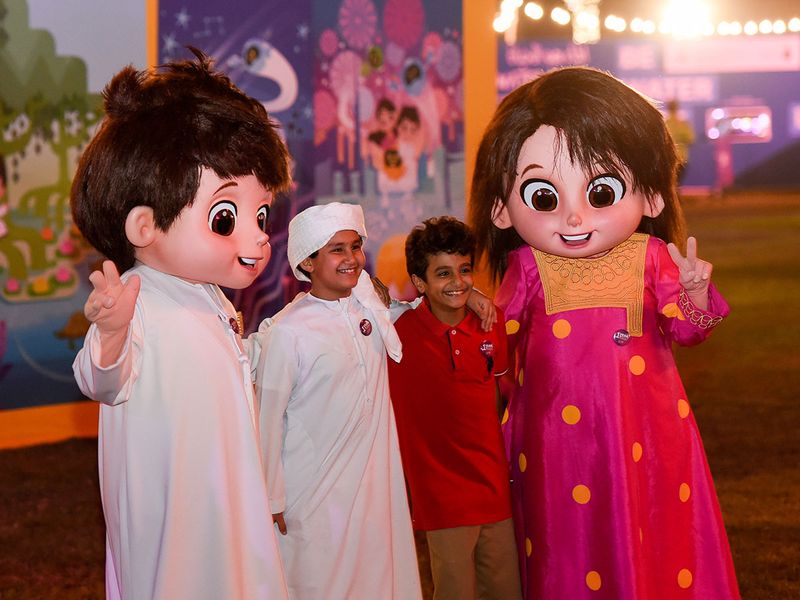 WE SAID THIS: Let the countdown begin!