Situated in Seoul, South Korea, the automobile manufacturer Hyundai, is a reputed company that has reached all corners of the world with their continuous innovation and modernizing services . The company provides automobiles that surprise us with its new style and collection every year. As we all know, 2020 has been a tough year on all of us. It was challenging in many different ways. We came across things we actually didn't know we can handle. 2020 wasn't only tough on everyone psychologically, it was also financially and economically difficult to handle, especially if we're talking business here. However, this wasn't the case with Hyundai and GB Auto. They were able to take the risks and work on a new RB CKD model, while reaching high achievements. 2020 didn't stop them in achieving what they wanted!
From 2005 till 2018, Hyundai sold more than 545,000 cars. 2019 ceased production of Verna, and most of the other models were in their last years, which resulted in losing the lead this year. Nonetheless, GB Auto and Hyundai had the ability to achieve leadership in the Egyptian market again in 2020. This was done after the introduction of the locally assembled Accent RB, the all-new Elantra CN7, the second generation of the all-new Creta SUV, and the improved version of the Accent HCi. Certainly, always serving as the top notch on everyone's list isn't easy at all, as it is difficult and challenging to maintain such a position. But guess what? GB Auto and Hyundai's performance know how to maintain such a stature very well. Nothing has stopped them in 2020, as they were able to claim their position in the market again, being the first automotive brand in Egypt.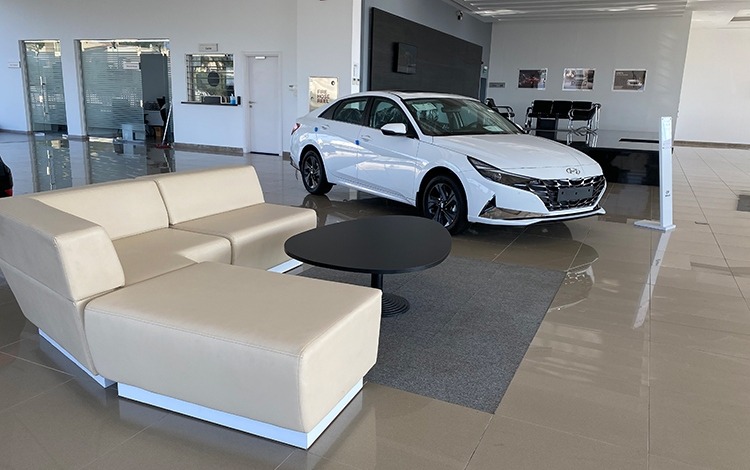 Speaking of locally assembled cars, Hyundai has succeeded in supporting its strong agent, GB Auto, within the Egyptian market, to introduce RB, which is locally assembled. It was met with great popularity due to its capabilities and reasonable price. Locally made in GB Auto factories, it serves to meet the needs of customers, and to offer an affordable price.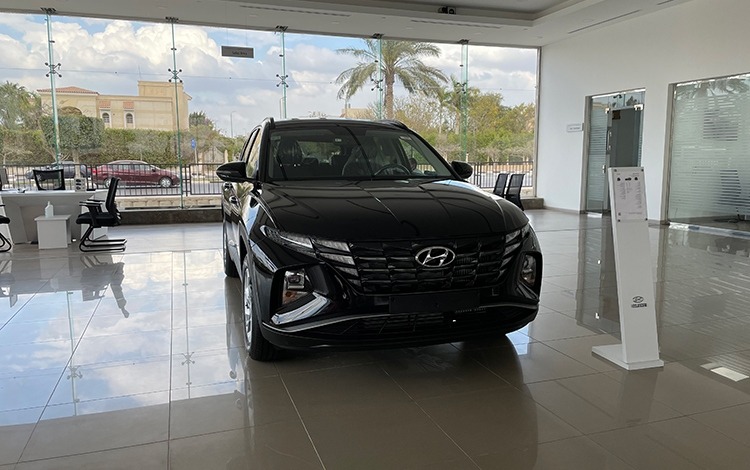 Hyundai's philosophy
The word 'Hyundai,' meaning modernity, as well as the trademark logo, which represents sophistication, excellence, and satisfaction between the company and the consumer, is what they aim for one to feel the moment you drive. Everyone of us chooses a car that's similar to their character and style, and Hyundai never goes wrong. This car company suits most people, as it is a combination of warmth, a humanistic touch, and most importantly, confidence and a sense of friendliness within it. In a nutshell, impressive designs! What keeps Hyundai going is their audience, as they focus on how the market continues to change. Hyundai aims to constantly focus on what their target audience needs, and satisfy them with pure elegance.