The ongoing pandemic has forced many of us to remain indoors, and there are some advantages of that. One of them is that we can use that time to discover new apps. Games are also apps, theoretically speaking, so why not have a little fun during the lockdowns? There are hundreds of thousands of games in the Play Store, and many of them are free of charge. You can even find games by category: racing, sports, fighting, and so on. Here are the best games for Android that made us spend many hours playing them! Addicted maybe? Scroll down to check them out!
Asphalt Xtreme
Asphalt Xtreme is practically the traditional Asphalt on steroids. If you're into heavy vehicles with large wheels, don't hesitate to play this game. In Asphalt Xtreme, you can knock your opponents off the road, jump over obstacles, gather points, and many more.
PUBG Mobile
PUBG Mobile is pretty much the same old PUBG for the larger screens: it follows the same recipe of a battle royale game where you have to use every dirty trick in the book to take down your opponents. In PUBG Mobile, everyone is your enemy, as the last man standing wins!
Call of Duty Mobile
This game does what the good old Call of Duty series knows best: to present the player realistic and modern war scenarios. Call of Duty Mobile can make you switch weapons, play on iconic maps, customize the loadout, and many more.
Cut the Rope 2
Cut the Rope 2 is more like a logic game where your mission is to find a way to feed the little green monster. You'll have to cut ropes, lay heavy objects on the right spots, and many more. The game gets harder with each level, and they will all significantly stimulate your creativity.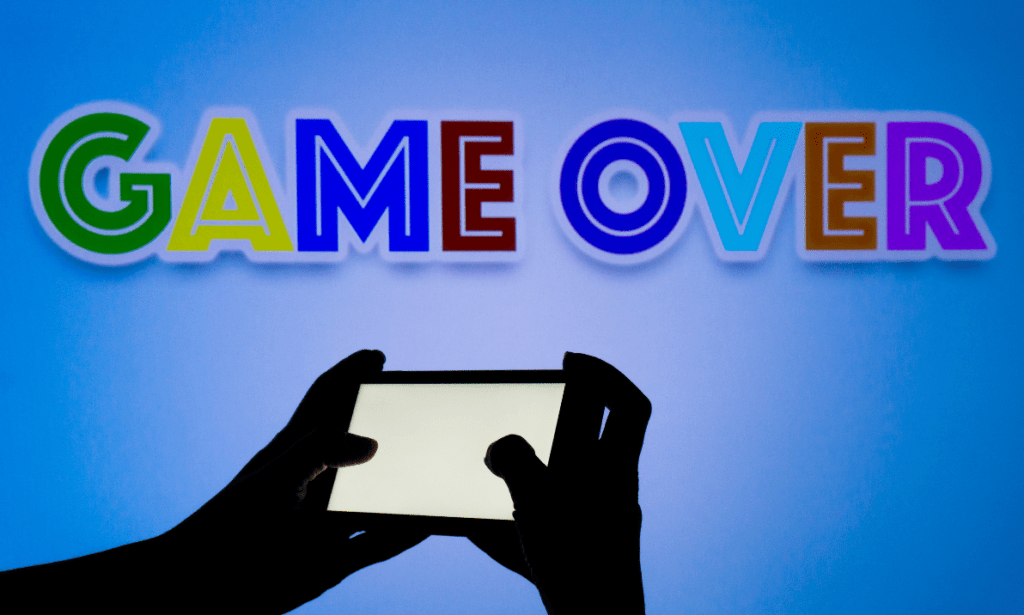 Asphalt 9
Remember what we said earlier about Asphalt Xtreme? This game is pretty much the same but with light vehicles. Asphalt 9 counts over 50 million installations from Google Play.
Minecraft
Minecraft for Android is just like on PC: you enter a world where everything is made of blocks. You can add your own contribution by using your imagination to play with blocks in pretty much all ways you can imagine.
Garena Free Fire
Garena Free Fire is built on a similar concept as PUBG Mobile, where the players have to take down each other in a battle royale mode.
Pokémon GO
Pokémon GO is the game where famous pocket monsters such as Pikachu come to life. Being an augmented reality game, Pokémon GO grants the player the chance to become a Pokémon master and explore the real world to find those little monsters.
Clash of Clans
Clash of Clans allows you to do teamwork for undergoing various challenges, earning points, and so on. You can even join battles for loot and glory in clan war leagues.
Chess
Sure, chess is not for everybody, but it's one of the most beautiful mind games ever made. You can easily play it on Android devices while you're waiting for the train or when you're taking a break from work. Chess usually involves two players, but you can also play it against AI. Another popular game similar to Chess is Solitaire. Solitaire consists of a variation of game versions with the most popular being Spider Solitaire. You can learn the game pretty quick.
Mario Kart Tour
The famous Italian plumber is back in kart racing once again! Mario Kart Tour follows an old recipe for retro games that delighted the childhood of many of us. This new game allows you to collect points, jump over obstacles, and prove that you're better than others.
Now as a side note Statistics show that 78% of all gamers are also Android users and that 2.2 billion people on the planet are active mobile gamers.
WE SAID THIS: What are your favorite games?