Technology has ruined and saved us for good. I remember the days when it would take me hours just to reach someone at home on their land line, the pre-Google and Wi-Fi days when I had to find a library in Cairo for proper information, the days when school fees made sense and when I had to write a letter instead of sending a Facebook message.
Here is walk down a daily Egyptian lane in the year 1995 Vs. 2016 that will show you just how different life is.
The year 1996:
It's 7 am and an actual alarm clock woke me up. For the oblivious millennials, it's a small box, with numbers and it makes noises upon request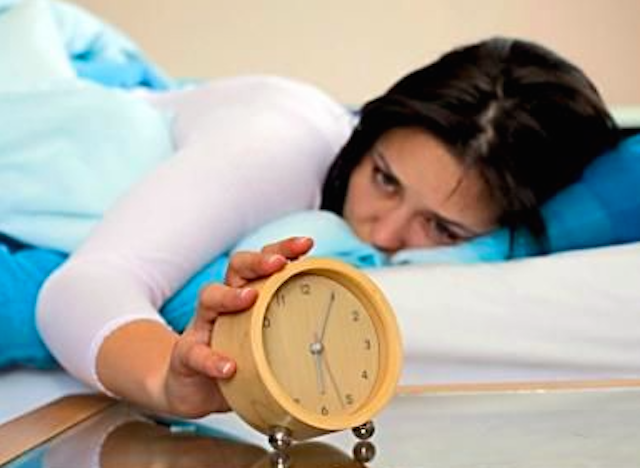 But sometimes I had to wake up like this
On the most luxurious mornings, breakfast would be a fino sandwich with rumi cheese and lancheon because TBS's creators were still kids in school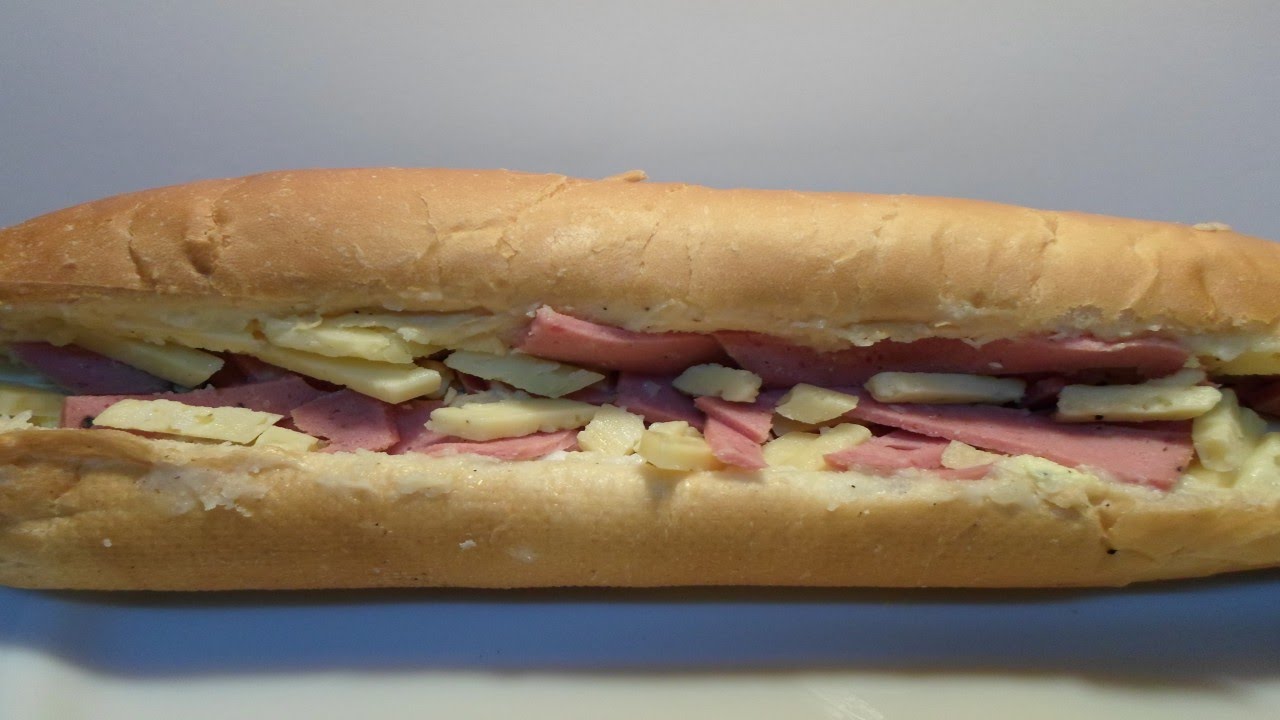 I would take the bus to my national school without being ashamed of my parent's educational choices and speak in Arabic to my friends on the bus

Classrooms had chalk and blackboards and my favorite time would be turning our desks into a tabla
I had to read my 100-page 'Prisoner of Zenda' before my English class
On my way back home, I would devour only the greatest creations God ever intended for us to experience: Rocket chocolate, the purple Samba, Bimbo and Katakito
It took me 15 minutes to get home

I would enjoy an evening with 'Power Rangers' or 'The Bold and the Beautiful' episodes, which of course had to be translated by Anis Ebid
And when it was time for the club, I would get the agenda to find my friend's phone number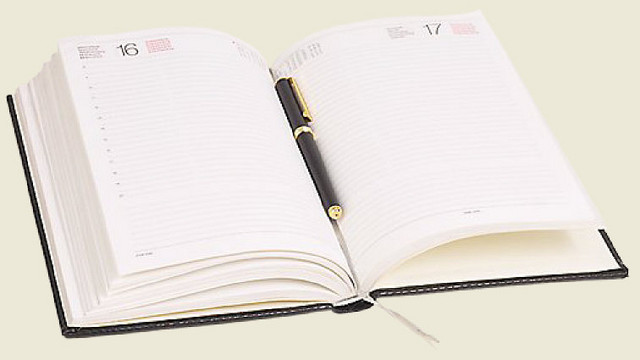 I would grab telephone elsama3a and call my school friend and her father would answer. I would wait for him to get her for 12 minutes and she would promise to meet me at our spot at 6 PM and I believed her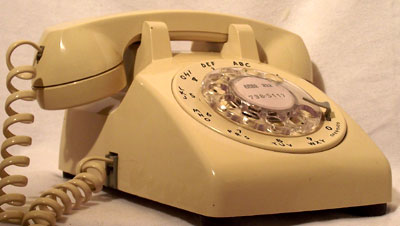 It's 7 PM, she still wouldn't be there, there was no way to reach her and that was the biggest 90s struggle
The year 2016:
It's 7 AM and my phone is snoozing for the fifth time
On a luxurious morning, breakfast would be a 150 LE omlette or cheese sandwich at Paul's
And of course I'm in an international school because my parents couldn't handle the social pressure and my friends only speak in English

I have a mobile in class and WhatsApp my parents to tell them I'm OK
My classroom has smart boards and I feel like the movie 'The Matrix' is based on a true story where we use iPads and read E-books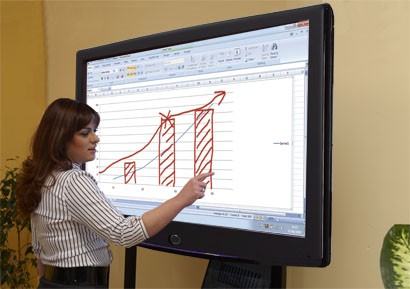 On my way back home, I don't eat chocolates or gluten because I want to be a fashion blogger and my figure matters

It takes me 90 minutes to get home

If there's anything I don't understand in science, I simply Google
I check my WhatsApp, update my Facebook status, Tweet something useless, Instagram my dinner and Snapchat my homework
It's time to meet my 15-year-old school friends so I text them on the group, "I'll be at Mori sushi in an hour, I'm waiting for Uber"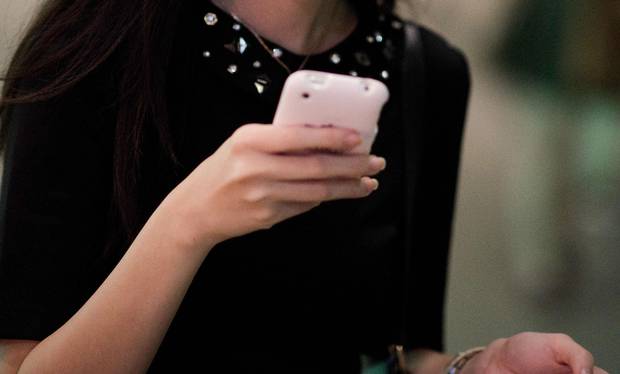 WE SAID THIS: Don't miss 13 Egyptian Celebrities Now Vs. Ten Years Ago.