First impressions are everything
Studies show that it takes less than two-tenths of a second for an online user to get an impression of your brand. This means you have to carefully consider how you want to present yourself and your brand online, making it clear for users to know who you are and what you do immediately. 
Image-focused Instagram is a fantastic way to share your message and brand while having fun and being creative. Here are some tips for creating a great Instagram bio that is sure to draw in more followers and likes. Combine this with services that send automatic likes to your Instagram photos (such as Buzzoid), and your Instagram marketing will be off to a flying success.
What's in a name?
Your name is one of the most important factors in creating a killer Instagram bio. Make sure your name reflects you and your brand, and try to avoid clever spelling. If you're using multiple social media platforms (which you should), make sure that your name is consistent across all of them. You want to ensure that your message and your brand is consistent, as you can link your social media accounts to increase traffic.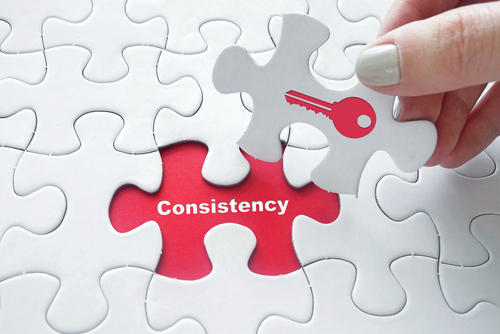 Your name and username are the only fields that Instagram uses in search queries, so if you have a special skill or you want to convey what it is you do, include this in your name or user name. This can also be an appropriate place for a keyword or niche that corresponds with your brand.
Add a great biopic
If you have a business, make sure you choose a dynamic image that conveys who you are along with your brand. We suggest putting up a great picture of yourself, as this will show a human face and lend credibility to your business. Depending on what type of business you have, you could add a photo of your business in action, or a unique photo of a product you offer. Adding logos also reinforces your brand, but some might interpret it as a spam account only looking to increase followers.
Share your skills and what you do
When you're introducing others to your brand, it's important to convey what you do, how you use Instagram, and what you can do for them. Make it pithy and unique. Include keywords in your bio that will quickly help users understand what it is that you do. Hashtags are not searchable, but if you have a hashtag unique to your brand, share that with your followers on your Instagram bio.
Have fun
Instagram is not a stuffy platform. This is an opportunity to share your creativity and sense of fun, which puts a human face to your brand. Don't be afraid to use emojis or humor to grab users' attention.
Link to your website
This is important. You are allotted one link, so make sure it directs users to the best content, such as your website or portfolio. If you want to link to your latest blog posts, this can be a way to monitor traffic and click-through rates.
WE SAID THIS: We hope these tips were useful!!