This week, Apple launched what will no doubt become the universe's most talked about smartwatch. Pre-orders started Apr. 10 with sales starting in the U.S., UK, Canada, Australia, Japan, France, Germany, Hong Kong and China on Apr. 24.
The watch will cost anything from $349 (the sport model) to $10,000 (limited edition top-tier 18 karat gold), and expect your choice of Apple Watch size and band configuration to cost you more as well.
Of course, it looks as smooth as Mercury, and yes, you can receive your e-mails, Facebook alerts and Twitter trends on your wrist without the hassle of pulling out your smartphone, plus the battery can hold up to 18 hours, blah, blah, blah. But are Egyptians willing to pay thousands of dollars for a gadget that will be meh in a couple of years?
It's only March, yet 2015 has been anything but kind to the Egyptian citizen's budget. The prices of cigarettes, gas, electricity, groceries, bread and even public transportation fees are agonizingly rising. I won't even mention the insane fees of private schools.
So how the hell would a normal Egyptian young man, who went to a regular middle class school, ended up as a married doctor with two kids who go to a 70,000 LE/year school, afford such a watch?
Well apparently, people from all over the world are asking the same question and social media showed us how anyone can get the Apple watch of his dreams for less than $10.
Go for an earthy look and just put a damn apple on your watch
For a 3D artistic twist, take a bite out of the apple and do some calligraphy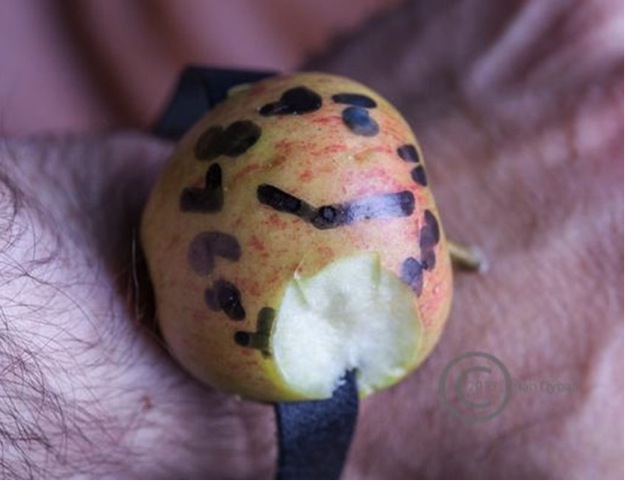 Get a scalpel and start carving your own classic apple watch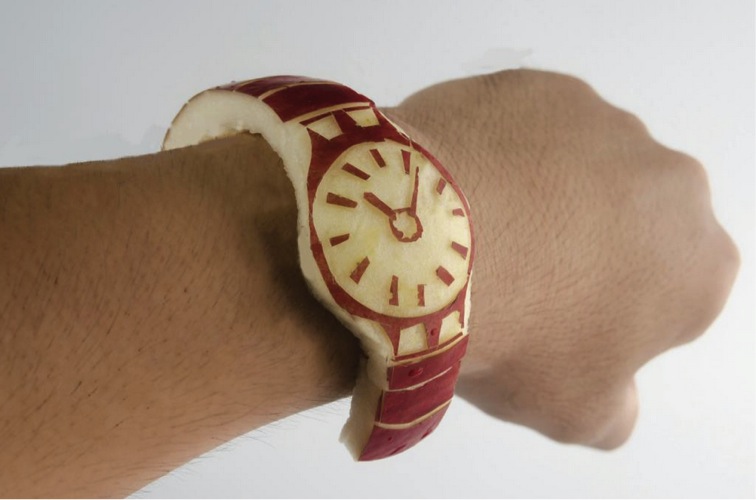 Or just show off with a modern sleek look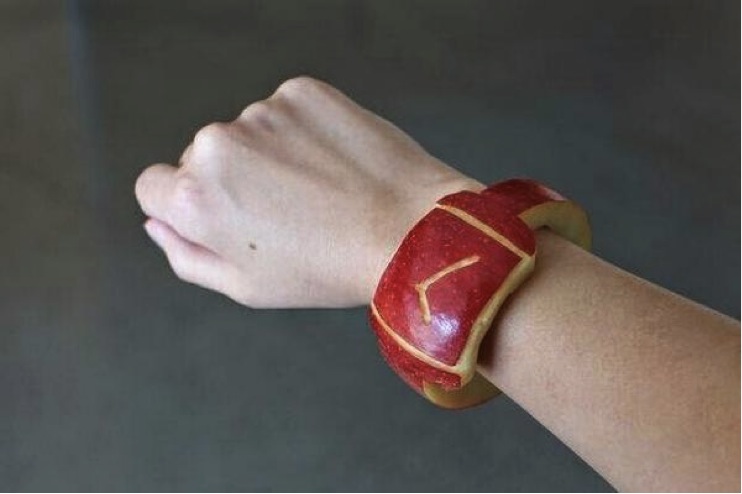 Take a picture, upload it on Instagram, then eat the apple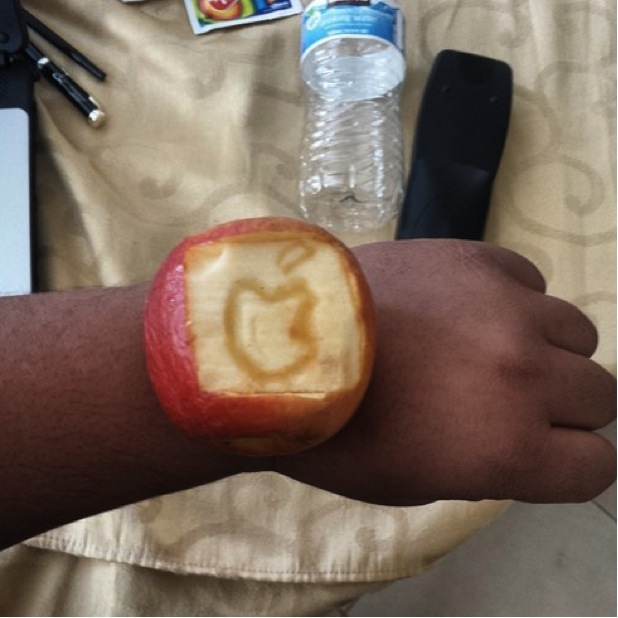 And finally, wrap tape or a hair band around your wrist and iPhone
WE SAID THIS: If I wasn't a doctor, I would have bought the stunning watch!