Riyadh, Amman, Beirut, Dubai, the Middle East is undoubtedly one of the most beautiful and vibrant regions of the world. Culture, history, mouth-watering cuisine, and gorgeous weather, why would you want to be anywhere else?
Well, we can all admit that sometimes we have weeks when we wish we could try something different from our usual routines and relax. Be it a stressful work week that never seems to end or just one of those weeks where nothing goes according to plan, it can be quite easy to start dreaming about getting away.
What if you don't have to wait until your next vacation? Scoop up some of these ideas and bring a different piece of the world to you.
Host A Pizza Night
Italy's Roma is one of the world's cities of love. It's in its name, spell it backwards and you get 'amor'. It's the perfect destination for a romantic weekend, as well as a laid-back location for spending time with the family. Pizza and Italian gelato? That's enough to put a smile on anyone's face.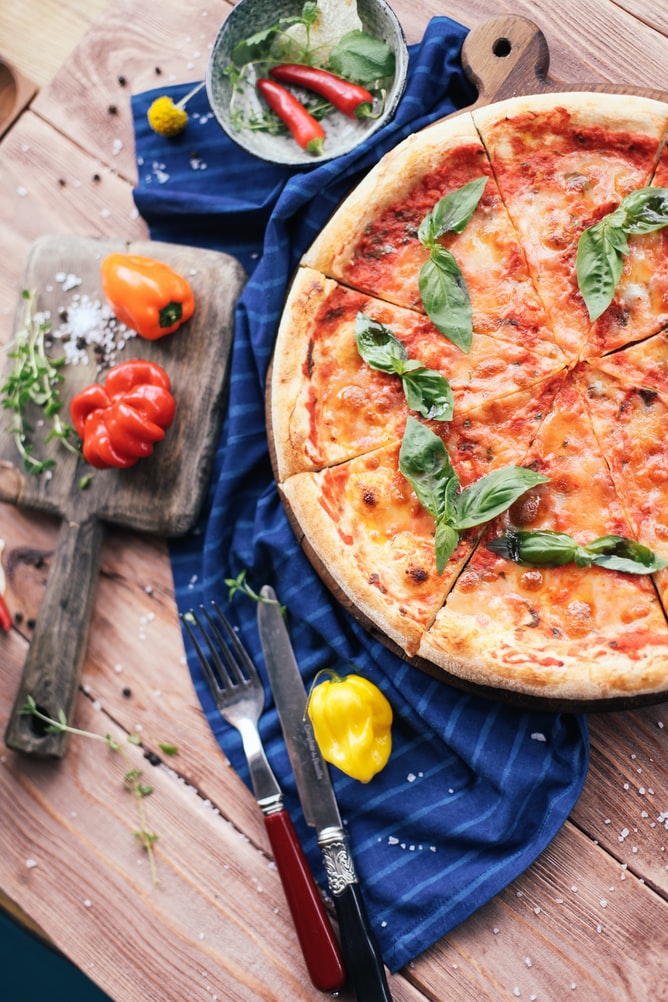 Bring Rome to you this weekend by hosting your very own pizza night. All you need to get started is the basics:
Pizza bases
Good quality tomato sauce
Traditional Italian cheeses
(mozzarella, provolone, bucatini, Pecorino Romano)
Fresh herbs
It's easy to buy ready-made bases and pizza sauces but if you're looking for a more hands-on experience, there are also plenty of simple-to-follow recipes which can be found online. All you need now is your loved ones! Ask them to bring their favourite pizza toppings, pop open a bottle of San Pellegrino and, hey mambo, you'll be living la dolce vita.
Race Around Monte Carlo with F1 2021
This is one for the thrill-seekers among us. Who doesn't love chilling out at the end of a hectic workweek by playing video games with friends? Well, check this out. Codemasters and Electronic Arts have officially announced that their next-generation  racing experience video game F1 2021, is due to be released in July. Soon you will be able to get your friends together, crack open some drinks and tear around the most famous Formula 1 circuits in the best racing cars in the world. How does that sound?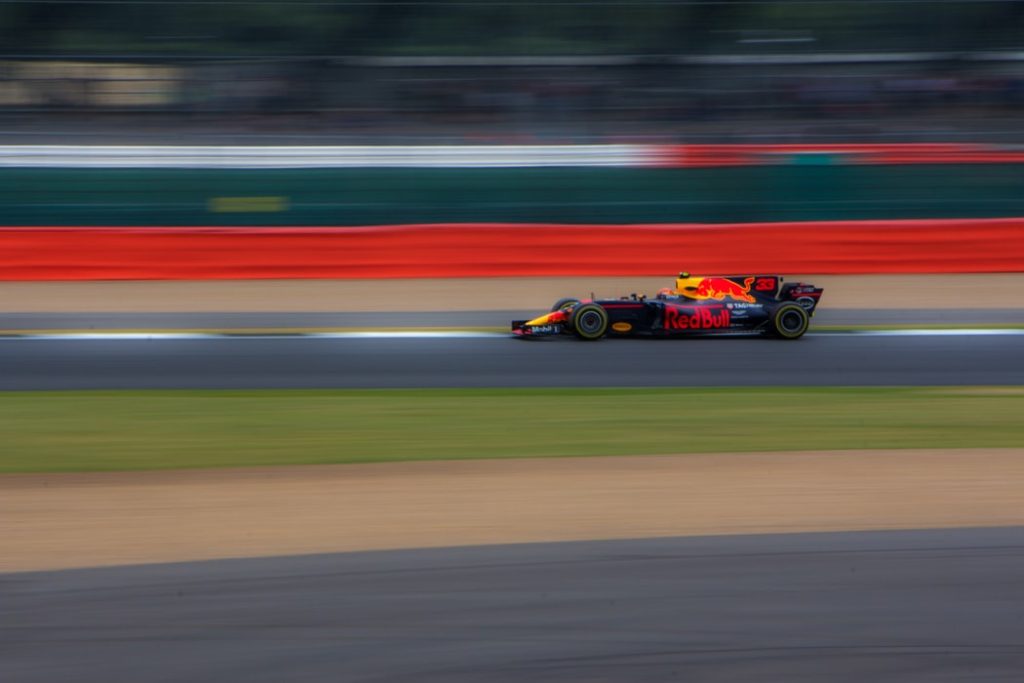 Try Your Luck In Las Vegas
Maybe it's the lights of Las Vegas you're longing for? This glitzy city in the heart of the desert is an adult's playground, renowned for its fine dining, shopping, nightlife, and gambling scene. Vegas is the perfect location for a weekend of blowing off some steam.
Well, how about bringing some of the fun of Las Vegas to you? You might not be staying in the Bellagio, but did you know that thanks to the wonders of technology it is possible to discover plenty of new casinos from the comfort of your own home? New online casino sites use first-class casino software and state of the art technology to deliver the best gaming experiences.
All you need is your phone and in a few simple steps, you can be playing your favourite Las Vegas slots games such as Wheel of Fortune, Megabucks and Treasure Island. Or if you prefer the traditional casino table games, try your hand at blackjack or roulette live with real-life croupiers. It's Las Vegas, without the hassle of a 20 + hour plane ride!
Where Do You Dream of Visiting?
The old saying goes 'travel broadens the mind', which is pretty difficult to argue with considering the new experiences on offer, the fun of adventure as well as the comfort of returning home. These are just a few ideas of ways to bring some of the magic of the world to your doorstep, but maybe you would prefer London or Paris, or long to discover new places like Tokyo or Cancun.
If you're on Instagram, it could help those who are unsure of their destination to follow one of the most influential figures in the Arab World, Sherif Fayed. He takes pictures of the most beautiful and exotic locations around the world. Use these images to inspire you and try to plan your own at – home experiences for whenever you feel like you would like some adventure.
WE SAID THIS: Tell us your thoughts in the comment section below.