Calling themselves the "Dissenters", a young group of activists from across the US blocked three entrances to the Boeing factory 598, halting its operations. This is a major success as Boeing is known to supply bombs and aircrafts to Israel since 1948. For more than 70 years, the facility has been manufacturing Small Diameter Bombs (SDBs) and Joint Direct Attack Munition (JDAM) bombs for Israel to drop on Gaza.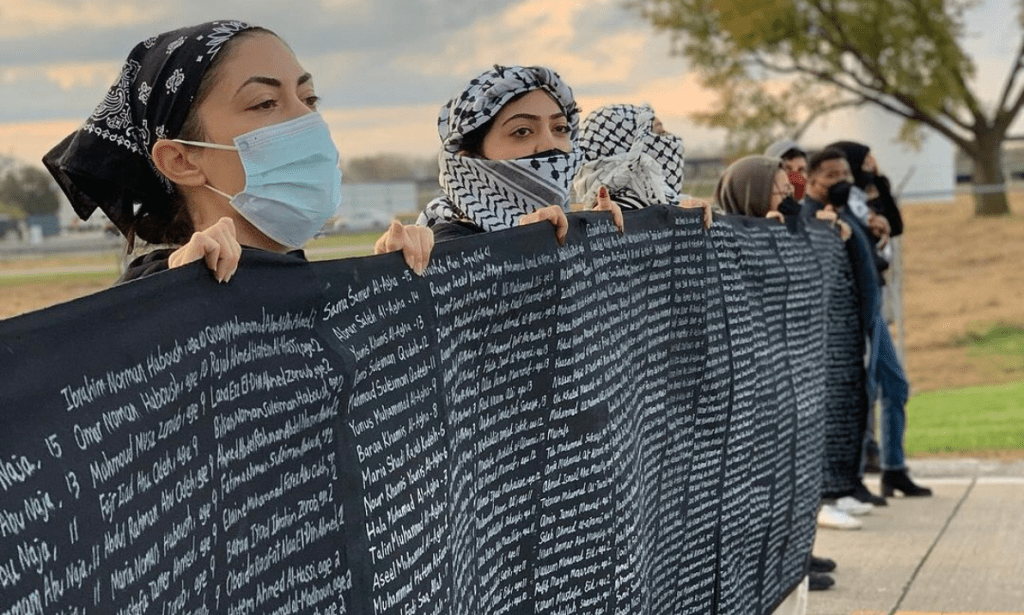 Beyond this major success, the young activists have been arranging countrywide protests calling for an immediate ceasefire in Gaza. The Boeing blockade came two days following a major 300,000 march in Washington. The Dissenters constantly push to stop the activity of any institutions supporting or aiding Israel including how they blocked all six entrances to the office of Illinois Governor JB Pritzker to protest Illinois' investments in the Israeli occupation of Palestine.
Today, the movement hopes to grow in number and continue to make a change across the country. They are always encouraging recruitment, so if you are in the US and want to join the "Dissenters", you can do so by filling up their official sign up sheet. Every voice matters and can help in bringing an end to the genocide.