How Racist Can That Be? Why The Middle East Racism From the West is Stealing the Show From the Ukraine Crisis
The world got turned upside down when Russia decided to raid Ukraine. With the start of the war, blatant racism made an appearance. Media coverage has taken it to a new level when reporting, and the people are responding. Somehow, the headlines that took over the news became Western hypocrisy and racism towards the Middle East, instead of the fact that Russia's actions led to lost souls. In fact, the main focus needs to be on how to help Ukraine.
Amidst people trying to flee out of Ukraine and deaths, coverage of the war and reports on television exhibits some biased and racist stances. The media compares Ukrain to strained Middle Eastern countries that have been in a war before or still are; the connection between Iraq, Syria, or Palestine and Ukraine is that they've undergone war, but one difference is that Ukrainians are white. Another is that Ukraine is not a third-world country like Middle Eastern countries. The third difference is that Ukraine is civilized.
Watch how journalists "picked" their words
This took social media by storm, and people started pointing out the hypocrisy of the West
Last week, the online public was making jokes and memes about the war. Now, social media is all about racism in war. While everyone has the right to express their minds, as well as defend their views, is that really what we should be doing right now?
Ukrainians are running away from their country, looking for safety. With so many essentials gone as missiles rained down on Ukraine, education institutions have been destroyed as well as water infrastructure. Lives are threatened, and families are displaced. The country is in urgent need of humanitarian aid, especially the children.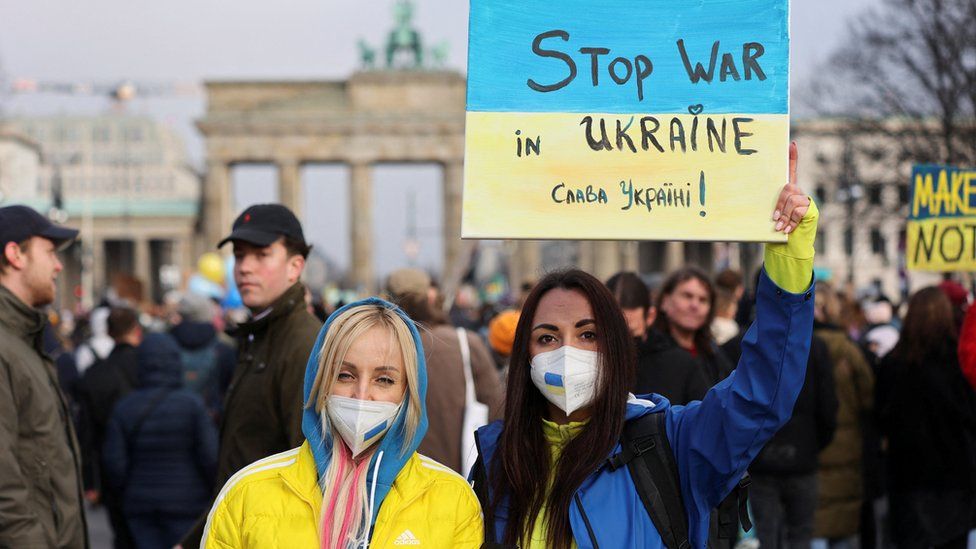 Currently, there are many organizations and charities gathering donations to help Ukraine. The people are seeking shelter, health care, food, water, and the ability to continue their education as well. Furthermore, you can make a donation now to Unicef, or to the Ukraine-based humanitarian campaign, Vostok SOS. There's also the UN Refugee Agency, the ICRC operations and the Ukrainian Red Cross Society, the Voices of Children Foundation, and the Global Giving relief fund.
What's happening is heartbreaking and the whole world is sympathetic with Ukrainians. Moreover, now is the time to let disputes aside and focus on helping the blameless victims of Ukraine. Send out your prayers and help now through any charity of your choosing.