As the world keeps wondering when the Covid-19 pandemic will be done and over, this could be called the year of hope and merry for fashion designers as they can now host catwalk shows. This did not happen until Sep. 2021 when more and more fashion shows started being held and attended in-person with fewer restrictions.
The Paris Fashion Show (Haute Couture), which ran from Jan. 24 to Jan. 27, 2022, particularly had a lot to offer, with designers bringing a lot of new menswear styles that showed some epic dominance. The Paris runways were graced with a lot of stunning outfits, with some of the world's most famous celebrities and designers taking center stage.
Of course, the French capital show covered both gender fashion worlds, but here's a recap of men's styles that cast obtrusion most in the 2022 Spring-Summer Fashion Show of Paris.
Balmain – Olivier Rousteing's Black Twist
In Sep. 2021, the 1985-born French fashion designer Olivier Rousteing celebrated his 10th anniversary at Balmain, a renowned fashion brand in France and the rest of the world. This occurred in a spectacular event, where lots of new Balmain for men and women fashion offerings were presented, from military-themed jackets to crystallized corsets.
In the Jan. 2022 event held in Paris, Rousteing was seen rocking a black leather blazer, a white t-shirt, and loose pants at the Dior Homme collection.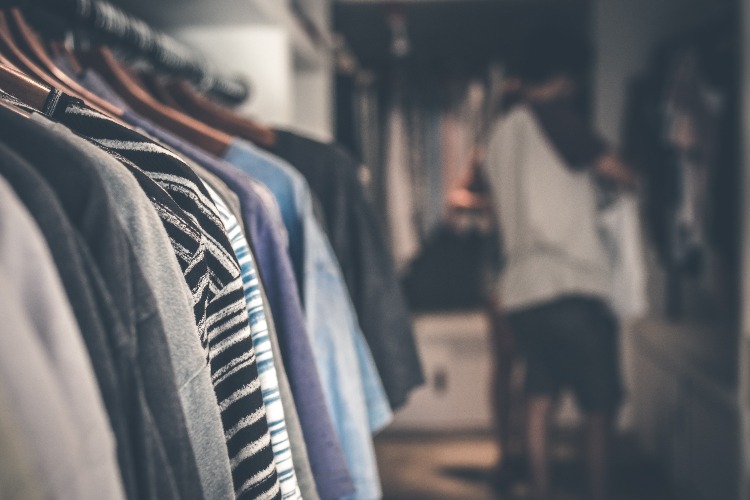 Kanye and Fox – Denim All The Way
The American hip-hop star and actress cum model and artist are known all over the world. Kanye West's look alongside Julia Fox in the Fall/Winter 22/23 show, which was part of the Paris Fashion Week in Jan. 2022, must have caught millions of eyes.
Heads apparently turned wherever the pair went, with sources indicating that this was caused by the matching outfit of denim tops and bottoms.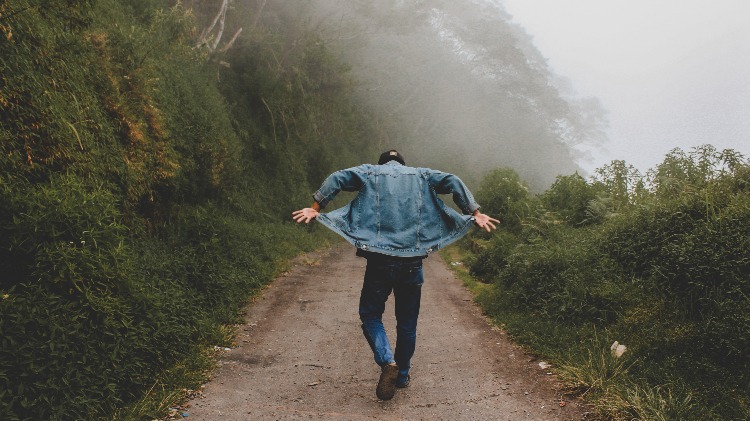 The Varsity Jacket Reborn
Whenever the collegiate jacket topic is brought up, it is not unusual to think about some of the most popular clothing brands on the planet.
They might have seemed to go into the dark over the past few years, but the spring-summer fashion show of 2022 seems to have suggested otherwise. The once called letterman jackets are indeed back with a bang, and only the hands of time will tell if this trend sticks.
Major brands such as Louis Vuitton, Dior, and Moschino were quite conspicuous in the most recent fashion show in the French capital as far as men's varsity jackets are concerned. As a matter of fact, Louis Vuitton creator Tyler was spotted rocking one in the Paris show.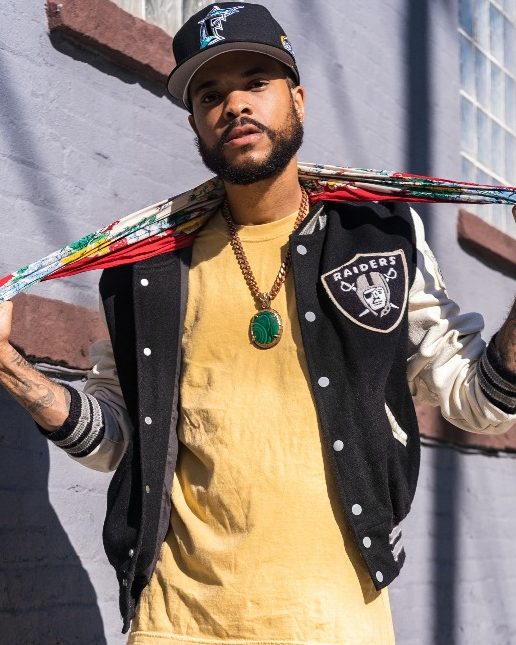 Pharrell Williams – Unexpected Colors and Prints
If you're a millennial – especially a fan of urban music and hip hop – one thing holds true. There's a big chance the name Pharrell Williams rings a bell – and you can Google it in case it doesn't…NPI! For what it's worth, the Grammy Award winner recently opened Yellowhab, a school for low-income families in his backyard state.
This aside, Pharrell graced the Jan. 2022 Haute Couture week embracing the print-clash look, and anyone would say he did a pretty good job at owning it.
Apart from playing nicely with different unexpected patterns and colors on his outfit, he managed to dazzle everyone with his sun-themed sunglasses. It is not unusual to start spotting them occasionally everywhere sometime this year.
Oversized Bermuda Shorts
Commonly worn with matching over shirts, tees, or suit jackets, billowing or Bermuda shorts might have been around for ages. They might have originated from Britain but even black men love them these days. And that's not all!
With lines like Dries van Noten, Armani, and the likes of Lanvin intriguingly showcasing them in the Paris 2022 event, there's a big chance the trend will catch up speed and spread like wildfire.
After almost two years of the pandemic and the restrictions that came with it, designers and fashion enthusiasts alike were glad to be back on the fashion runway. Many designers were not shy in revealing their hunger to showcase their latest collections.
The above is only the tip of the iceberg when it comes to men's fashion trends that stole the show on various occasions.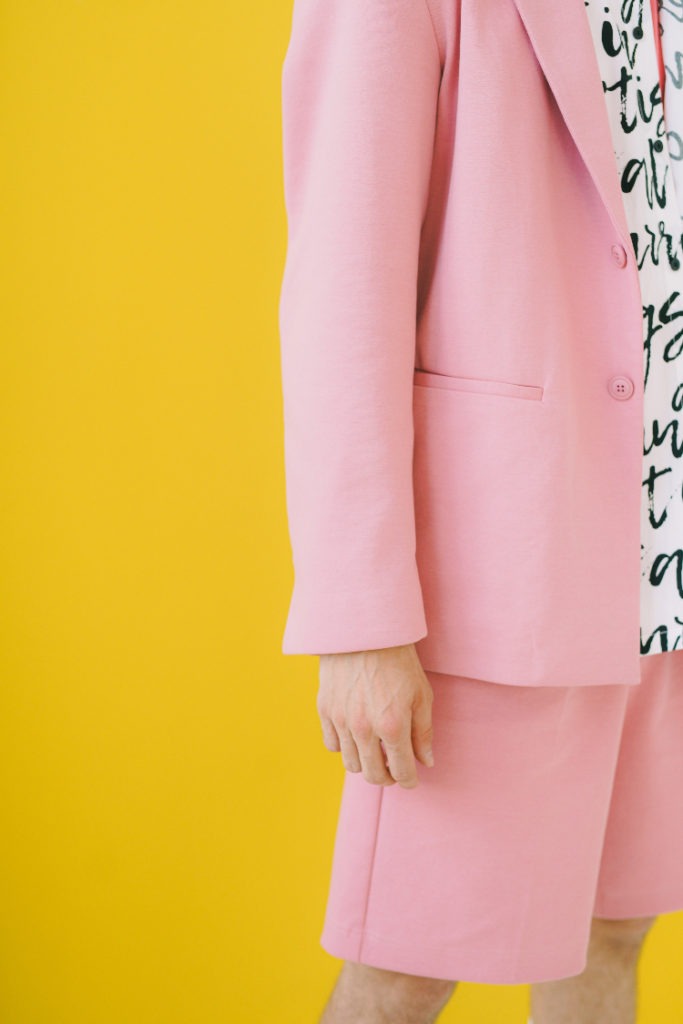 WE SAID THIS: Looking to dress differently? We've got you covered with these fashion trends.