Payment innovation in Egypt is going through an exciting phase, especially with recent changes in the local landscape that are positively impacting the way consumers interact with businesses to acquire services and make payments. Not to mention the younger generations that are particularly attracted to new digital payments and are less likely to adopt traditional methods.
According to the Central Bank of Egypt, the FinTech industry in Egypt continues to rapidly open up a world of possibilities across multiple sectors. Within the last 5 years, innovative startups have increased by 5.5 times, due to the rising demand for FinTech & FinTech-enabled solutions, with 36% focusing on payments and remittances.
Recognizing the important role FinTechs play in the country's rapid digital transformation, Mastercard has been continuously supporting this creative disruption by partnering with emerging innovators and supporting start-ups through every stage of their growth and transformation, from market entry to global expansion. Accordingly, the company works closely with the FinTechs by offering a range of new digital solutions, value-added services, data securities and offering access to their partners, expertise, technologies and customers to expand the digital market.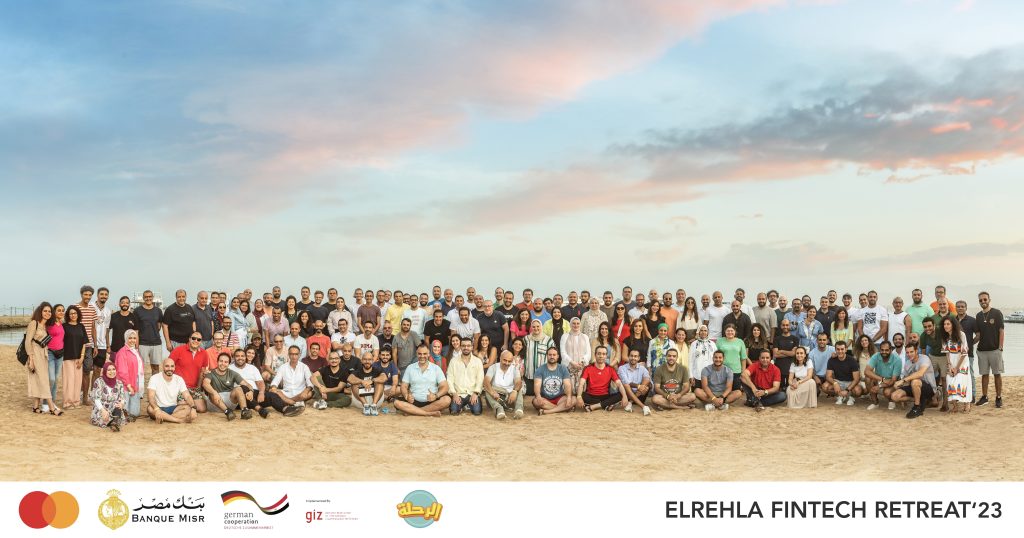 In addition, Mastercard specialized programs, such as Fintech Express, Engage and award-winning Start Path, which are designed to deploy solutions and establish a network of partnerships for FinTechs, demonstrate Mastercard's ongoing commitment to support Fintech Innovation and drive financial inclusion.
Recently, Mastercard, GIZ Egypt and ElRehla launched the third annual Fintech Industry Retreat, an initiative where fintech founders, financial institutions, regulators, and enablers united to delve into the heart of the fintech industry through workshops and in-depth discussions to bridge the gap between all stakeholders and upscale the financial landscape. Such collaborations help shape the future of commerce and provides solutions to existing challenges, making people's lives easier and brings more people in the formal economy.
Over the past twenty years, Mastercard has played an instrumental role in driving financial inclusion in Egypt through the power of technology and the adoption of digital payments. They are helping fuel this acceleration by co-creating solutions and offering access to their innovative technologies. As an experience-centric company, Mastercard has pledged to connect 1 billion people to the digital economy by 2025 and 50 million small businesses globally to the digital economy by 2025, with a direct focus on 25 million women entrepreneurs.
WE SAID THIS: Don't Miss…Saudi Girl Power In The Workforce: S&P Stats Reflect Big Gains