According to a report released by Standard and Poor's Global Ratings Index, the Saudi workforce has seen an ever-increasing number of Saudi female nationals in the Kingdom's workplace.
As part of the Saudi Vision 2030 initiative, there has been a push inside KSA to increase job openings for local Saudis decreasing dependence on foreign nationals.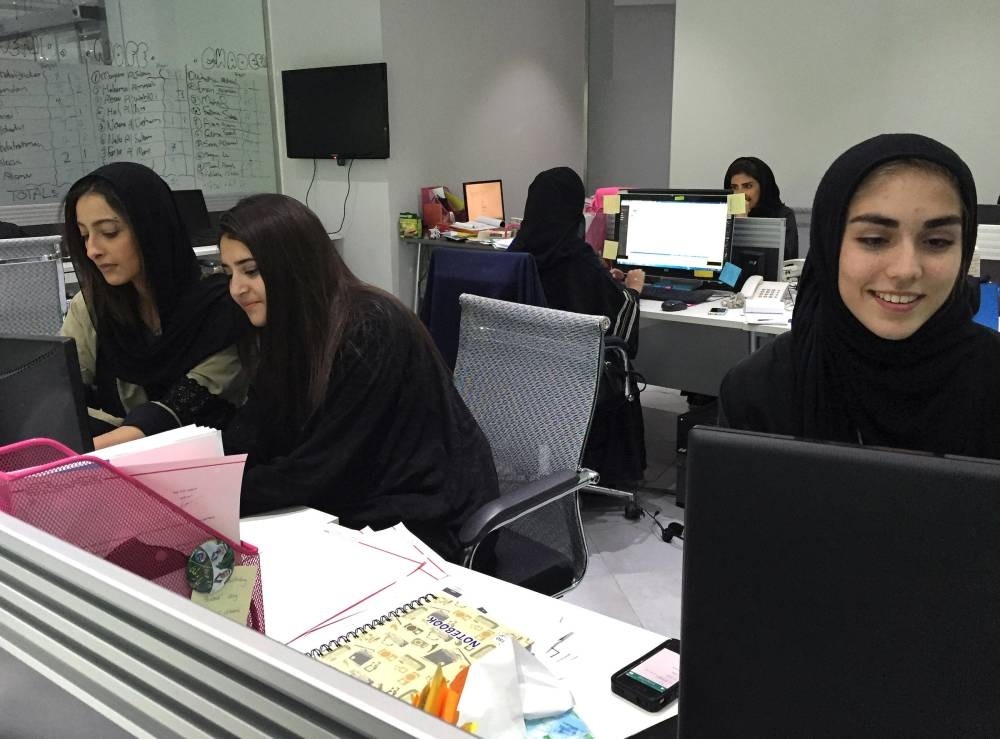 Since the initiative was announced in 2016, the number of female workers has increased from 19% to 36% of the workforce, which is almost a two-fold increase rarely seen in the world.
Local female employees also have an edge over expat workers as up to 55% of Saudi women in the workforce have university degrees as opposed to 16%.
The overall number of Saudi citizens participating in the local economy has reached 62% in 2023 from 54% in 2017 with these numbers translating to higher GDP rates as better efficiency and productivity is sought to further improve the economy.   
WE SAID THIS: Don't Miss…Unique Professions Arab Women Are Excelling In