The United Arab Emirates is notorious for its hard workers and demanding jobs, making the time you get off work all the more important. So, with the Emirates just announcing the dates of all the public holidays you can look forward to in 2023, we thought we'd list the days you get off and give you some ideas of where you could go to get the most out of your well-earned holiday. From New Year's Day onwards, you've got 14 days of public holidays spread across the year to look forward to and hundreds of great destinations to explore just a short flight out of the Emirates.
Eid Al-Fitr from April 20–23
Although subject to change, depending on lunar observations, it seems like Eid Al-Fitr is giving you a very long weekend from Thursday to Sunday, which should be more than enough time to go somewhere interesting. Weather-wise, April may still be a bit cold and rainy in Europe, but Egypt's seaside town of Dahab may have just the weather you're looking for. Not too hot, not too cold, Dahab in April is the perfect place to swim, snorkel, and gauge on great food without the worry of getting blasted by the sun.
The four-day break also gives you enough time to take a trip to the incredible Blue Hole and Ras Abu Gallum National Park or the colored canyons just outside Nuweiba. For the more adventurous, hiking up St. Catherine to watch the sun rise over the mountains of Sinai is an unforgettable experience not to be missed. With the airport at Sharm El-Sheikh a short distance away from Dahab, and direct flights from the UAE cheap and quick, Dahab may be the perfect place to go to for Eid Al-Fitr to get the most out of your long weekend.
Arafat Day and Eid Al-Adha on June 27-30
Like Eid Al-Fitr, the dates of Arafat Day and Eid Al-Adha are similarly subject to change depending on lunar observations, but it looks like you're getting almost a whole week off when including the weekend. Starting most likely on a Tuesday, this big public holiday ends on a Friday and is then followed by a weekend. A whole week off because of public holidays is rare, so you should take the opportunity and take a long break somewhere further afield. With the summer in the Emirates starting to get into full swing, it may be worth heading somewhere a little cooler to escape the heat, and with direct flights from Dubai, Barcelona may be a great option to consider for those itching to travel to Europe and make the most out of this week-long holiday.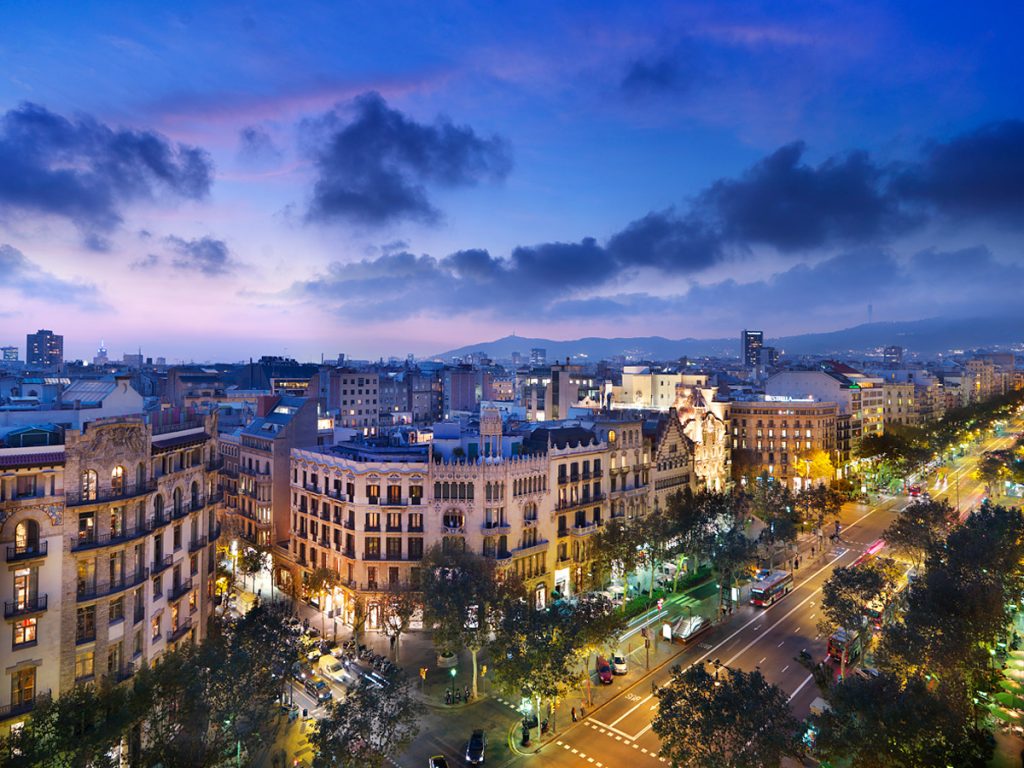 June is a great time to go to Barcelona and experience all the city has to offer. From incredible museums, art galleries, and even better food, there's plenty to do in this city. But with a week-long trip, why not travel around Catalonia and Spain a little bit more? Granada, which is home to the incredible Alhambra Palace built during the Emirate of Granada, is a perfect two-day trip to do from Barcelona. Likewise, the picturesque town of Seville is a great place to relax and soak up the country's intoxicating atmosphere.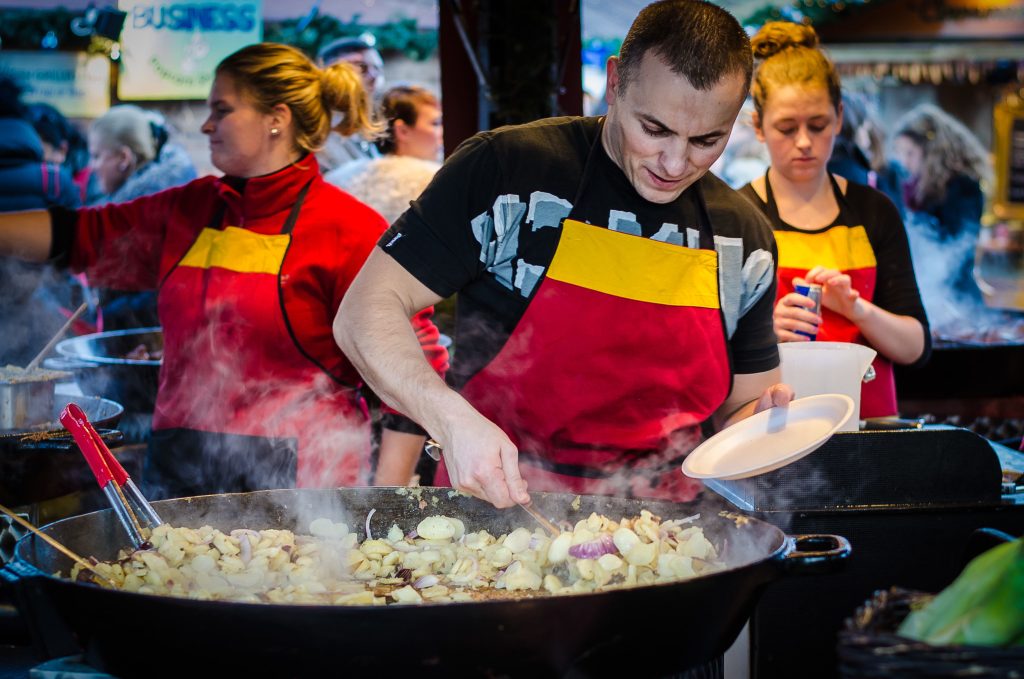 Islamic New Year on July 19
Falling awkwardly in the middle of the week on a Wednesday in the summer heat of July, it may be tempting just to relax and stay at home. But we at Scoop Empire ain't got no time to be sitting around and there's plenty to do with just a day off. But, if you really want to escape the heat in UAE style, there are many freezing ways of doing it.
Ski Dubai with its skiing, snowboarding, and much more is a great way to really escape the heat. If this isn't your thing, you can also get your skates on at the Dubai Ice Rink. But if you want to keep cool and also relax, you can head to Chillout Dubai and have a hot chocolate surrounded while at minus six degrees.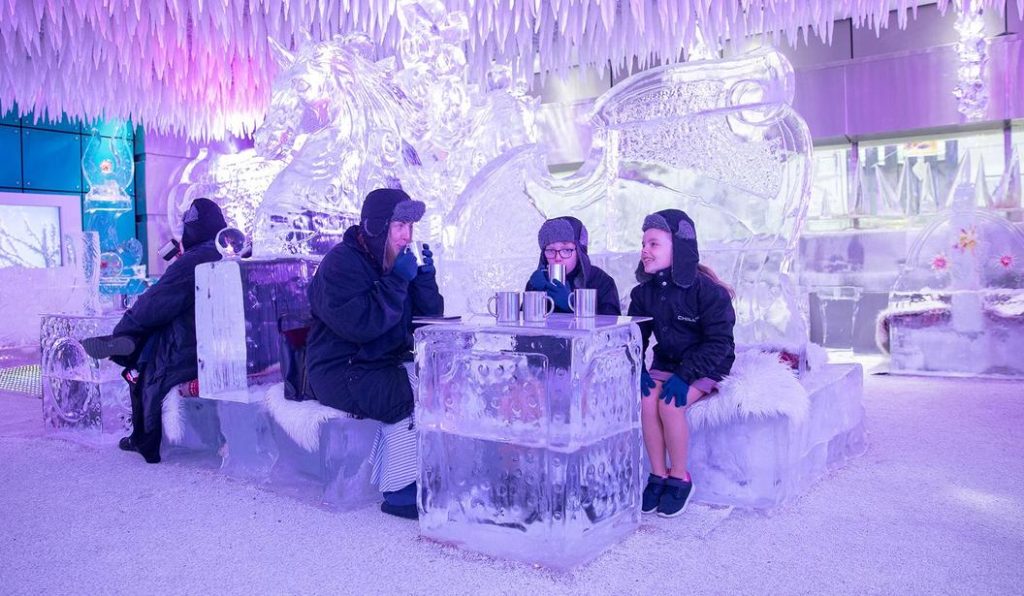 Prophet Muhammed's Birthday on September 27
Unlike the Islamic New Year, however, the Prophet Muhammed's birthday is at the beginning of winter, so you can enjoy some outside activities in the Emirates and make the most out of the cooler weather.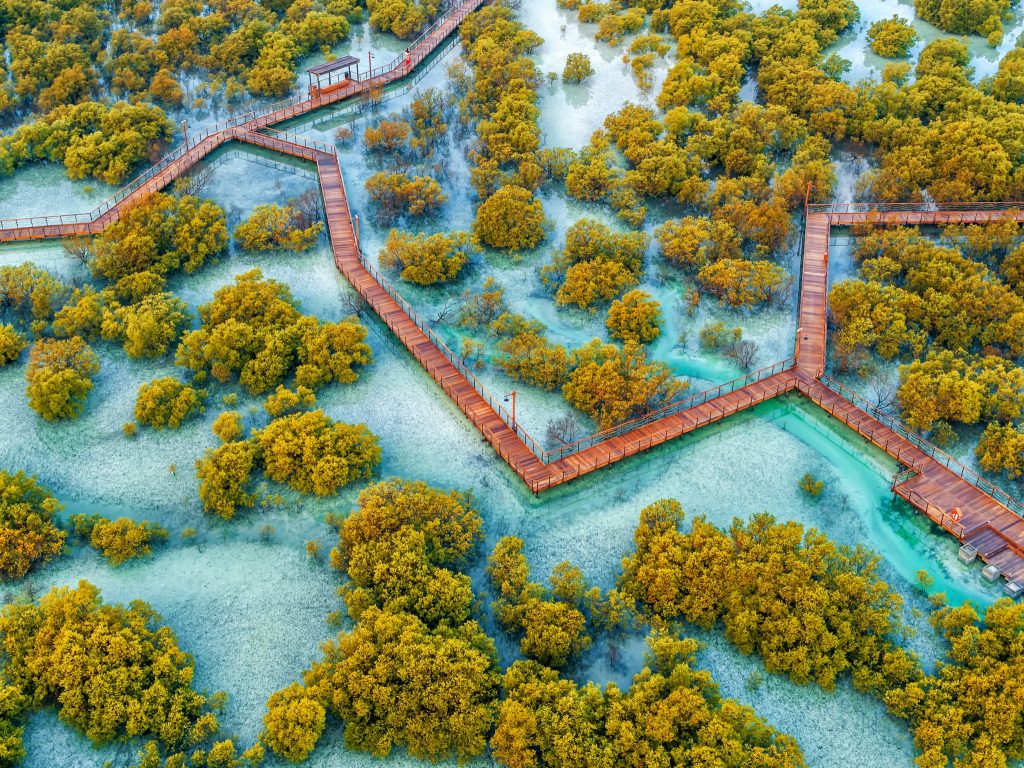 The Jubail Mangrove Park is a hidden gem just outside of Abu Dhabi that everyone talks about going to but rarely does. But it's certainly worth the short drive with an incredible and unique ecosystem to explore via elevated walkways and an array of fish and birdlife to look out for. For something different, Jubail Mangrove Park is the perfect UAE winter staycation to do with friends and family, or maybe that special somebody.
UAE Commemoration Day and National Day Celebration from November 30 to December 2
Starting on a Thursday and ending on a Sunday, the celebrations should give you a nice long holiday to take advantage of. With winter in Europe in full swing, why not head to Kenya for a safari? With incredible weather all year round, Kenya is great in December and a four-day holiday is a perfect amount of time to fly in, head on safari, and head back to the Emirates in time for work on Monday morning.

With numerous companies offering the whole package, from pick-ups from the airport, hotels, safari, and everything else you need for a short four-day trip, a safari trip may be a lot more hassle-free than you thought. For something different and memorable, a safari in Kenya may be the perfect long-weekend trip from the Emirates.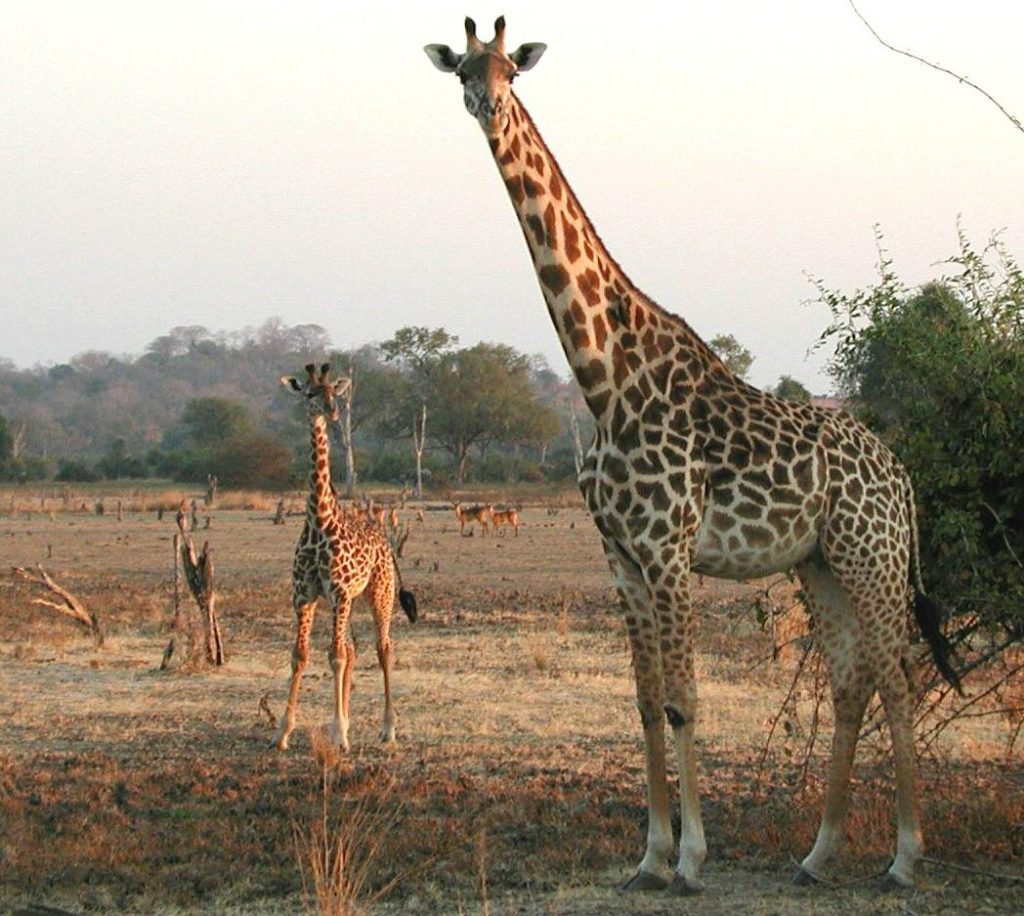 WE SAID THIS: Don't Miss… A Budget-Friendly Guide To Dubai's Coolest Pools & Beach Clubs