Hisham Kharma Drops First Song From His New Album, Kun!
Via KharmaWorks
Egyptian Music Composer and Producer Hisham Kharma has been teasing us for a while now about his new album, Kun, and the wait is finally over!
Kharma just dropped the first song, which the album is named after, and I'd have to say, it's the true definition of an eargasm!
Kharma's music is best known for its magical ability to take you on a journey as if you're traveling through the music itself. This time, the distinguished musician decided to capture this beautiful concept visually. As an avid lover of nature, traveling, and new adventures, Kharma chose Iceland as the location for the Kun shoot.
Kharma never fails to surprise his fans by upping his game every single time. However, this time, the refreshing concept is not all of it, there's a cherry on top! Luckily, his crew's camera was able to capture the magnificent beauty of the northern lights, an enchanting natural phenomenon that lights up the earth's skies at high-latitude regions. The aurora's brief presence in the music video is more than enough to make us stop and admire that work of art.
Speaking of which, the marvelous production by KharmaWorks really competes with international standards. The directing, videography, editing and the overall visual quality is simply out-worldly. The music video's crew includes Executive Producer and Stylist, Nesma El Shazly; Editor, Sayed Karam; as well as DOP and Director, Ahmed Kadry.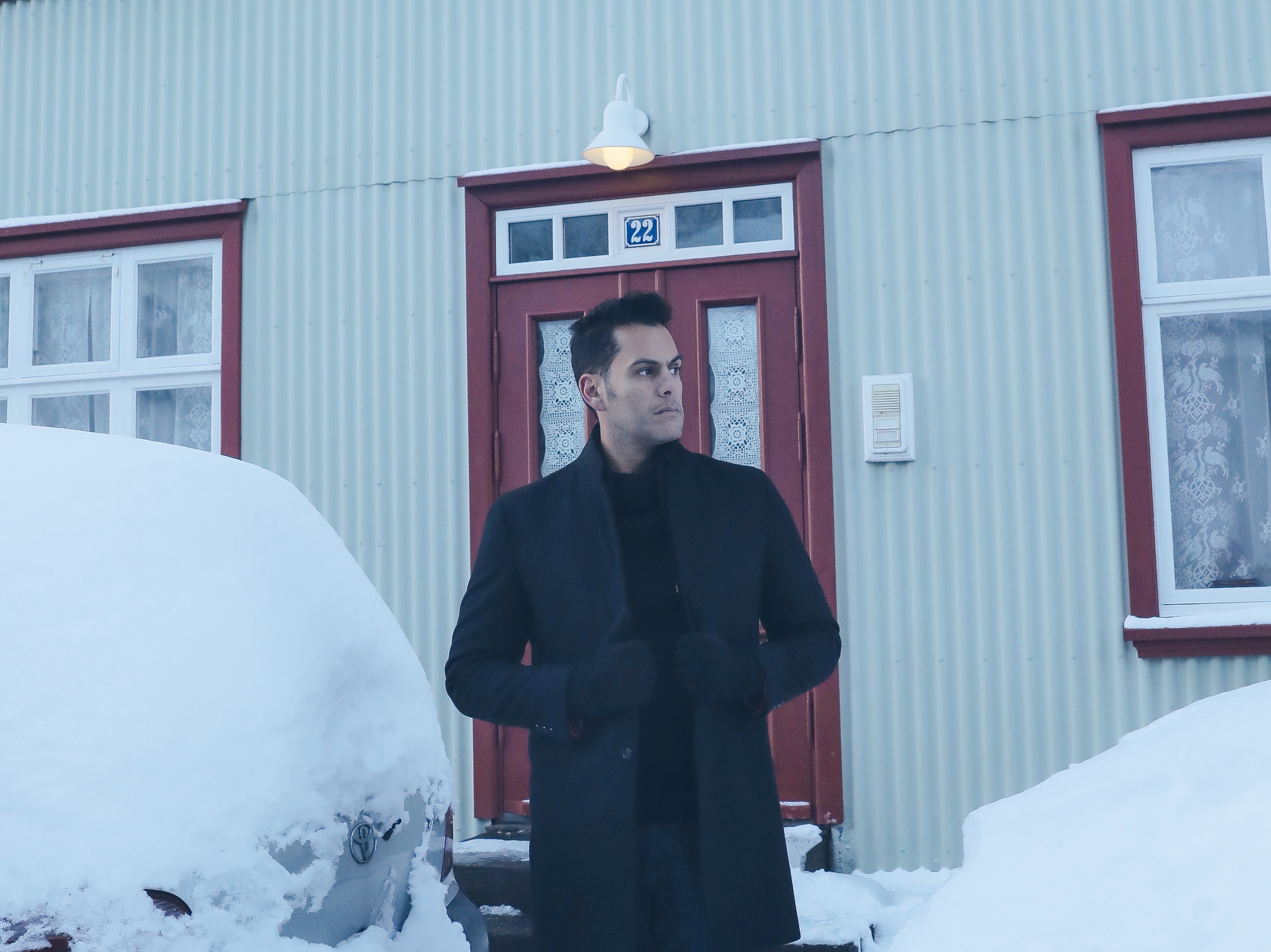 On his last album, Al Yaqeen, the musician went on a quest to find himself. And after finding his purpose and why his music truly stands for, he came up with Kun's concept, an entirely different one where he encourages people to do whatever they want and love. The rest of the album is expected to be launched on the 4th of April, and I can't wait already to see what Kharma has in store for us.
WE SAID THIS: Seems like I'll be replaying this for a while. *adds to playlist*