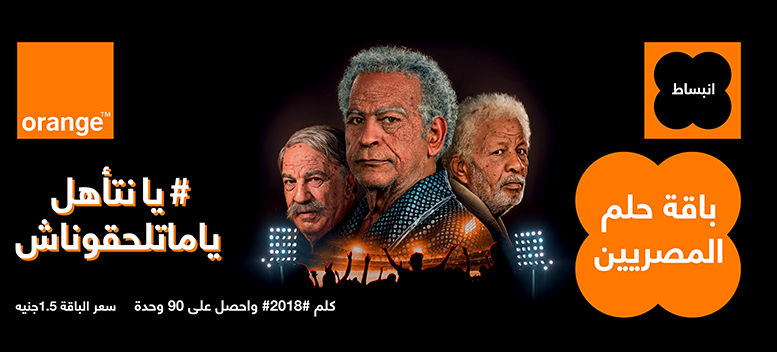 Some grandpas are definitely taking over the Internet today. Orange Egypt just collaborated with Good People and FP7/CAI. and presented us with the best rap song of 2017.
Everyone is on the edge of their seats this month, with Egyptians dreaming big about our football team qualifying for 2018 FIFA World Cup in Russia. We've made a pledge to avoid talking about the World Cup, but these men over 70 perfectly explain why it's a matter of life or death for them that we get there.
Watch the hilarious explanation below:
WE SAID THIS: Hilarious, just hilarious!