Diversity is what makes the world so fascinating. Knowing that in every country in the world, people are different makes it all the more gripping. This difference is noticed in clothes, culture, music, traditions and many more aspects.
But, I've decided to focus on one difference that many might have not noticed, the difference of hijab from country to country.
India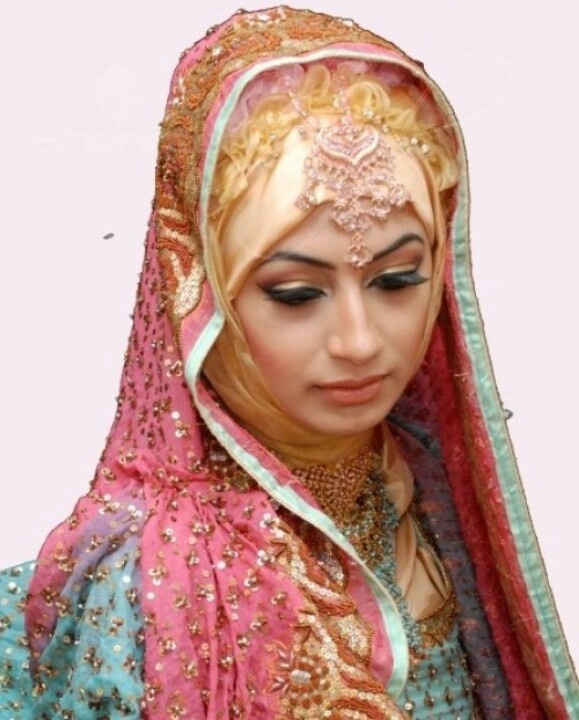 Indian traditional clothing is known for its richly embroidered fabrics and they haven't hesitated into taking that tradition to the hijab designs.
Afghanistan
In Afghanistan, they wear light colored burkas with a small pentagon shaped window to see from. I think the choice of light colors makes  the burka more joyful, don't you think?
Nigeria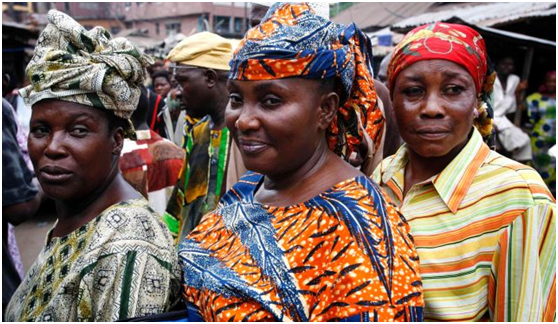 In Nigeria, they don't hesitate into mixing daring colors and matching their hijab with their clothes using almost the same fabric. It's very cheerful!
 Spain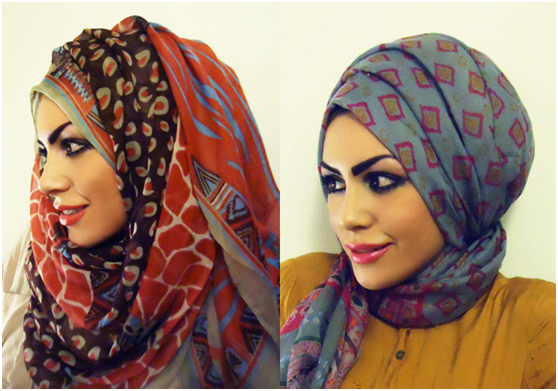 On the left, the scarf is big and bold whereas on the right, the scarf is wrapped on many layers to create a 3 dimensional look. The latter  is very popular in Egypt. The rein of the Spanish hijab took Egypt by storm around, if I remember correctly, 2007 or 2008.
South Korea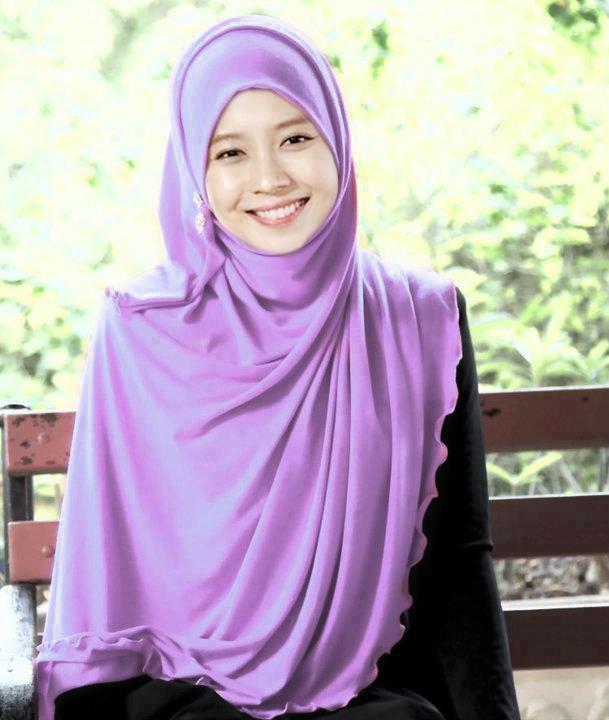 Although South Korea has less than 1% of Muslims in its population, most of the Muslim women there choose to wear a hijab and it's quite a simple style. The same style is used in most other Asian countries.
Egypt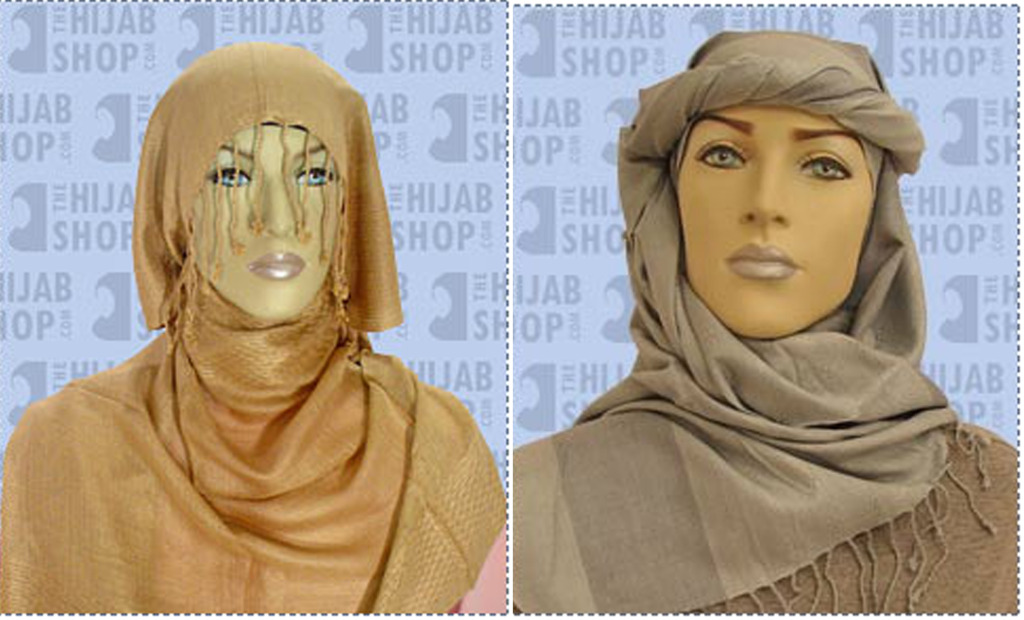 Believe it or not, these are Egyptian designs. Why would anyone wear the spaghetti hijab on the left or the semi-turban hijab on the right? I can't imagine the stares they'd get, especially for the spaghetti one. I mean that must be a pain having those strands on your face!
Turkey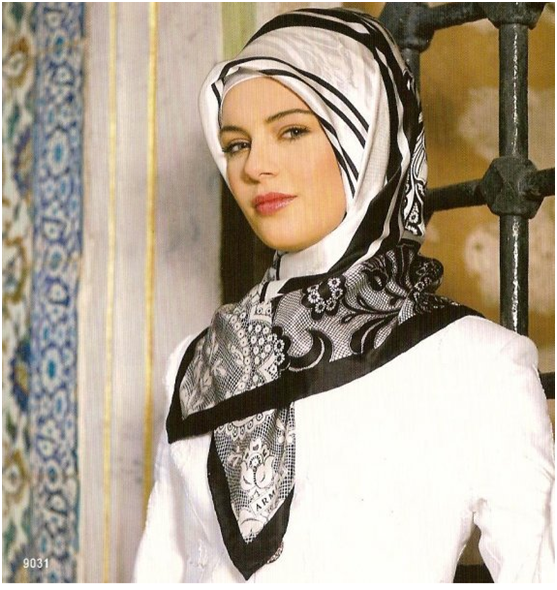 Last but not least, the classiest look. The Turkish hijab has the essence of elegance and class, don't you think?
 WE SAID THIS: Don't miss "Hijab Styles Inspired by Hijab Fashion Bloggers" and "How to Wear a Crop Top as a Hijabi"