This summer, Egypt's North Coast was the ultimate destination for lively local and international concerts, fine dining as well as head-banging beach parties. Fouka Bay was no exception. Located 211 km west of Alexandria, Tatweer Misr's Coastal development proved to be the perfect hub for beach fun, entertainment, nightlife, sports, and crafts.
Run by professional instructors, this summer, Fouka Bay hosted a wide range of workshops appealing to every taste; whether it's Brass Monkey Studios Afro Dance sessions & the Aqua Fit classes for the active seekers or soap making and canvas painting for the more artistic types. Their lineup also included jewelry making, yoga, sculpture making, upcycling, tie-dye, balloon dart, Macramé painting, handicrafts, and the beauty camp workshop by Soraya Shawky.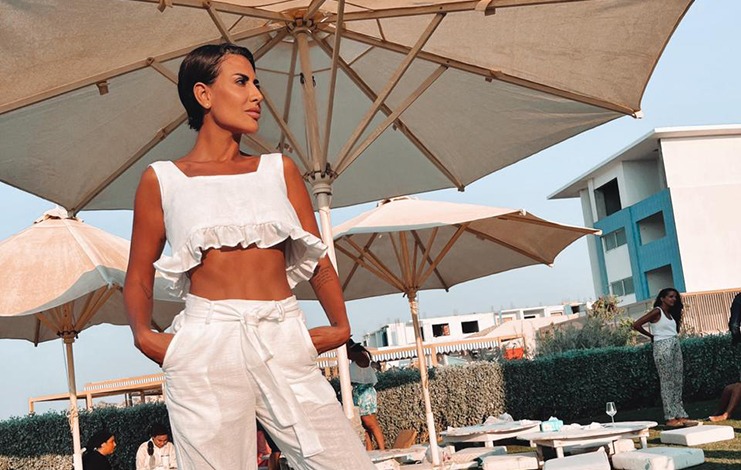 As a part of Fouka Bay's entertainment calendar, several music gigs featuring Egypt's finest artists took place by the sea; a sunset performance by Nino Abaza, as well as a jamming session Including Massar Egbari's lead vocalist Hany Eldakkak, their keyboardist Ayman Masoud, and their Bassist Ahmed Hafez; alongside Ousso Lotfi, the most in-demand guitarist in the Middle East and Nour Ashour, one of the best Saxophone players in Egypt.
Fouka Bay's shoreline also welcomed a diverse mix of tenants offering a wide array of services ranging from F&B to retail & self-care.
Fouka Bay was also home to some of the summer's biggest concerts. After a 10-year absence, the Iraqi-born sensation Kadim Al Sahir made a big comeback, hitting the Fouka Bay stage as part of his worldwide tour. He made the audience swoon and gave an exceptional performance as he sang some of his newest songs from his latest album. Some of which were inspired by the poetry of Nizar Qabbani.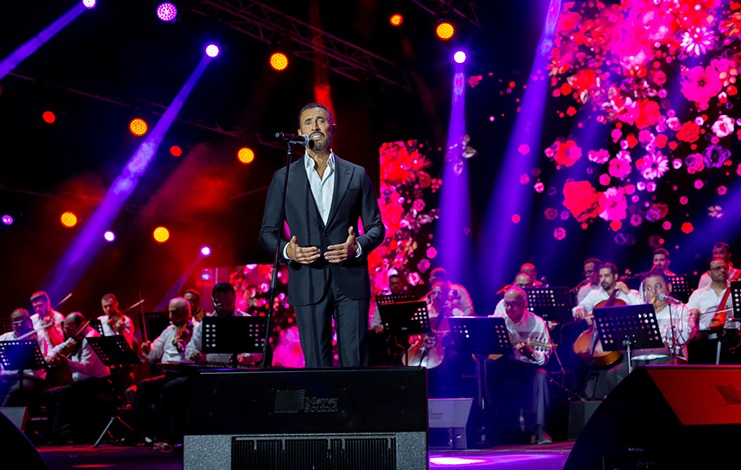 Adding even more hype to the concert scene was the arrival of Moroccan-Canadian singer Faouzia to Egypt for the very first time. To spice up the night, even more, D.J. Rodge warmed up the stage for her fiery performance, where the crowd marveled at her powerful vocals and emotional ballads as she belted out some of her biggest hits including "Hero" and "Rip, Love." The concert ended on a high note with a kaleidoscopic show of fireworks and lights.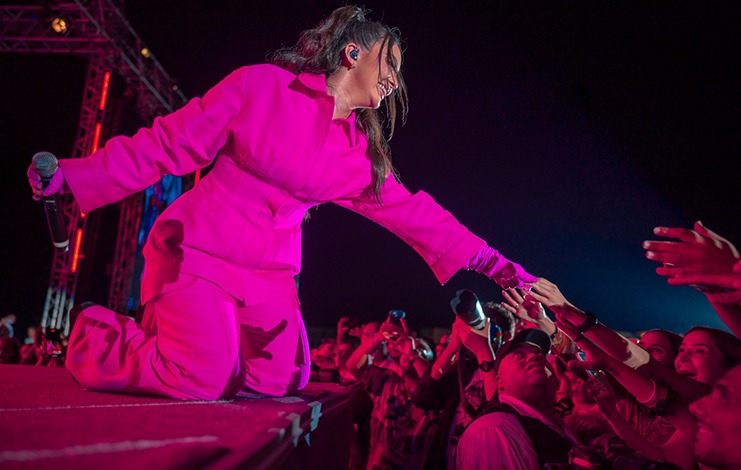 The mega resort isn't merely an entertainment hub. It is also home to some of Egypt's top restaurants like Stanley, serving up exquisite seafood dishes in a charming atmosphere decked in orange and white hues; with a diverse lineup of singers and musicians including Mahmoud El Esseily, Abo and much more.
Island life Lovers also got the chance to hit the crystal lagoon beaches and enjoy its turquoise clear waters indulging in an unmatched summer experience.
It all goes to show how Fouka Bay is proving to be an exciting addition to the North Coast's entertainment, food, and recreation scene, which goes in line with Tatweer Misr's vision of developing an integrated, smart, sustainable, and happy community.
WE SAID THIS: Don't Miss… A Unique Addition To Egypt's Sahel Line-Up: Faouzia