By Yasmeen Badawy
Tonight's match between Russia and Egypt will be one of the most heated matches of the first group as every Egyptian wait to know the national team's fate. Egypt will play against the World Cup host, Russia, after undergoing a dramatic last-minute defeat against Uruguay. However, in Russia's opening game, the team managed to defeat Saudi Arabia 5-0. In order to qualify to the following rounds, the pharaohs will have to win and grab the three points. Even Mourinho, the Manchester United manager, gives his opinion about this match.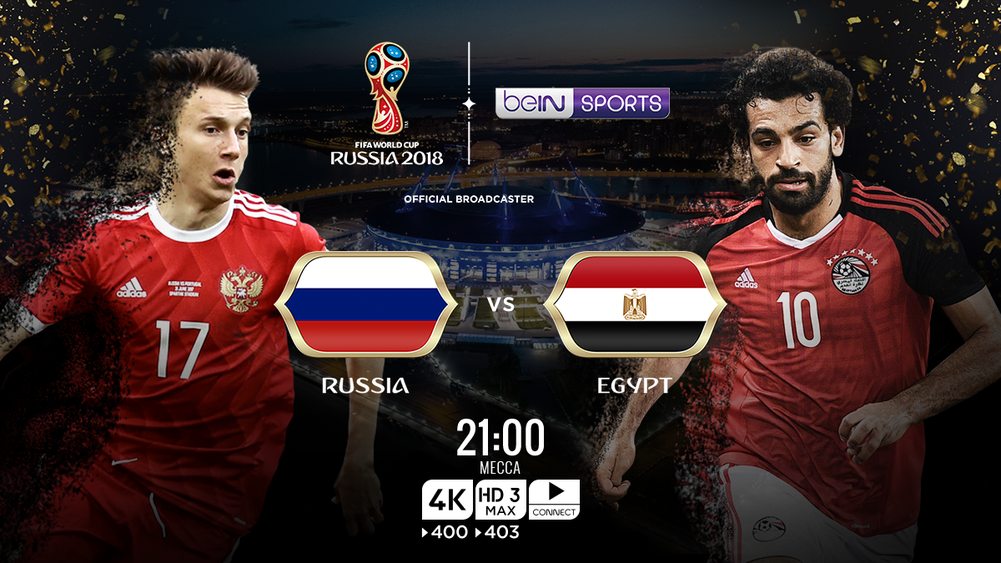 Mourinho told RT he thinks "it will be a draw. If I have to choose one of the three results I will go for a draw." The 55-year-old coach had previously said that he doesn't think Egypt will make it past the first round, tipping Uruguay and Russia to progress to the second round.
Even though we shouldn't take Mourinho's word for it, but Egypt should definitely take care. However, Mourinho has warned the hosts that they must step up their defensive efforts to defeat stronger teams than Saudi Arabia. In a contradicting statement, an RT World Cup expert analyst said that "Egypt can hurt Russia," after Russia's extraordinary win over Saudi Arabia. 
WE SAID THIS: Egypt, You Can Do This!