Today, more than ever, businesses are following and integrating sustainability, shared value creation, and community development initiatives. In celebration of International Women's Day (March 8th) and Egyptian Women's Day (March 16th), ALEXBANK launched "Ghalya" platform as the umbrella to all ALEXBANK's CSR female-focused projects, including "Combating Early Marriage in Manial Shiha" in collaboration with Appropriate Communication Techniques for Development, and "Improving the Living Conditions of Children in Street Situations", in collaboration with the Sawiris Foundation for Social Development and Banati Foundation.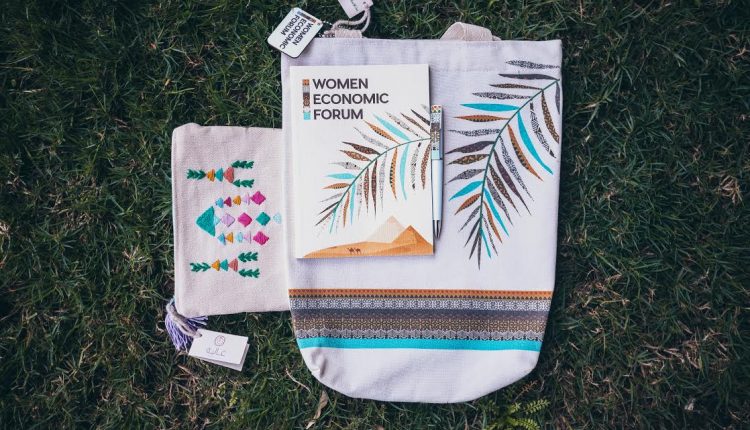 The launch of Ghalya is announced during the 35th round of the Women Economic Forum (WEF), a multinational forum that enables women and leaders from all walks of life worldwide to expand their business opportunities and enhance their personal influence which took place on the 4th of March. The initiative is supported and driven by ALEXBANK's strategic partner in sustainable development, the National Council of Women and its national women empowerment initiative, Taa' Marboota.
And in fact, in the past 3 years only, ALEXBANK's CSR and Sustainable Development initiatives benefited more than 10,688 girls and women. Ghalya manifests a passion for the visibility, recognition, and empowerment of all the women of our nation and how ALEXBANK has always been highly committed to driving different female-led projects and supporting different corporate and local community initiatives across Egypt that are addressed and catered to women.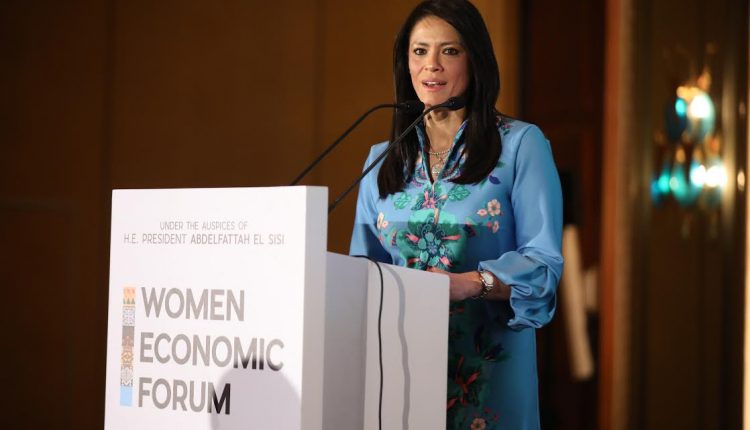 ALEXBANK initiated a four-year strategy as an effort toward integrated and sustainable development in business, environmental and social standards. And one of the largest banks in Egypt, ALEXBANK, is actually strengthening its efforts by following the four-year strategy dimensions that go perfectly in line with Egypt Vision 2030, Intesa Sanpaolo Group's Business Plan 2018-2021, the bank's Code of Ethics, UN Global Compact Principles, Equator Principles, and the SDGs.
WE SAID THIS: Tell us your thoughts in the comment section below.