In the past few years, Saudi Arabia boomed like no other. The country added itself to the list of entertainment hubs in the region; hosting concerts, producing promising films, and presenting young talents. One of these promising talents is Faisal Al-Dokhi, a Saudi actor who just received the Best Acting Performance Award at the 42nd Cairo International Film Festival (CIFF) for his role in the first Saudi film to enter the festival; 'The Tambour of Retribution'.
Directed by Saudi director Abdulaziz Al-Shalahi, the film also won the Special Jury Prize in its first international screening at CIFF. The story takes place at the end of the 1990s, where the son of an executioner falls in love with the daughter of a wedding singer. Through a tale of joy and death, the film portrays the question of who will sacrifice their dream in exchange for making the world a better place.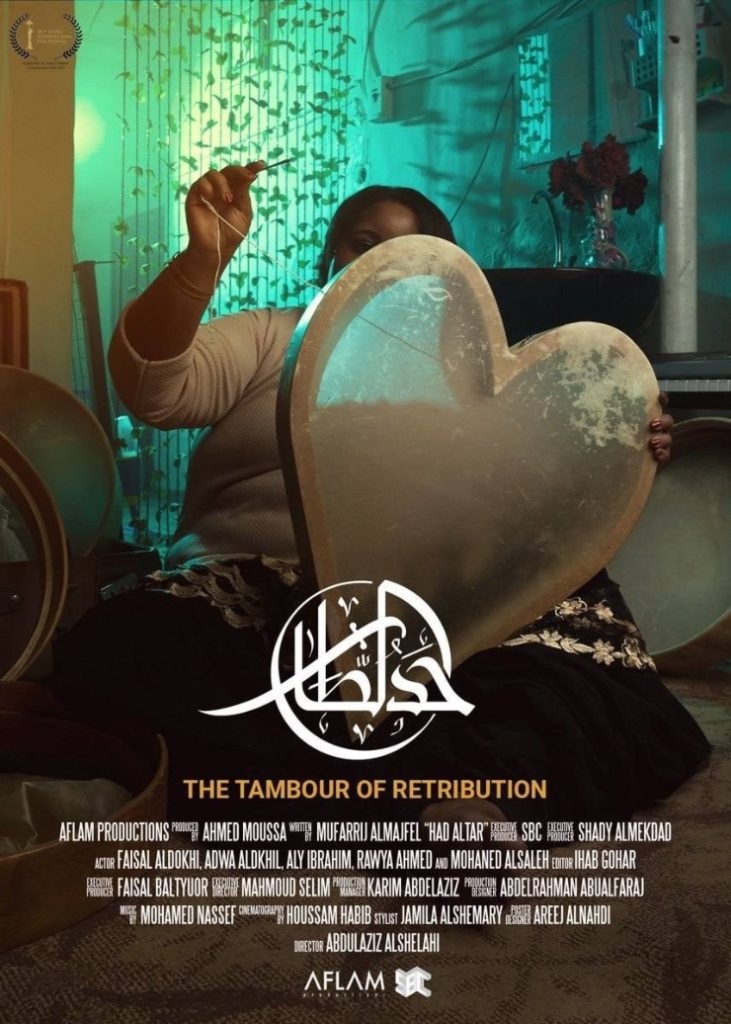 Faisal Al-Dokhi previously starred in The Fates Hotel, No Filter, Doon, among others. We can't wait to see more of his promising talent. Follow him here!