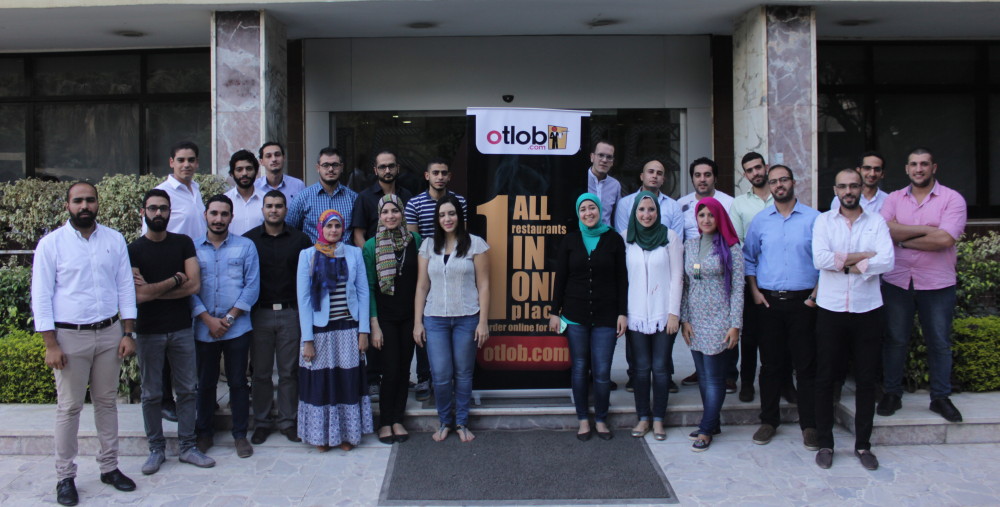 Online food ordering marketplace Hellofood Middle East announced today that it has acquired Otlob.com, the number-one food ordering site in Egypt, from previous owner A15 for an undisclosed amount.
"We have been deeply impressed with Otlob's performance and scale for some time, and this acquisition will cement Otlob's market-leading position in the massive Egyptian market," Khalil Bouassida, Co-Managing Director of Hellofood Egypt/Otlob said. "Combined with Hellofood's international expertise in the Middle East, Africa and globally, Otlob is now poised for turbocharged growth."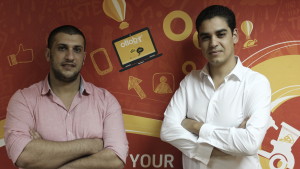 Otlob.com's existing app and online product will be receiving a face lift, delivering a more user-friendly experience. Otlob.com plans to increase its already comprehensive portfolio of outlets to serve more cities and cuisine types. Otlob.com will also benefit from Hellofood's extensive operations expertise, with a strong focus on best-in-class customer experience.
"Hellofood [Egypt] will slowly fade away as Otlob will take our entire focus," Bouassida and Otlob Managing Direcotr Walid Elsaadany added.
Founded in 2012, Hellofood is an online food delivery marketplace in the MENA region. Powered by Rocket Internet, which aims to be the largest online company outside of the U.S. and China, Hellofood launched in the Egyptian market just this year.
Meanwhile, Otlob.com launched in 1999 as one of the first companies in Egypt's online stratosphere. It is an online and mobile marketplace operating also in Saudi Arabia, the UAE, Bahrain and Sudan that allows users to order food from restaurants in their area. Filling a much-needed gap in the market, it grew quickly and was acquired by A15 (then a subsidiary of Orascom Telecom, previously called OTVentures) in 2002.
The company now processes thousands of orders a day from over 500 restaurant partners that include the likes of McDonalds, KFC, Cook Door, Burger King, Pizza Hut and many more. The company operates in Cairo, Alexandria, Tanta, Hurghada, Port Said and Asiut.
"Otlob's ongoing success is rooted in its strong relationships with restaurant partners, which has led to thousands of orders per day across hundreds of outlets," Elsaadany explained. "This acquisition will help Otlob grow faster and bring in further know-how to help deliver an incredible product."
WE SAID THIS: Congratulations to the team at Otlob.com and A15!