The Middle East's Biggest Tech Acquisition In Nine Years
Talabat.com CEO Mohamed Nabil Jafaar

Yesterday, German company Rocket Internet announced its full acquisition of Kuwait-based Talabat.com for 150 million Euro.
The monumental deal, worth $170 million, is the largest tech acquisition in the Middle East since Yahoo!'s purchase of Maktoob in 2006.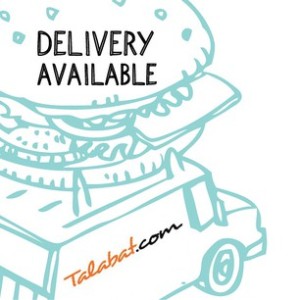 Talabat.com is the largest online food delivery service in the region, with over 8,000,000 orders placed to date and 1,300 restaurants on its site, which serves Kuwait, the KSA, Qatar, Oman, Bahrain and the UAE.
Spectators in the region's entrepreneurial ecosystem and tech scene seem largely congratulatory about the acquisition, while some mourn the loss of a homegrown success story to an international conglomerate.
Talabat.com will be added to Rocket Internet's Global Online Takeaway Group, a business unit tasked to manage its food and grocery services. The unit was created only last week, but with the company's recent back-to-back acquisitions, it already covers 45 countries through ten different companies with which it is involved.
Rocket Internet aims to be the largest Internet company outside of China and the U.S. and has garnered a reputation for being exact with its businesses that don't measure up.
In recent years, the e-commerce company has expanded its reach in the Middle East, backing such ventures such as Dubai-based Namshi and Egypt's Jumia and bringing global sites like Lamudi and Hellofood to the region.
Established in 2004, Talabat.com was already once sold by founder Abdulaziz Al Loughani to Mohamed Jaffar of Kuwait London General Trading in 2010.
WE SAID THIS: Don't miss Dispatches from Silicon Valley: 15 Terms to Help You Speak Like an Entrepreneur.