Heineken, if you recall us talking about it, recently held an exclusive premier of the new James Bond film, Skyfall, two days ahead of its UK premiere and a full three weeks ahead of its US release!
Look at Egypt getting ahead of the rest of the world!
The premiere was held amidst massive global anticipation for the latest installment of the James Bond franchise, starring British heartthrob Daniel Craig, Bérénice Marlohe as the new Bond girl and Javier Bardem as the cool but typically insane villain. Held on the 24th of October 2012 at Citystars' plush VIP screening rooms, had 007 fans amongst Cairo's glitterati vying for seat at what is expected to be this year's biggest movie release.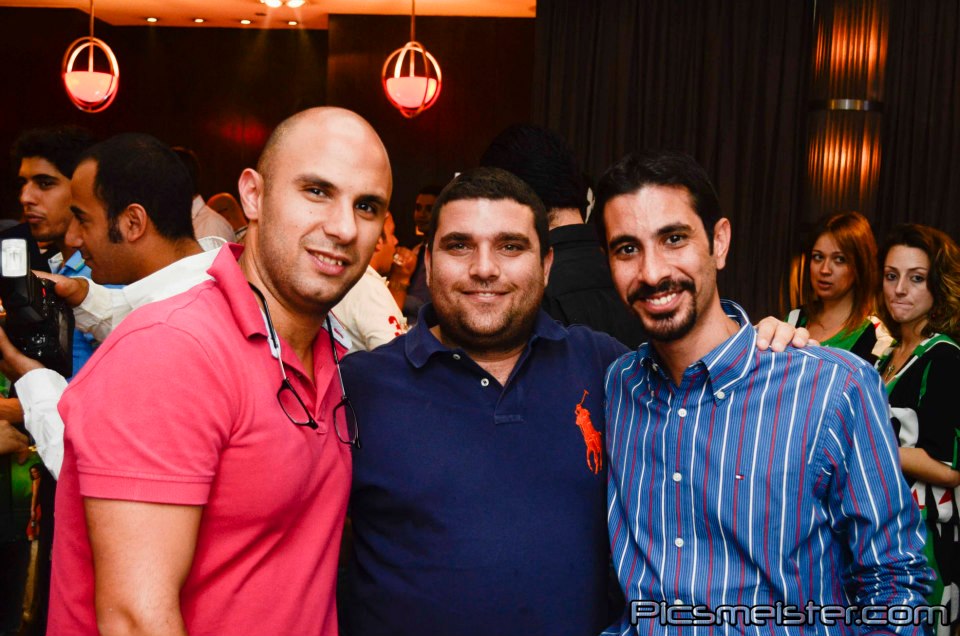 Ahmed Diaa, Rawy Rizk and Mohamed Radi
Noura Fekry El Bendary & Mr. Ahmed Sarwat Khalil
Garo Varjabedian & Mohamed Radi
With elements of the film, and the plot, having been closely guarded till the worldwide launch, fans responded with much cheer when Bond, for the first time ever, ordered an ice cold Heineken beer instead of his traditional "shaken, not stirred" Martini.  We also discovered that much of the plot revolved around a silver suitcase which you may have also spotted at Cairo's top bars and clubs in the run up to the film release, where Heineken have been challenging guests to 'crack the case' and win Bond goodies inside!
For more information on Heineken activations, visit www.heineken.com