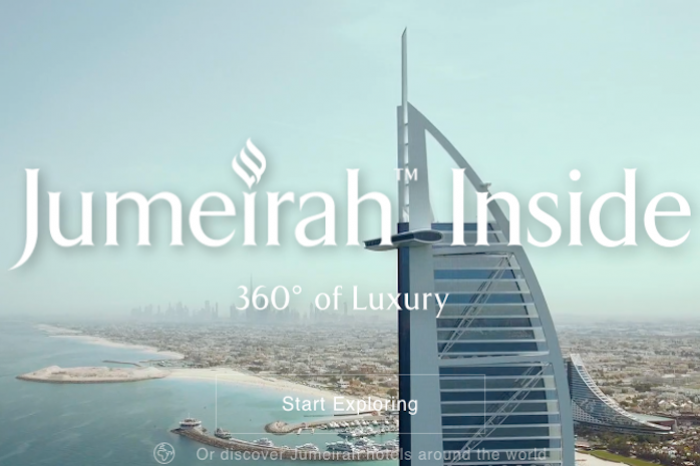 Ever wondered what it feels like to drop over 20,000 Euro on a hotel room? We wouldn't know, but we can show you what that suite looks like.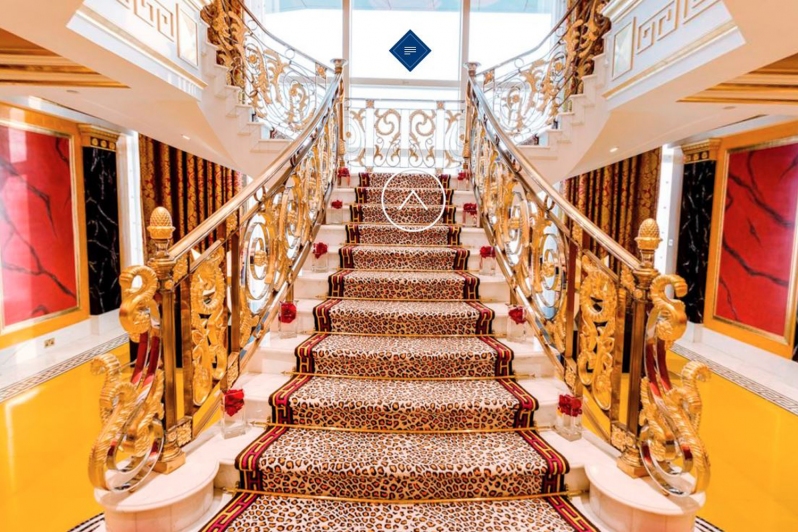 Google has partnered up with Jumeirah Group to give viewers a Street View-like peek inside the hospitality group's 23 hotels, including the 80,000 AED per night Burj Al Arab Royal Suite.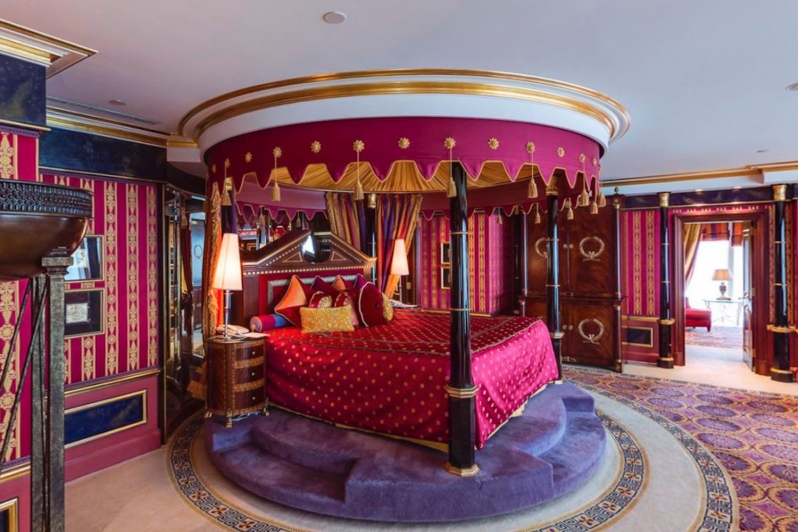 "It's not only an immersive user experience but also a new venture in starting to explore the power of digital and the power of technology," explained Mohammad Mourad, Managing Director of Google MENA. "Our mission at Google is to organize the world of information and to make it universally accessible and useful."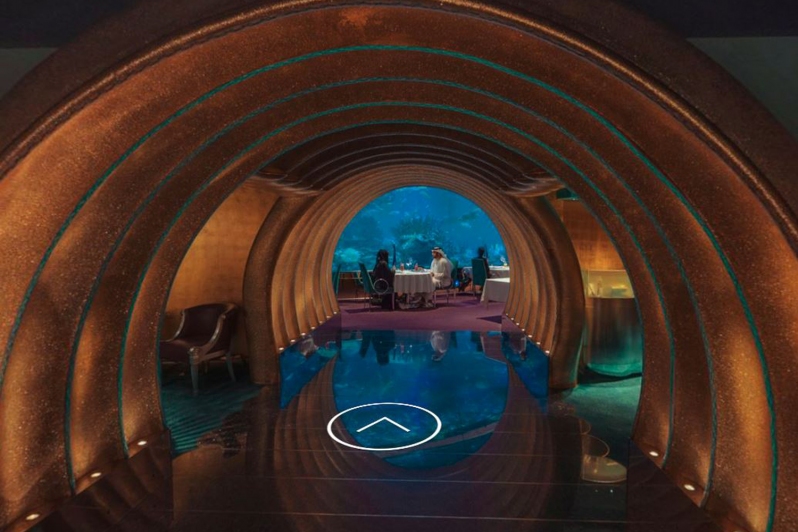 Jumeirah Inside utilizes 360-degree video, photography and interactivity to open doors typically reserved for the super-rich and very, very, very VIP — like the Burj Al Arab's helipad — as well as to explore all of the hotelier's properties around the world.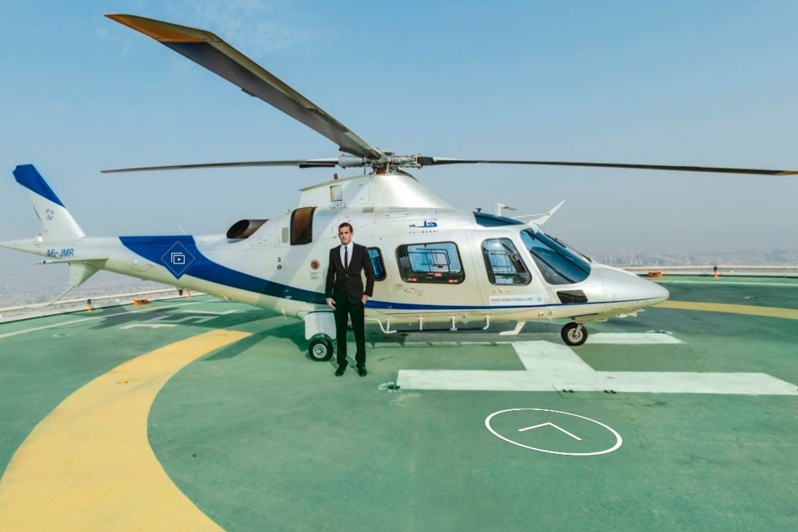 "Many people say if you know too much about your destination of travel, if you've almost experienced it in virtual reality, you won't want to travel," said Gerald Lawless, President and CEO of Jumeirah Group. "But I think it's quite the opposite, the experience in advance wets the appetite to actually experience it in reality."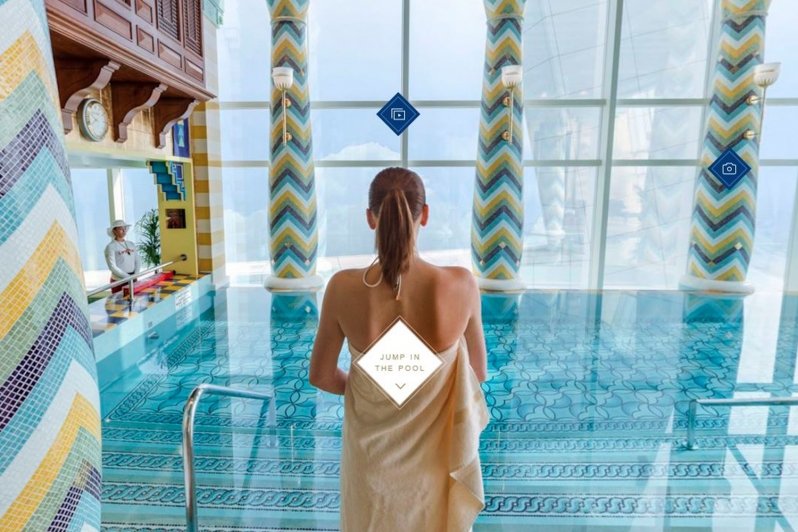 Check out Jumeirah Inside here.
WE SAID THIS: Don't miss 18 Hilarious Memes That Perfectly Describe Life in Dubai.